Topic: Financial Plan
Clarksville, TN – The Fiscal Year 2020 financial plan for the City of Clarksville was presented by Clarksville Mayor Joe Pitts today in a formal speech to citizens and the City Council.
In presenting his first budget since taking office in January, Mayor Pitts outlined his financial priorities for the City, and offered specifics on plans for public safety improvements, better roads and improved family recreation facilities.
«Read the rest of this article»

Nashville, TN – While most Tennesseans understand the importance of saving money for the future, many are unsure of where or how to begin.
To help consumers, the Tennessee Department of Commerce & Insurance's (TDCI) Securities Division is sharing basic steps to develop a financial plan and set financial goals.
«Read the rest of this article»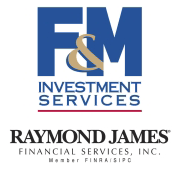 Clarksville, TN – Let's face it: Life is a risk. That's why risk management is a crucial part of a long-term financial plan. When it comes to investments, we're talking diversification and asset allocation. When it comes to your family, health, property and income, we're talking insurance.
But what kind of coverage do you really need? Take a deeper look at four useful types of policies.
«Read the rest of this article»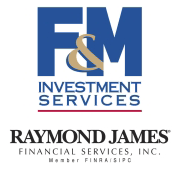 Clarksville, TN – Retirement is a time to enjoy family, hobbies, travel, volunteering, and maybe even taking a job that sounds fun and keeps you active. You may be in great health today and can't imagine a time when you wouldn't be able to do all the things you've dreamed about.
While we all hope to live independently throughout retirement and plan to take care of ourselves, it's still wise to put contingency plans into place, to shock-proof our financial and estate plans just in case.
«Read the rest of this article»