Topic: FRG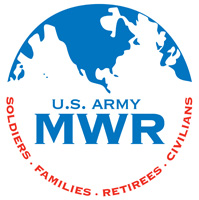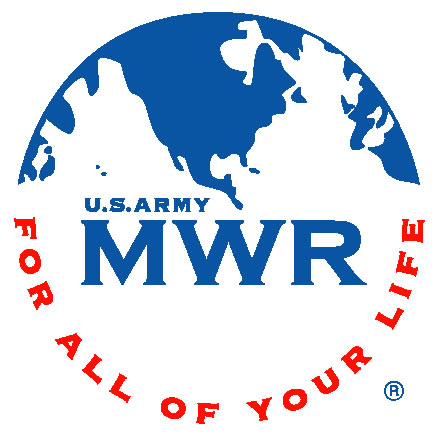 Fort Campbell, KY – Estep Wellness Center has released their September class schedule. A new month brings new changes which include replacing the Monday 9:15am Turbo Kick class with Kick Boxing and the 10:30am Pilates with Zumba®.
On Wednesday, they've added Cycle at 9:00am. The 5:30pm Cycle and 5:45pm Tabata/Core on Thursdays have been cancelled and the 9:00am Cycle on Friday has been cancelled as well. Boot Camp Xtreme is back on Tuesdays and Thursdays at 4:30pm. «Read the rest of this article»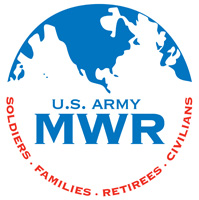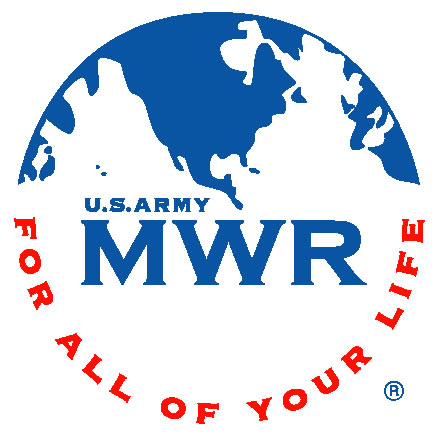 Fort Campbell, KY – The mobile lifestyle of the United States military presents never-ending challenges for Soldiers and their Family members.
In support of the transitional nature of the Army lifestyle, Army Community Service (ACS) and the Department of Emergency Services (DES) have partnered to establish the "Fort Campbell Vehicle Registration and Information Center ", located in building 94C, Michigan Avenue, adjacent to the Exchange military clothing and sales store. «Read the rest of this article»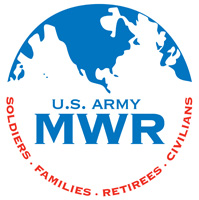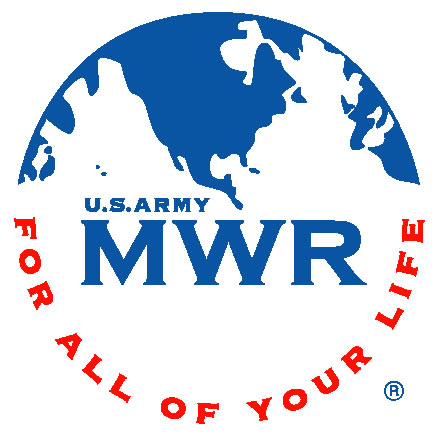 Fort Campbell, KY – The official definition of a Family Readiness Group is, "An organization of Soldiers, Civilian Employees, Family Members (immediate and extended) and volunteers belonging to a unit that together provide an avenue of mutual support, assistance and a network of communication among the Family Members and chain of command and community resources."
Family Readiness Groups may be different for every unit but all FRGs throughout the Army share the same purpose – to empower Army Families and make them self sufficient and resilient. The role you play is your choice.  Now, we're asking for your help. «Read the rest of this article»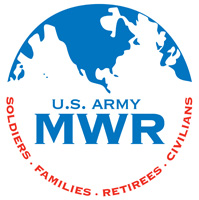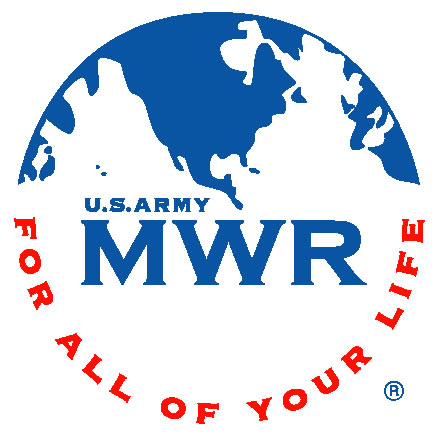 Fort Campbell, KY – Now that you have joined the Army Family, learn more about the Army and its traditions through Army Family Team Building (AFTB). The AFTB Night Owl classes are just what Spouses and Families new to the Army need. AFTB Level 1 is designed to introduce individuals to the Army way of life.
Topics covered include tips on developing realistic expectations, military acronyms and terms, understanding Chain of Command, military customs and courtesies, basic military benefits, and introduction to military and civilian community resources. In addition, AFTB will introduce participants to the Family Readiness Group (FRG), Family Financial Readiness, and much more. «Read the rest of this article»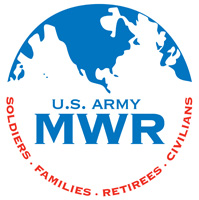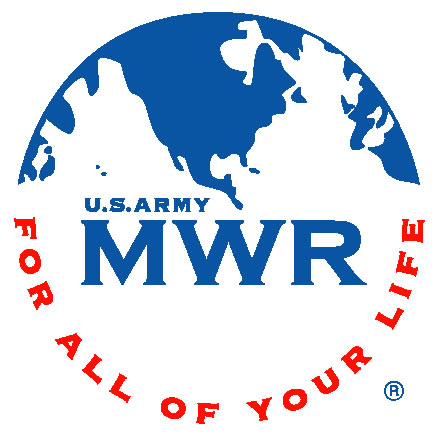 Fort Campbell, KY – Company level Family Readiness Group (FRG) Leaders are invited to participate in the monthly meetings with Marla Schroeder and Ann Campbell.
Each month will feature a mini-seminar, question and answer time, and provide company level FRG Leaders time to network, brainstorm, and share your biggest concerns with other leaders. «Read the rest of this article»