Topic: Gateway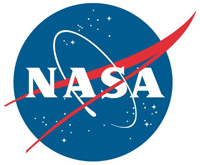 Washington, D.C. – NASA has awarded a $13.7 million contract to Advanced Space of Boulder, Colorado, to develop and operate a CubeSat mission to the same lunar orbit targeted for Gateway – an orbiting outpost astronauts will visit before descending to the surface of the Moon in a landing system as part of NASA's Artemis program.
The Cislunar Autonomous Positioning System Technology Operations and Navigation Experiment (CAPSTONE) is expected to be the first spacecraft to operate in a near rectilinear halo orbit around the Moon.
«Read the rest of this article»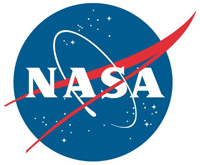 Washington, D.C. – NASA Administrator Jim Bridenstine was joined Friday by U.S. Representatives Mo Brooks and Robert Aderholt of Alabama and Scott DesJarlais of Tennessee at the agency's Marshall Space Flight Center in Huntsville, Alabama, to announce the center's new role leading the agency's Human Landing System Program for its return to the Moon by 2024.
"Marshall Space Flight Center is the birthplace of America's space program. It was Marshall scientists and engineers who designed, built, tested, and helped launch the giant Saturn V rocket that carried astronauts on the Apollo missions to the Moon," Brooks said.
«Read the rest of this article»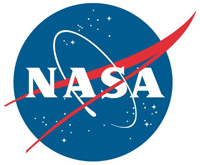 Washington, D.C. – NASA is committed to landing American astronauts, including the first woman and the next man, on the Moon by 2024.
Through the agency's Artemis lunar exploration program, we will use innovative new technologies and systems to explore more of the Moon than ever before.
NASA will collaborate with their commercial and international partners to establish sustainable missions by 2028. And then we will use what we learn on and around the Moon to take the next giant leap – sending astronauts to Mars.
«Read the rest of this article»
NASA Headquarters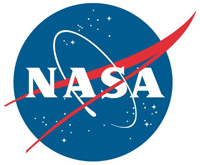 Washington, D.C. – In December of 2017, President Donald Trump signed Space Policy Directive-1, in which the president directed NASA "to lead an innovative and sustainable program of exploration with commercial and international partners to enable human expansion across the solar system and to bring back to Earth new knowledge and opportunities."
In answer to that bold call, and consistent with the NASA Transition Authorization Act of 2017, NASA recently submitted to Congress a plan to revitalize and add direction to NASA's enduring purpose.
«Read the rest of this article»

Clarksville, TN – On March 30th, 2015 at 9:32am, Barbara Ishman reported to a Clarksville Police Department Officer that her vehicle had been burglarized at the Walmart on Fort Campbell Boulevard. Ishman stated that her Gateway laptop, Samsung tablet, and saxophone were taken from her unlocked vehicle while she was in Walmart shopping.
The laptop and tablet were items she was renting from a local rental company. She had called the rental company and advised that the property was stolen, and the company's representative provided her with the serial numbers of her items.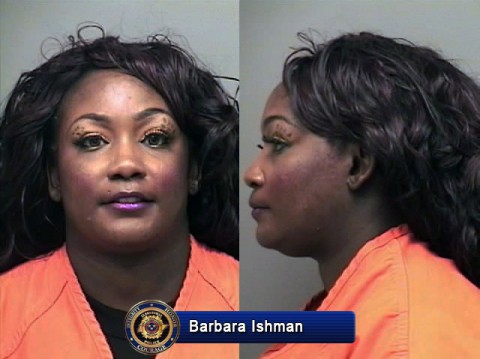 «Read the rest of this article»