Topic: goals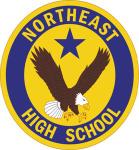 Clarksville, TN – The Northeast High School Lady Eagles defended their home field Thursday evening, beating the Henry County High School Lady Patriots 4-1 to advance in the District 10-AAA soccer tournament.
Both teams played solid defense, intercepting passes, deflecting attacks and the goalkeepers aggressively tracking down everything that came near their box. The difference in the game came down to offensive execution and the Lady Patriots did not have an answer for Abriella Argueta.
«Read the rest of this article»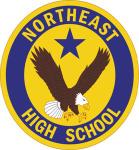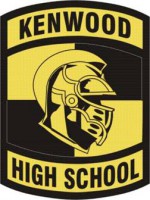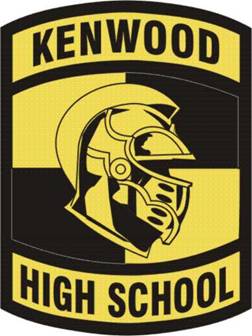 Clarksville, TN – It was cool on senior night at Northeast High School Tuesday. Students, parents and fans of the Northeast Lady Eagles soccer team wore their navy blue sweatshirts and could see their
breath as they cheered for their team from cold aluminum bleachers.
The chilly fans had a lot to cheer about as they watched Lady Eagle senior, Abriella Argueta, score five goals in the Lady Eagles home victory over the Kenwood Lady Knights, 10-0.
«Read the rest of this article»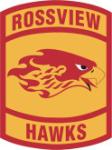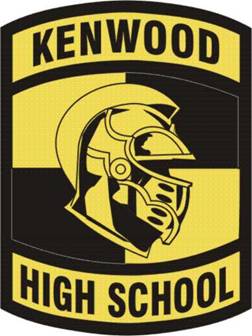 Clarksville, TN – After scoring 2 goals in the first 10 minutes, the Rossview High School Lady Hawks added five more in the rain to defeat the Kenwood High School Lady Knights 7-0, Tuesday, September 24th. The potent Lady Hawks offense was too much for the young Lady Knights.
"It's a growing club. We don't have a lot of travel players on our team, but we're growing and we are getting better everyday," Kenwood Lady Knights head coach Kevin Ford said. "Maybe in a couple of years we will be a flourishing club, but at the moment we are still learning, we are still getting down the basics."
«Read the rest of this article»

Clarksville, TN – Austin Peay State University's women's soccer team had never experienced a winning season in the program's first eight seasons of play, but four years ago twin sisters from the nation of Columbia — Natalia and Tatiana Ariza — help change the programs fortune and move them to one of the elite teams in the Ohio Valley Conference.
«Read the rest of this article»