Topic: Hamburger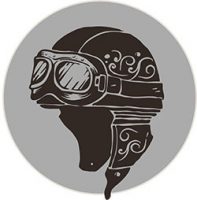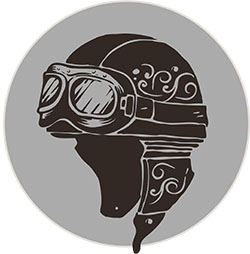 Clarksville, TN – It had been a long hot day for us when we landed in Rapid City. Black Hills Harley Davidson was an absolute CIRCUS! It was the first indication of the crowds that were to dominate the week at the rally.
I had become separated from my guys somewhere at the dealership and they were wanting to spend more time there than me, so I got back on my bike and punched up the address for the Iron Horse Inn.
I arrived at about 2:30 and even though the reservations weren't in my name, I had proof of my payment so they allowed me to check in.
«Read the rest of this article»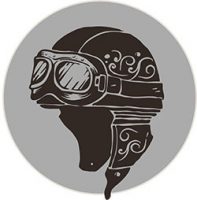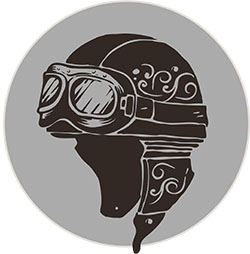 Hardin, KY – On a sunny Sunday afternoon, I was taking my wife on our weekly "2-up" ride. I had discovered some new roads that I wanted to show her and decided we would land at either Kenlake Marina, or Barkley Lodge. I had planned for us to stop for lunch at one of the two destinations.
My route was to take highway 41 to Hopkinsville, then ride highway 164 over to Cadiz. It's an absolutely breathtaking view of the Kentucky countryside with tree covered stretches of highway and open roads that only the Kentucky back roads can provide.
We come out on highway 68/80 at the bridge. From there, you can get to Land Between the Lakes, or as we did, take off for Grand Rivers, KY. It's a great ride if you haven't been.
«Read the rest of this article»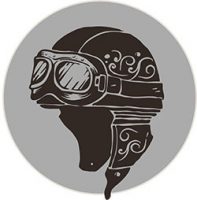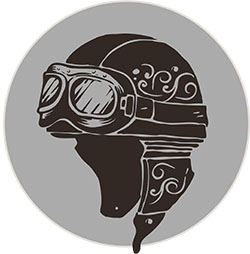 Lacon, AL – Along Interstate 65, between Huntsville and Birmingham Alabama, just off exit 318, sits a welcome site. Pop's Travel Center. It's the only business at this exit and it's well worth the visit.
I discovered this place quite by accident.
While riding my Harley back home to Tennessee last year, I was getting "drowsy" and had a bit of an appetite, so the next exit, 318, I pulled off to take a break.
I was greeted by a Stuckeys and a family restaurant. Having grown up visiting Stuckeys when we traveled, it was a welcome site.
«Read the rest of this article»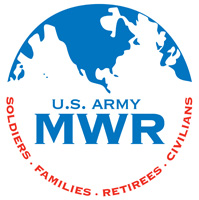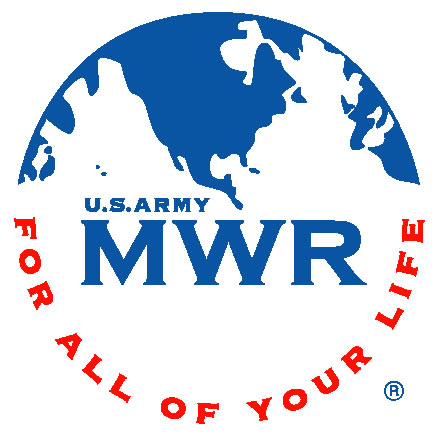 Fort Campbell, KY – D.W. Recreation Center has lots of fun activities planned for August!
As always, you are invited to participate in these recurring events: Play in a 9-Ball Tournament on Monday at 6:00pm; Madden 25 Tournament on Tuesday at 7:00pm; Dart Tournament on Wednesday at 7:00pm; Spades Tournament on Thursday at 6:30pm, Table Tennis Tournament on Friday at 7:00pm; and an 8-Ball Tournament on Saturday at 3:00pm. «Read the rest of this article»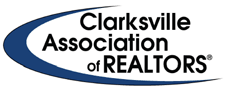 Clarksville, TN – On May 3rd, 2014, the Clarksville Association of Realtors hosted the 7th Annual F.U.E.L. Block Party and Fundraiser.
It was a community event that was coordinated by the Charity Relations Committee with the assistance of the realtor and affiliate members of the Clarksville Association of Realtors. The Block Party was complete with silent auction, pony rides, inflatables, games, vendors and much more.
«Read the rest of this article»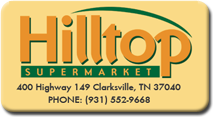 Clarksville, TN – Hilltop Super Market held their 5th annual BBQ Cook off Saturday, May 3rd. The weather was warm with a cool breeze. Perfect weather of a barbeque contest. There were teams from miles around competing in the event.
All day long, people were coming and going. There was plenty of food to be had. Anything from hamburger, hotdogs, barbecue sandwiches, ribeye sandwiches and barbecue by the pound.
«Read the rest of this article»