Topic: hoops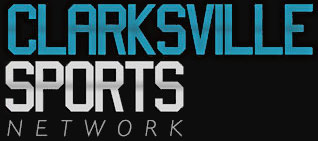 Clarksville, TN – Both Clarksville High's and Rossview High's girls basketball teams won games in their respective tournaments on Wednesday.
Clarksville High improved 13-0 with its 48-34 win over Hillsboro in the Ensworth Tournament. Rossview upped its record to 11-1 with its 46-42 victory over Cane Ridge in the Riverdale Tournament. «Read the rest of this article»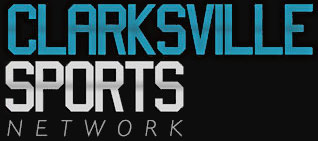 Clarksville, TN – If any team deserves to enjoy a winning streak it's the Austin Peay State University men's basketball team, who suffered through a nine-game losing streak before winning its last two against the Sun Belt's Arkansas State in overtime last Monday and the SEC's and in-state big brother Tennessee Vols last Saturday. The Govs have had a week to enjoy both victories and especially the one over the Vols.
It's some what cliché, but in this case very true: Winning just makes everything better, food tastes better, the sky looks brighter and it's easier to get out of bed.
«Read the rest of this article»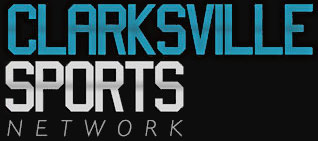 Clarksville, TN – The Northeast Eagles beat the Northwest Vikings in a boys basketball game at Northwest High School on December 13th, 2011. The win improved Northeast, the top team in The Tennessean MidState boys poll, to 9-0 overall and 6-0 in District 10-AAA play.
Northwest fell to 0-8 overall and 0-5 in District 10-AAA action. Northeast will play in the Riverdale Tournament starting on Monday. Northwest will play in Kenwood's Queen City Classic starting on Monday.
«Read the rest of this article»
Northeast High improved to 9-0 on the season with its 82-31 victory at Northwest on Tuesday night in a District 10-AAA game.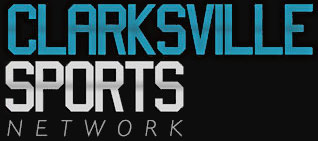 Clarksville, TN – There are some games where everything goes your way and that certainly was the case for Northeast High in its 82-31 victory at Northwest in a District 10-AAA game Tuesday night.
And it's especially easy when you're led by a superstar like the Eagles (9-0, 6-0 10-AAA) are in Kentucky signee Alex Poythress, who led all with a double-double of 28 points and 14 rebounds to go along with six blocks.
«Read the rest of this article»
Brentwood, TN – The Ohio Valley Conference releases a report every week listing Men's Basketball Players of the week as well as detailing the previous weeks results.
Here's the Ohio Valley Conference Men's Basketball report from the week of December 12th, 2011. (Information courtesy of the Ohio Valley Conference). «Read the rest of this article»