Topic: Hurricane Florence
Tennessee Valley Authority (TVA)
Knoxville, TN – As 2018 draws to a close, yearly rainfall totals for the Tennessee Valley Authority (TVA) region continue to climb to near record levels, and the trend for above average rainfall totals continues right up to year's end.
"For the week before Christmas, rainfall averaged 2 inches in the eastern Valley and 1.4 inches in the western Valley," said James Everett, senior manager for TVA's River Forecast Center. "We began spilling and sluicing at several locations the day after Christmas to increase flows and increase flood storage capacity, and that will likely continue into the New Year."
«Read the rest of this article»
American Red Cross
Nashville, TN – As influenza activity picks up, the American Red Cross is urging healthy donors of all blood types to give blood or platelets to ensure a strong blood supply for patients in need.
Blood and platelets can only be given by donors who are feeling well. One way to maintain health is to get a flu vaccine each fall.
«Read the rest of this article»
NASA's Jet Propulsion Laboratory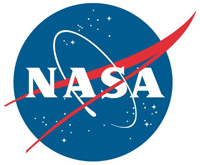 Pasadena, CA – How many times have you stepped outside into a surprise rainstorm without an umbrella and wished that weather forecasts were more accurate?
A satellite no bigger than a shoebox may one day help. Small enough to fit inside a backpack, the aptly named RainCube (Radar in a CubeSat) uses experimental technology to see storms by detecting rain and snow with very small instruments. The people behind the miniature mission celebrated after RainCube sent back its first images of a storm over Mexico in a technology demonstration in August. Its second wave of images in September caught the first rainfall of Hurricane Florence.
«Read the rest of this article»
American Red Cross
Nashville, TN – As the American Red Cross responds to Hurricane Florence, providing food, shelter and comfort to those affected, individuals outside the affected areas are urged to help by giving blood or platelets to care for patients in the storm's path and across the country.
People can also help by making a financial donation to support relief efforts.
«Read the rest of this article»
NASA's Jet Propulsion Laboratory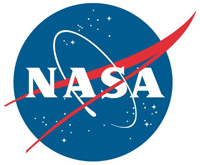 Pasadena, CA – A new experimental weather satellite no bigger than a cereal box got an inside look at Hurricane Florence in a test of technology that could influence the future of storm monitoring from space. The satellite took its first images of Hurricane Florence on Tuesday, September 11th, just hours after its instrument was turned on.
TEMPEST-D, which deployed into low-Earth orbit from the International Space Station in July, carries a state-of-the-art miniaturized microwave radiometer, an instrument that sees through the thick clouds to reveal the hidden interior of storms, just like a security scanner can see inside luggage at the airport.
«Read the rest of this article»
Tennessee National Guard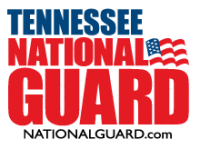 Nashville, TN – The Tennessee National Guard sent a military police company to South Carolina today to assist residents of that state in the aftermath of Hurricane Florence.
More than 100 personnel of the 117th Military Police Battalion departed Athens, Tennessee this morning with the necessary equipment and supplies to operate for approximately two weeks.
«Read the rest of this article»
Clarksville-Montgomery County has third cheapest Gas Prices in Tennessee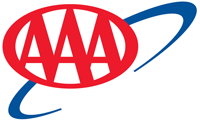 Nashville, TN – Hurricane Florence had little to no effect on prices at the pump last week. Gas prices in Tennessee have held steady through the past week.
Sunday's state average of $2.59 per gallon is the same as a week ago and 3 cents less than last month. However, motorists are still paying 2 cents per gallon more than this time last year.
«Read the rest of this article»
Tennessee Department of Commerce & Insurance

Nashville, TN – Ahead of the anticipated landfall of Hurricane Florence this weekend, Tennessee Attorney General Herbert H. Slatery III and Tennessee Department of Commerce & Insurance (TDCI) Commissioner Julie Mix McPeak are urging consumers to be alert to potential price gouging that could occur.
«Read the rest of this article»
UT Athletics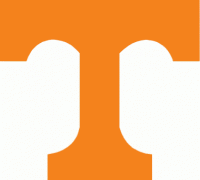 Knoxville, TN – Sophomore running back Ty Chandler rushed 12 times for a career-best 158 yards and a touchdown, and Tennessee recorded its first shutout since 2016 in a 24-0 victory over UTEP on Saturday afternoon at Neyland Stadium.

A crowd of 87,074 was on hand for the contest, including 1,067 evacuees of Hurricane Florence from North Carolina, South Carolina and Virginia. They received complimentary tickets to the game from UT Athletics.
«Read the rest of this article»
101st Airborne Division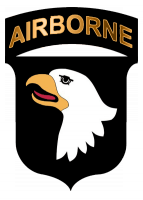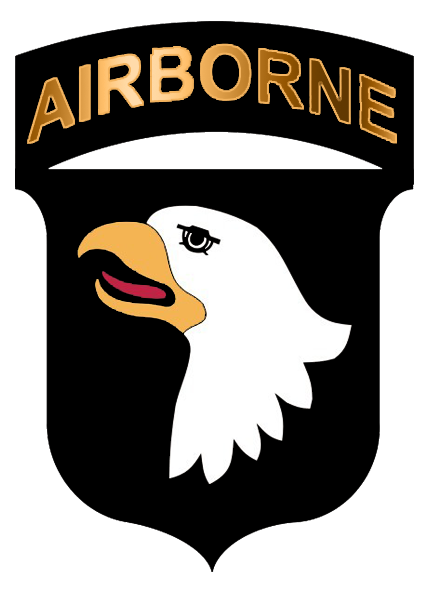 Fort Campbell, KY – Nearly 200 Soldiers consisting primarily of the 74th Composite Truck Company, 101st Sustainment Brigade, 101st Airborne Division, departed Fort Campbell Friday, September 14th, 2018 en route to North Carolina to assist in Hurricane Florence response and recovery efforts.
The "Screaming Eagle" Soldiers departed with almost 100 vehicles, consisting of heavy transport trucks and associated equipment, en route to Fort Bragg, NC. There, they will assist in DOD efforts supporting FEMA and other relief agencies. The 74 CTC's current mission task is to provide sustainment and container movement, personnel movement, and any additional transportation tasking.
«Read the rest of this article»