Topic: Hurricane Nate
Clarksville-Montgomery County has Third Highest Gas Prices in Tennessee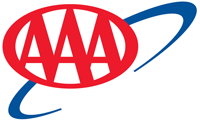 Nashville, TN – The steady stream of declining gas prices continued last week. However, the rate at which prices are declining is beginning to slow, and pump prices should soon level out.
Tennessee gas prices declined for the 49th consecutive day on Sunday, for a total discount of 34 cents. The state average only declined 2 cents last week. That is a stark contrast to previous weeks, where the total decline was 7-10 cents.
«Read the rest of this article»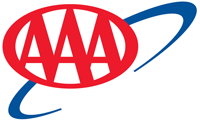 Tampa Bay, FL – The average price at the pump has fallen for 15 of the last 20 days, for a total savings of seven cents per gallon.
The national average currently sits at $2.46 per gallon, which is one cent less than one week ago, 12 cents less than one month ago and 24 cents more year-over-year. The national average is down 17 cents per gallon versus the 2017 peak price reached in September ($2.67).
«Read the rest of this article»
Clarksville, TN – Fans of Beachaven Winery's Jazz on the Lawn series were a bit disappointed this weekend as Saturday's show featuring the Consouselors had to be altered at the last minute for safety concerns.
After a beautiful week of weather leading up to Saturday's event, remnants of Hurricane Nate moved through the area over the weekend and organizers were forced to cancel the band, and not set up the outside wine sales area.
«Read the rest of this article»
Written by Rob Gutro
NASA's Goddard Space Flight Center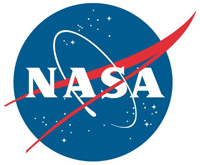 Greenbelt, MD – NASA's Aqua satellite and NASA-NOAA's Suomi NPP satellite analyzed the temperatures in Hurricane Nate's cloud tops and determined that the most powerful thunderstorms and heaviest rain areas were around the center of the tropical cyclone after it made landfall near the mouth of the Mississippi River.
At 8:00pm EDT/7:00pm CDT on October 7th, 2017 Hurricane Nate's eye was at the mouth of the Mississippi River. National Weather Service radar data and surface observations indicated that Hurricane Nate made landfall near Biloxi, Mississippi, around 12:30am CDT/1:30am EDT on October 8th, with maximum winds of 85 mph (140 kph).
«Read the rest of this article»