Topic: Iguana
Written by Spc. Patrick Kirby
40th Public Affairs Detachment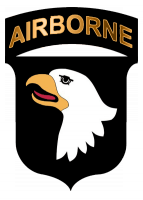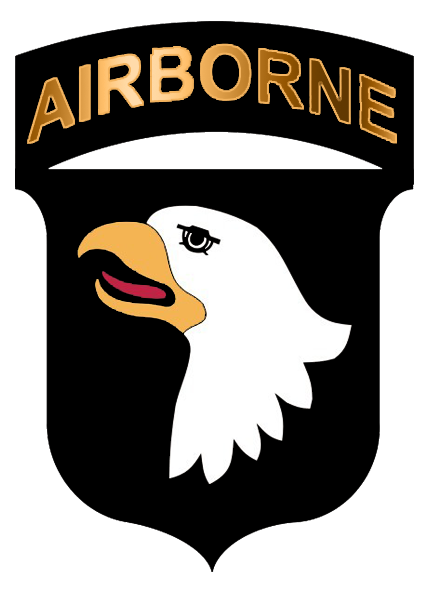 Fort Campbell, KY – "Snakes are unfairly persecuted in ways that are not tolerated for other animals, either domestic or wildlife." said Dr. Chris Gienger, a herpetology professor at Austin Peay State University.
Spring is here and with it comes warmer weather. Families begin going out on hikes and enjoying the outdoors. Those people enjoying the outdoors should be mindful of the wildlife on and around Fort Campbell as they're exploring. They should make sure to know what to look for while on the trail.
Herpetology is the branch of zoology which deals with the study of reptiles and amphibians such as snakes, turtles, and iguanas.
«Read the rest of this article»
The Allergen All-Star Pet Awards Features the Top 11, including Labradors, Greyhounds, and Iguanas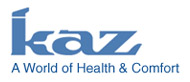 Southborough, MA – Dogs may be man's best friend, but household pets of all shapes, sizes and breeds can be an allergen nightmare for some families. The Allergen All-Star Pet Awards are here to help families concerned about allergens find the perfect companion.
The awards recognize the top 11 animals that produce lower allergen levels, which can often be found in pet dander, saliva and urine. The winners list was compiled by a team of independent researchers and scientists with Environmental Health & Engineering and is sponsored by the makers of the new Honeywell Doctor's Choice True HEPA Air Purifier. «Read the rest of this article»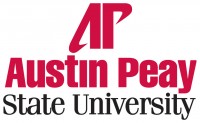 Clarksville, TN – On an overcast afternoon in August, Dr. Osvaldo Di Paolo, Austin Peay State University associate professor of Spanish, stood on a beach in the Galapagos Islands and watched ocean waves crash against black, volcanic rocks. A few feet away, a marine iguana prepared to go for a swim.
The creature was a bit larger than the lizards Di Paolo might find at home in Clarksville, but it was nothing compared to the giant, 800-pound tortoises he saw earlier that day.
«Read the rest of this article»


Clarksville, TN – The Customs House Museum and Cultural Center is located in historic downtown Clarksville, Tennessee. Come explore an entire city block featuring large gallery spaces filled with fine art, science and history.
In the month of June, the Museum will feature TN Waterways & the Amazing Maze, Mike Andrews: Carvings, Castings & Constructions, Archetypes: The Art of Diane Shaw, Celebrating 100 Years of the Foust Family Foundry, Animal Day and so much more.
«Read the rest of this article»