Topic: India

Clarksville, TN – Dr. Somaditya "Soma" Banerjee, an assistant professor at the Austin Peay State University (APSU) Department of History and Philosophy, has published a book that examines how modern physics developed in colonial India early in the 20th century.
«Read the rest of this article»

Clarksville, TN – After the COVID-19 Coronavirus pandemic forced the cancellation of an annual geography conference, Austin Peay State University (APSU) stepped in to host a virtual gathering of the world's top tree ring scientists.
«Read the rest of this article»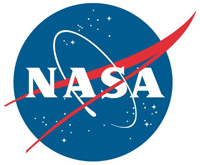 Pasadena, CA – After receiving more than 100 applications, NASA's Jet Propulsion Laboratory in Southern California has selected eight U.S. manufacturers to make a new ventilator tailored for coronavirus (COVID-19) patients.
The prototype, which was created by JPL engineers in just 37 days, received an Emergency Use Authorization from the U.S. Food and Drug Administration on April 30th, 2020.
«Read the rest of this article»

Austin, TX – A recent study reveals the usage of VPN services has increased across the world amid COVID-19 Coronavirus pandemic.
There have been stay-at-home orders in multiple countries like the United States, Australia, Italy, India, Pakistan, the United Kingdom, and others.
«Read the rest of this article»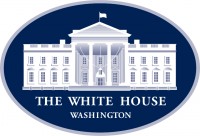 Washington, D.C. – America is winning its war on the COVID-19 Coronavirus. President Donald Trump announced another milestone over the weekend: More than 4 million Americans have now been tested.

"That's a record anywhere in the world," he said. The United States has now conducted more tests than France, the United Kingdom, South Korea, Japan, Singapore, India, Austria, Australia, Sweden, and Canada—combined.
«Read the rest of this article»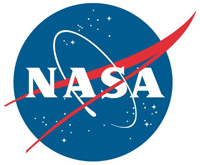 Washington, D.C. – NASA states that understanding the effects of gravity on plant life is essential in preparing for human exploration beyond low-Earth orbit.
The ability to produce high-energy, low-mass food sources during spaceflight will enable the maintenance of crew health during long-duration missions while having a reduced impact on resources necessary for long-distance travel.
«Read the rest of this article»

Clarksville, TN – Caroline Clasby's suitcases are loaded with brochures, t-shirts and little novelty items all stamped with the red Austin Peay State University (APSU) logo. One day she's hurrying through the airport in Lagos, Nigeria, and the next she's handing out Governors gear to potential students in Dubai.
«Read the rest of this article»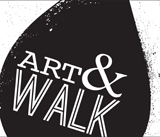 Clarksville, TN – Produced by The Downtown Clarksville Association, First Thursday Art Walk is a free, self-guided tour spanning a 5-block radius that combines visual art, live music, engaging events and more in the heart of Downtown Clarksville.
With 10+ venues, bars and businesses participating each month, the First Thursday Art Walk in Clarksville is the ultimate opportunity to savor and support local creative talent.
«Read the rest of this article»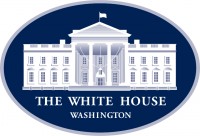 Washington, D.C. – "President Donald Trump told Americans not to panic over the coronavirus Wednesday, saying he's taken the reins, U.S. patients are recovering, and his decision to defy critics and restrict travel from China is working," Tom Howell Jr. reports for The Washington Times.

"It turned out to be a very good thing," the President said. "Because of all we've done the risk to the American people remains very low."
«Read the rest of this article»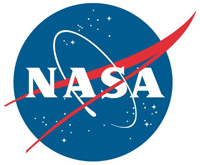 Huntsville, AL – The biggest explosion seen in the universe has been found. This record-breaking, gargantuan eruption came from a black hole in a distant galaxy cluster hundreds of millions of light years away.
"In some ways, this blast is similar to how the eruption of Mt. St. Helens in 1980 ripped off the top of the mountain," said Simona Giacintucci of the Naval Research Laboratory in Washington, D.C., and lead author of the study. "A key difference is that you could fit fifteen Milky Way galaxies in a row into the crater this eruption punched into the cluster's hot gas."
«Read the rest of this article»