Topic: Jason Osborne

Clarksville, TN – Tennessee Higher Education Commission (THEC) executive director of the Mike Krause was speaking to a college administrator recently about how to serve veterans on college campuses and sensed tentativeness.
«Read the rest of this article»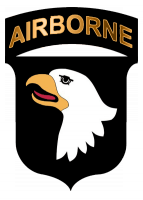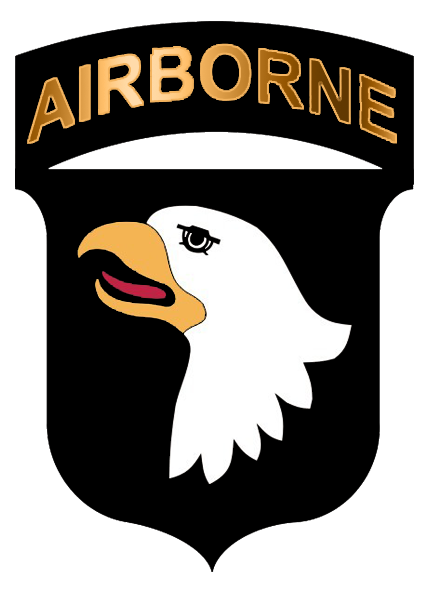 Fort Campbell, KY – On Friday, May 10th, 2019 Command Sgt. Maj. Bryan Barker became the 33rd command sergeant major of the 101st Airborne Division (Air Assault) during an assumption of responsibility ceremony outside McAuliffe Hall, the division headquarters.
Soldiers of the division, along with families and members of the Fort Campbell community, gathered to welcome Barker, who comes to the division from 5th Armored Brigade, First Army Division West, at Fort Bliss, Texas.
"I was not sure I would be able to arrive, in-process, sign for my house, start Air Assault School, and receive my household goods all within 24 hours, but with the momentous effort of the incredible team here we pulled it off," said Barker.
«Read the rest of this article»
101st Airborne Division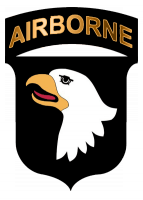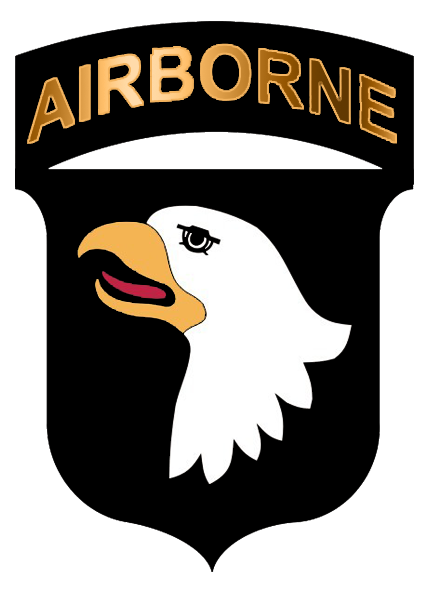 Fort Campbell, KY – The top senior enlisted leader of the 101st Airborne Division (Air Assault), Command Sgt. Maj. Todd Sims, will relinquish responsibility of the world's only air assault division in a ceremony at Fort Campbell, March 20th at 10:00am.
Sims held the position as the division's senior enlisted leader since April 2017. He will move on to become the senior enlisted leader for First Army, at Rock Island Arsenal, Illinois.
During Sims tenure as "Eagle 7," the 101st Airborne Division deployed Soldiers to combat, contingency and peacekeeping missions around the world, to include Operation Inherent Resolve in Iraq, Operation Freedom's Sentinel in Afghanistan, dozens of training and partnership missions on the African and European continents, and hurricane and disaster relief missions in Puerto Rico and the United States.
«Read the rest of this article»
Fort Campbell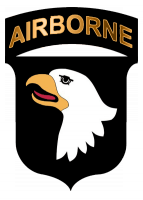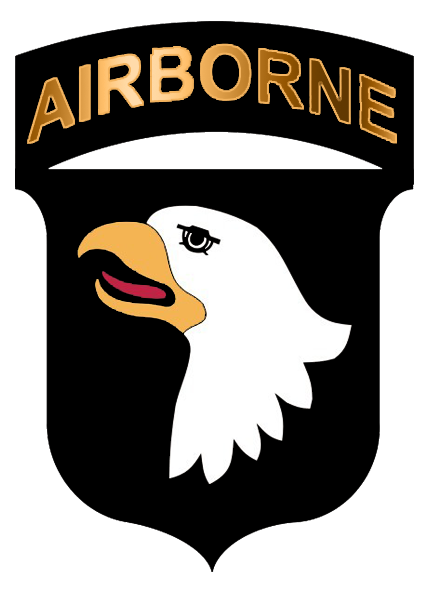 Fort Campbell, KY – Fort Campbell's Sgt. Brett T. Christian Tax Center, located at 43 Michigan Avenue, is now open for appointments. The tax center offers free tax return preparation to active-duty Soldiers and their Families and retirees.
During the opening ceremony Wednesday, Command Sgt. Maj. Jason Osborne, garrison senior enlisted adviser, encouraged the Soldiers who are on staff for the duration of the tax season.
"I want to thank the brigades for sending their Soldiers to help at the tax center. To get those folks who are really invested plays a huge role in the success of the tax center. It can't happen without you," Osborn said.
«Read the rest of this article»