Topic: Jay Christopher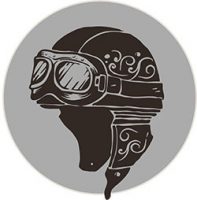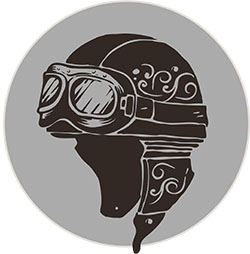 Clarksville, TN – Part one of this story is here.
This installment documents what happened after the crash and follows me to the emergency room and describes my injuries and the medical attention I received.
After the impact with the deer, I was unconscious and bleeding from a gash to my forehead. According to one of my riding partners, David Bearden, not only was I completely knocked out, but I was laying in a pool of blood that he estimated had to be at least a pint.
"You could have bled out" he said. "By the time I got my bike stopped, Jay Christopher was already with you and had you propped up in his lap, trying to stop the bleeding."
«Read the rest of this article»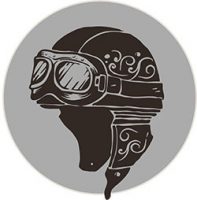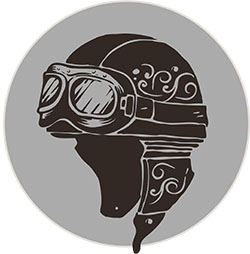 Clarksville, TN – Never in my wildest dreams did I ever think I would be writing about another motorcycle accident, just one year removed from my last one.
The range of emotions that I'm experiencing is overwhelming, not to mention the physical pain of my current injuries. It's hard NOT to think that God is trying to tell me something. I'm 66 years old and I don't need this! I've got a wonderful wife, beautiful kids, and amazing grand children.
WHAT. THE. HELL. AM. I. DOING?
«Read the rest of this article»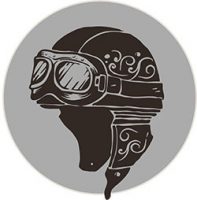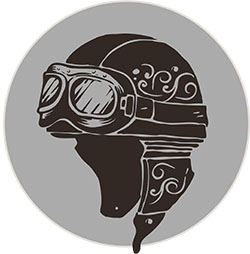 Clarksville, TN – I shared my experience on learning to ride over the weekend. You can read it here.
While I think it's a great idea for all bikers to take the new riders course, not all bikers do. That's your choice. A lot of bikers just hop on and ride, but I think there are immeasurable benefits to taking the course. Even if it's just for the insurance discount.
Most Harley Davidson dealerships offer this course, and many of them offer the Advanced Riders, or "Skilled Riders" course. This course is for bikers who have had some experience, and want to improve their skills.
I completed the course yesterday and it was an amazing experience!
«Read the rest of this article»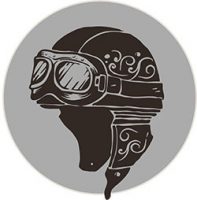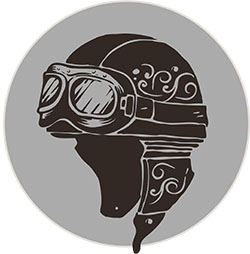 Clarksville, TN – I just returned from an amazing weekend in one of the most spectacular places on earth, the Smoky Mountains. There's not a biker on the planet who either hasn't been there, or has it on their bucket list.
Does the Tail of the Dragon ring a bell?
I was asked to join a friend on this trip, Jay Christopher, who is a local firefighter and a very experienced biker. I jumped at the opportunity, as he and I both love to ride, and ride, and ride, taking very little time for anything else. Cheap hotels, good food, a good night's sleep, then up and at 'em bright and early.
«Read the rest of this article»