Topic: Jaylyn Hudson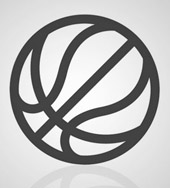 Clarksville, TN – The regular season concluded and the District tournaments commenced last week. From eight teams in the quarterfinals to four in the semis, and finally both the Boys and Girls District 10-AAA Tournament Champions were crowned on Monday and Tuesday.
Now, the tournament champions and three teams on both sides will begin competition in the Region 5AAA Tournament at Rossview High School beginning Friday, February 21st.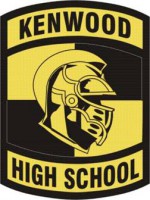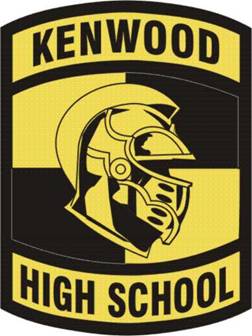 Clarksville, TN – Kenwood High School's Daniel Norl knocked down a 10-foot jumper with 2.6 seconds left, February 18th at Rossview high School, to lift the Knights to a District 10-AAA tournament title for the second time in the school's history, 57-55, over Henry County High School.
Even with the go-ahead basket by Norl, Henry County still had a final chance at a tie or winning bucket after calling their final timeout with two seconds left and needed to travel the length of the court.
«Read the rest of this article»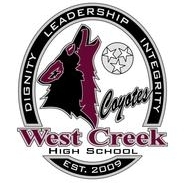 Clarksville, TN – West Creek High School's Mo Pressley scored 13 of his game-high 19 points in the third quarter, February 18th at Rossview High School, to lead the Coyotes past the Springfield Yellowjackets 54-42 to take the consolation game of the District 10-AAA tournament.
Both teams will advance to the Region 5-AAA tournament, February 22nd, with Springfield traveling to Mt. Juliet High School and West Creek heading to Hendersonville play Beech High School.
«Read the rest of this article»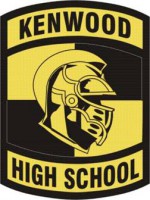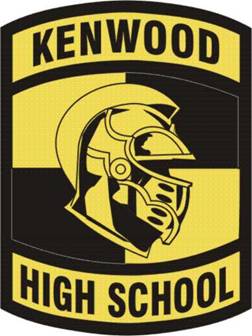 Clarksville, TN – Free throws in the last minute of the game gave the Springfield Yellow Jackets the 52-50 win over the Kenwood Knights Monday, January 27th at Kenwood High School.
With 14 seconds remaining, Brelain Cantrell made two free throws to give his Yellow Jackets the 50-46 lead. They were the only two points he scored in the game.
The Knights immediately responded with a well executed full court play that ended with Treshawn Foster making a layup to bring the Knights back within two, 50-48, burning the clock down to the 6 second mark.
«Read the rest of this article»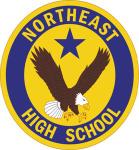 Clarksville, TN – After dropping two District 10-AAA road games last week, Northeast High School went old-school January 20th at home in the Eagles Nest, as they hounded the Springfield High School Yellowjackets for 32 minutes and came away with a 64-40 victory.
Northeast (9-11, 4-4 District 10-AAA) trailed only once, 4-2, that coming in the first 46 seconds of the game, but from then on it was pretty much all Eagles, as their defensive pressure and trapping took Springfield out of any type of offense set that it was planning to run.
«Read the rest of this article»