Topic: Julia McGee

Clarksville, TN – High school juniors and seniors looking to jumpstart their college careers now have financial incentives to take dual enrollment courses at Austin Peay State University (APSU).
Tuition for dual enrollment classes, for up to 12 credit hours per semester, is now $166.00 per hour, which is significantly lower than regular tuition.
«Read the rest of this article»

Clarksville, TN – Vincent Wilson, a 2011 Austin Peay State University graduate, recently returned to his alma mater to serve as coordinator of APSU's Highland Crest campus in Robertson County.
Wilson previously worked as an admissions advisor in the Student Affairs Office at Madisonville Community College in Kentucky.
«Read the rest of this article»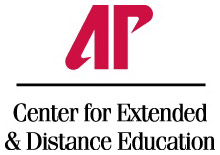 Clarksville, TN – This fall, the Center for Distance and Extended Education at Austin Peay State University is looking to transform lives throughout the community with its expanded course offerings and its new, easy to use online registration system, signmeup.apsu.edu.
The new system lets individuals view the hundreds of courses and programs offered by the Center, select a course that interests them and then enroll immediately, using the easy online registration system. «Read the rest of this article»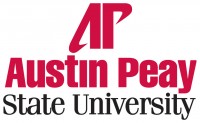 Clarksville, TN – Several employees at Austin Peay State University were recognized Friday, July 22nd for their continuous years of service. A reception was held in the Morgan University Center ballroom to honor those employees.
Donna Liverett, administrative assistant in the APSU Department of Chemistry, was honored for her 40 years of service to APSU.
Employees with 25 years are Clifford Frederick, Cheryl Garrett, David Gleckler, Denise Hemingway, Michele Jones, Betty Leimer and Julia McGee.
«Read the rest of this article»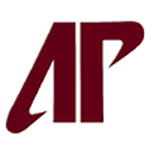 With 13 fully online degree programs and scores of online classes, Austin Peay State University's online enrollment continues to soar.
Prior to Fall 2000, APSU offered no online courses. As of Spring 2008, online enrollment has reached 3,430, compared with 2,936 for Spring 2007—a 17 percent increase in one year.
Julia McGee, interim director of the Center for Extended and Distance Education, said, "In addition to those students pursuing an online degree, many main campus and Fort Campbell students supplement their courses with online offerings." «Read the rest of this article»