Topic: Liver
Lifestyle Changes Could Prevent Disease from Occurring, Save Lives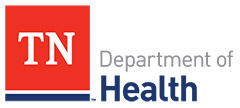 Nashville, TN – Healthcare professionals are seeing evidence of a troubling new epidemic: nonalcoholic fatty liver disease, a potentially fatal condition that can follow a lifestyle of too little physical activity and a high-calorie diet with too much sugar.
The disease develops gradually as extra fat accumulates in the liver, usually has no early warning signs and causes irreversible harm to one of the body's most important organs.
«Read the rest of this article»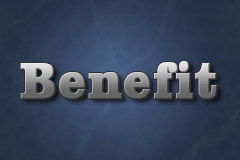 Clarksville, TN – On Saturday, June 4th, there will be a fundraiser for Tammy Mickle at the old Cumberland Heights Gym. There will be music, a food cake walk, silent auction, bounce house, face painting, vendors and more.
You can also buy BBQ plate tickets for $10.00.
Tammy Mickle is the wife of James Mickle a Montgomery County employee. She has NASH-Non-alcholic Steatohepatitis, where the liver is inflamed and damaged caused by a build up of fat in the liver.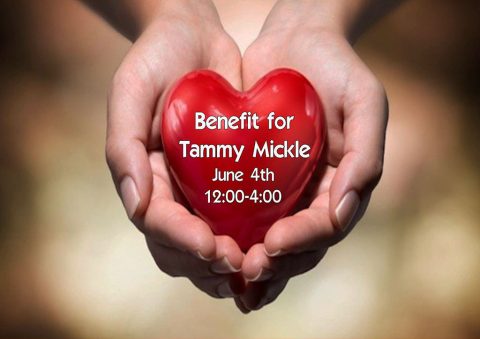 «Read the rest of this article»
May is Hepatitis Awareness Month

Nashville, TN – Hepatitis C is a deadly but treatable disease; that's why the Tennessee Department of Health is sharing a reminder about the importance of getting tested.
May is Hepatitis Awareness Month, a perfect time to know your status and seek treatment if needed.
«Read the rest of this article»
CR urges U.S. Food and Drug Administration to take stronger steps to reduce the dangers of pain-relief medications

Yonkers, NY – Some pain relief medications can be as addictive as heroin and are rife with deadly side effects.
Every day, 46 people in the U.S. die from legal pain pills and for each death, more than 30 people are admitted to an emergency room because of opioid complications. Consumer Reports has taken a close look at the dangers of prescription and over-the-counter painkillers and is calling on the U.S. Food and Drug Administration (FDA) to do more to make these drugs safer. «Read the rest of this article»
Baby Boomers at Greatest Risk for Silent Killer Hepatitis C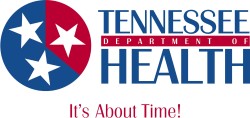 Nashville, TN – Do you have hepatitis C, a potentially deadly viral disease? Do you know if you are more likely to have it than someone else?
The Centers for Disease Control and Prevention now has a free, five-minute online assessment that can tell you if you are at risk.
There are different types of viral hepatitis. Hepatitis A and B can be prevented with vaccines and Hepatitis C can often be cured if diagnosed and treated early. It's important for individuals, particularly baby boomers, to know if they have any form of hepatitis. «Read the rest of this article»
African-Americans are five times more likely to eat Southern foods, which may help explain their higher stroke risk.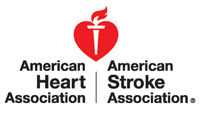 Honolulu, HI – Eating Southern-style foods may be linked to a higher risk of stroke, according to research presented at the American Stroke Association's International Stroke Conference 2013.
In the first large-scale study on the relationship between Southern foods and stroke, researchers characterized a Southern diet by a high intake of foods such as fried chicken, fried fish, fried potatoes, bacon, ham, liver and gizzards, and sugary drinks such as sweet tea. In addition to being high in fat, fried foods tend to be heavily salted. «Read the rest of this article»
New score looks at Infections, Readmissions, CT Scans, Communication, Complications, and Mortality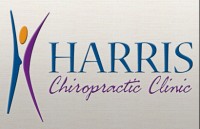 Clarksville, TN – It is said that with cancer in the best strategy is prevention! The truth is, according to Boyd a famous pathologist, the body is in and out of a cancerous state 40 times each day. There is function of the normal body that is able to identify and control the development of cancer on a cellular level.
When this function stops working there is the possibility of developing a focus of cancer called a tumor. A tumor is a much more difficult challenge for the body to resolve, than the singular cancer cell.
«Read the rest of this article»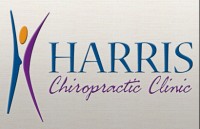 Clarksville, TN – Cholesterol has become the focus of a great deal of attention in the modern medical world. Many people have thought that cholesterol is something that signifies a tendency towards coronary artery disease and heart disease, and it is generally assumed that is very difficult to bring cholesterol down if elevated and that a statin drug would need to be employed to accomplish the reduction.
There are a number of factors that should be considered when it comes to considering cholesterol balance. «Read the rest of this article»
New approach lowers blood sugar in both type 1 and type 2 diabetes
Boston, MA – Diabetes can result from either a deficiency of insulin (type 1 or insulin-dependent diabetes) or decreased sensitivity to insulin (type 2 diabetes).  Researchers at Children's Hospital Boston have discovered a mechanism for normalizing blood sugar that doesn't involve insulin and could offer a new therapeutic approach to both kinds of diabetes.
Reporting in Nature Medicine online on February 13th, Umut Ozcan, MD, and colleagues in Children's Division of Endocrinology show that a regulatory protein called XBP-1s, when activated artificially in the liver, can normalize high blood sugar in both lean, insulin-deficient type 1 diabetic mice and obese, insulin-resistant type 2 diabetic mice. This suggests that approaches aimed at increasing XBP-1s activity may benefit patients with either type of diabetes. «Read the rest of this article»