Topic: Logan Miller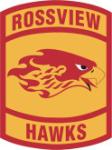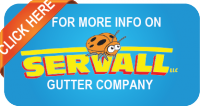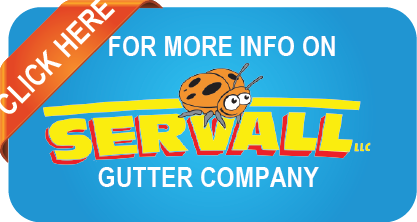 Clarksville, TN – A 7-0 run early in the third quarter by Rossview High School proved to be the different, Monday, December 8th, as the Hawks defeated the Stewart County High School Rebels, 44-39.
Rossview (5-3) was trailing Stewart County by two points, 26-24, following a free throw from the Rebels Rye Nolen, but Javon Vaughn would spark a 7-0 by scoring five straight points in a span of 35 seconds; with Cannon Campbell also adding a bucket to cap the run as give the Hawks a 31-26 lead.
«Read the rest of this article»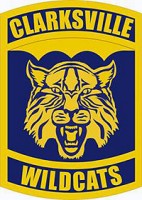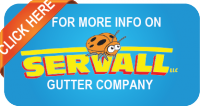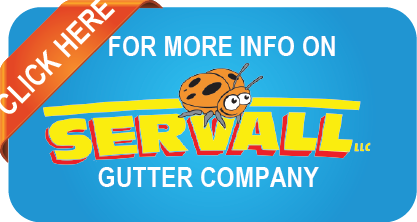 Clarksville, TN – Clarksville High School's boys basketball team would hold the Rossview High School offense to just 13 first-half points and 23 total points through three quarters, Friday, December 5th on its way to a 58-45 District 10-AAA victory.
The Wildcats (4-4, 1-1 District 10-AAA) didn't fare much better early-on, as they only managed three points over the first 6:17 of the game, before taking the lead for good, 5-4, on a jumper by Tariq Silver – with 1:43 left in the opening period.
«Read the rest of this article»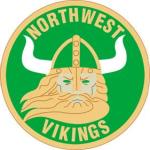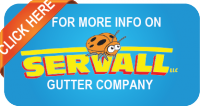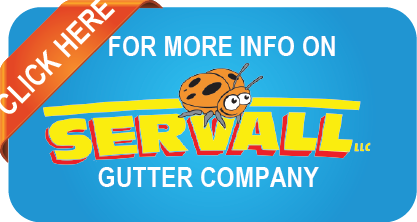 Clarksville, TN – District 10-AAA boys basketball competition began with a bang Tuesday night at Northwest High School. As the last second ran off the clock, Vikings point guard Elijah McCoin launched a shot with one foot past the half court line that banked off the glass and through the net for the win. The Vikings defeated the Hawks 47-46.
"Before the last shot, I told them we have got to believe," Vikings head coach Vincent Turner said during his last time out after Rossview's Javon Vaughn made a short jumper to give the Hawks a 46-44 lead, leaving only 3.2 seconds on the clock.
«Read the rest of this article»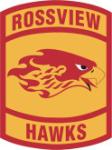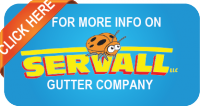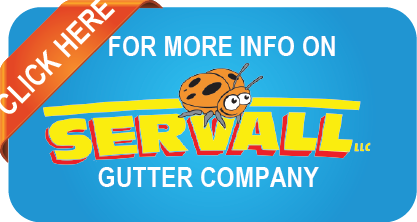 Clarksville, TN – Rossview High School boys basketball team held West Creek to just four points over the final 7:28, Thursday, November 6th at the Dunn Center in the Montgomery County High School Basketball Jamboree, for a 27-17 victory over the West Creek High School Coyotes.
A bucket by West Creek's Adam Wendell gave the Coyotes a 13-12 lead, with 7:28 left in their scrimmage, but a three-point field goal by Rossview's Javon Vaughn started a 8-0 run over the next 2:22 to give the Hawks an 20-13 advantage.
«Read the rest of this article»