Topic: Malcom Perry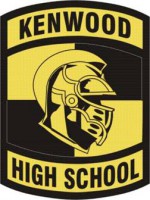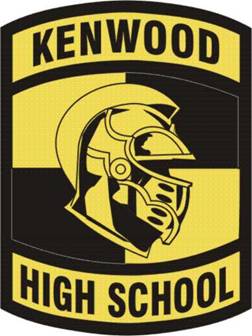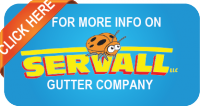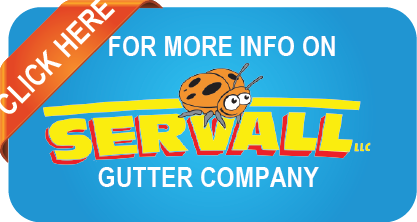 Clarksville, TN – It took a while for the Kenwood High School football team to get its offense going, October 30th versus District 10-AAA opponent Northeast High School, but the Knights exploded for 26 second-half points to pull away from the Eagles, 40-7.
With the win, Kenwood (5-5, 4-3 District 10-AAA) all but guarantees itself a spot in the Tennessee State Secondary Athletic Association playoff field – which starts November 7th.
The Knights were only able to score one offensive touchdown versus Northeast (2-8, 2-5 District 10-AAA) in the first half, but scored on each of its first three drives after intermission to blow the game open.
«Read the rest of this article»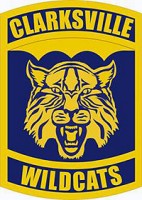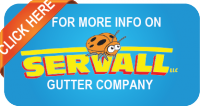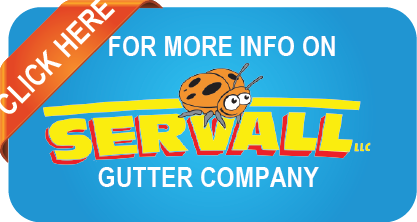 Clarksville, TN – In what was a must-win situation to keep its post-season hopes alive, Kenwood High School got out to a 20-0 lead Friday night, October 24th at Hilda J. Richardson Athletic Field – then when off a late Clarksville High charge for a 20-17 District 10-AAA victory.
Kenwood (4-5, 3-3 District 10-AAA) would come out clicking on offense behind the play of quarterback Malcom Perry, as the Knights found the end zone on each of its first three possessions.
On their first drive the Knights would begin at their own 11-yard line, but moved out of the shadow of their own goal line with back-to-back first-down runs by AJ Richardson and Perry to get out to the Kenwood 32.
«Read the rest of this article»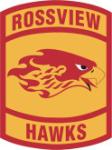 Clarksville, TN – After being held in check for most of the opening half, Rossview High School's football team scored the final three touchdowns of the game, Friday night, October 3rd in their District 10-AAA matchup, versus Kenwood High School to rally for a 26-18 victory.
The Hawks (4-3, 3-1 District 10-AAA) were trailing 18-7, with just 29.3 seconds left in the first half, when they started their rally with a drive starting at the Rossview 43-yard line.
Isaiah Johnson, who finished the night with a game-high 213 yards rushing on 32 carries, snapped off runs of 11-, 12- and five-yards to get down to the Knights 29-yard line, with just under 10 seconds left in the half.
«Read the rest of this article»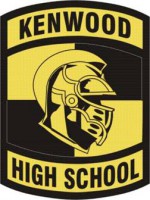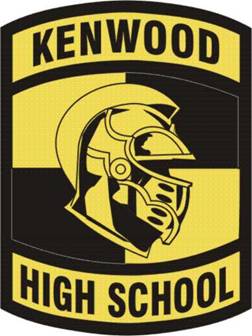 Clarksville, TN – Kenwood High School's football team put together a late scoring drive, August 16th night at the Boarder Wars Football Jamboree, to defeat Christian County (KY) High School, 7-0, while host school West Creek High School played to a 0-0 draw versus Christian County.
In the other two match-ups in the jamboree, Madisonville-North Hopkins defeated Northwest High School 7-0, while also defeating Montgomery Central High School, 28-0.
With a little over six minutes left in their two-quarter scrimmage, Kenwood would start what would be their game-winning drive on their own three-yard line following a great kick by the Christian County punter – pinning the Knights deep in their own territory.
«Read the rest of this article»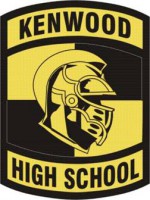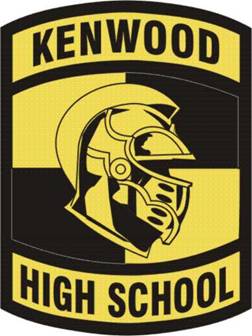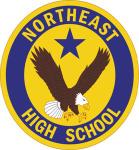 Clarksville, TN – Going into its regular-season District 10-AAA finale, November 1st, the Kenwood High School football team knew it had to win to have any chance at getting into the post-season playoffs or its season would be over.
Well they did their part, as the Knights kept their hopes for a playoff berth alive with a 44-21 victory over the Northeast High School Eagles. «Read the rest of this article»
Written by Scott Samuels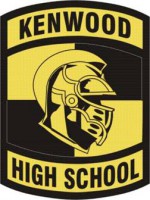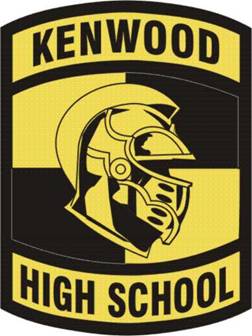 Clarksville, TN – The Kenwood Knights evened their record at 2-2 in this 2013 football season with a 28-3 win over the Glencliff Colts.
On a cool, windy night on Kenwood's home turf, the Knights, for the second straight week got off to a slow start. Glencliff, who came into tonight's contest scoreless on the season, finally put up their first points of the year with a 25 yard field goal with 54 seconds left in the first quarter. But Kenwood would come back quickly, and scored 3 touchdowns in a span of four and a half minutes.
«Read the rest of this article»