Topic: McAdoo Creek
Clarksville Police Department (CPD)

Clarksville, TN – Emergency responders were tied up for hours responding to Carjacking which eventually turned out to be a fabricated story. Clarksville Police says that on February 7th, 2019 around 10:10am, the 911 center received multiple calls about a wrecked out Dodge Ram on McAdoo Creek Road which hit a tree, but no one was in the vehicle.
A short time later Brittany Lee called in to 911 saying she was injured, victim of a carjacking, the suspect crashed the pickup into a tree and fled the scene on foot.
«Read the rest of this article»
Clarksville Gas and Water Department
Thursday, December 6th, 2018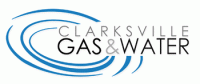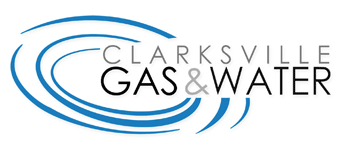 Clarksville, TN – Clarksville Gas and Water has planned an area-wide water outage on McAdoo Creek Road from East Montgomery Elementary School south to Shady Grove Road for large water meter replacement work.
The water outage will affect the Poplar Hills and East Montgomery Estates subdivisions including the following roads.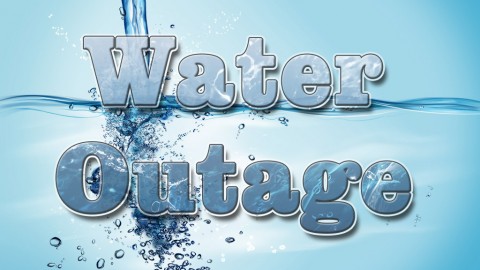 «Read the rest of this article»
Written by Joe Pitts
Tennessee State Representative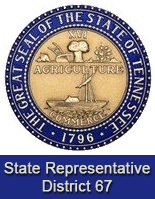 Nashville, TN – The IMPROVE Act, Tennessee Governor Bill Haslam's proposal to fund critical infrastructure projects and offer local government the option to fund transportation needs passed the House of Representatives on Wednesday.
The more than six hour debate saw House members carefully and thoroughly consider dozens of amendments and counter proposals to the IMPROVE Act. At the end of the debate, the bill cleared the House by a narrow margin.
"I have been out front and very public about my disappointment in our State government's neglect, in recent years, to address our over-burdened roads, highways and dangerous bridges with a responsible funding plan."
«Read the rest of this article»

Montgomery County, TN – A deputy with the Montgomery County Sheriff's Office tonight, when attempting to apprehend a suspect near Madison Street and McAdoo Creek, discovered a one-pot meth lab in the suspect's vehicle.
Deputy Jacob Kent witnessed a suspect at the Sango Market, and he knew that he was wanted on two felony warrants. He took the suspect into custody, waited for backup and searched the vehicle.
«Read the rest of this article»

Clarksville, TN – The Clarksville Police Department has been investigating the disappearance of Brandon Davone Rushing since he was reported missing on January 24th, 2012. At the time he was reported missing, he was last known to be driving a 2006 Chevy Suburban.
On February 15th, Detective Tim Finley uncovered that an individual known as "Blue", later identified as Verchaunt Joshua Williams, shot and killed Brandon Rushing in a Clarksville apartment on January 23rd.
«Read the rest of this article»