Topic: Meningococcal Meningitis
Tennessee Department of Health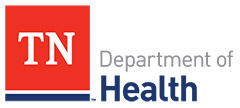 Nashville, TN – Summer break is almost over for many students in Tennessee, and as plans are being made for another school year, the Tennessee Department of Health says it's important to make sure students receive their required immunizations before going back to the classroom.
"We want Tennessee children to be in school, learning in a safe and healthy environment, so it's extremely important students are vaccinated against diseases that can spread easily in the classroom or elsewhere," said TDH Chief Medical Officer David Reagan. "I encourage parents and caregivers to protect their students, their families and those around them by getting the vaccines they need to stay healthy."
«Read the rest of this article»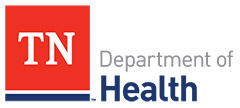 Nashville, TN – To prevent the spread of diseases and to keep our kids of all ages and their classmates safe, healthy and in school learning, all students in Tennessee, from kindergarten to college, must have proof of immunizations before they can start school.
State leaders of health and education say it's best to get those important vaccines now to avoid longer wait times later and to ensure a smooth beginning to the 2017 school year.
«Read the rest of this article»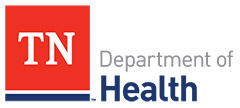 Nashville, TN – In just a few days, thousands of students from across Tennessee will take their seats in classrooms to begin a new academic year filled with wonderful experiences and learning opportunities.
As these youngsters start opening books and mingling with friends, some will miss out on the important first few days of school, unable to attend because they aren't properly immunized to prevent the spread of dangerous, infectious diseases.
«Read the rest of this article»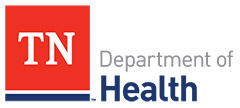 Nashville, TN – Another school year will soon begin for many students in Tennessee and now is the time to make sure they receive the required immunizations for school attendance.
''Vaccines are critical protection for our own children and help keep other kids around them safe from many diseases,'' said TDH Commissioner John Dreyzehner, MD, MPH. "The measles outbreak we just emerged from in Memphis should serve as a vivid wake-up call and remind us how lucky we are to have vaccines that protect us. Please make sure you and yours have the vaccines you need."
«Read the rest of this article»

Nashville, TN – The Tennessee Department of Health encourages parents to have their school-age children immunized now to avoid long lines and extended wait times that may occur closer to the start of the 2015-2016 school year.
Immunization requirements apply to any student enrolling in a Tennessee school for the first time including all Kindergarten students. Requirements also apply to all rising seventh graders.
«Read the rest of this article»