Topic: Merle Haggard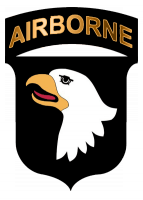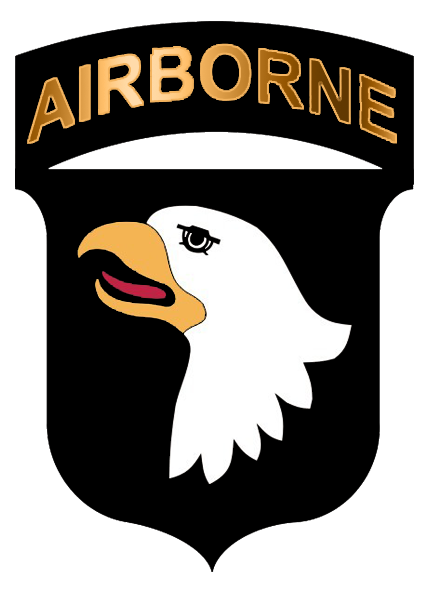 Fort Campbell, KY – On Saturday, May 18th at 6:00pm, Terra Bella opens the Week of the Eagles concert Fort Campbell's Division Parade Field, followed by Eric Paslay and headliner Jake Owen. Family-friendly preconcert activities begin at 5:00pm.
Week of the Eagles is a semi-annual event honoring 101st Airborne Division's legacy of service that continues to this day. It is a time to celebrate the division's rich history with Soldiers, veterans, Families and the community while strengthening bonds of camaraderie.
"Week of the Eagles is our opportunity to open our arms to the local community and celebrate Fort Campbell and the 101st," said Col. Joseph P. Kuchan, Fort Campbell garrison commander. "We'll celebrate the lineage and legacy of heroism of the 101st while we pay tribute to our veterans and the sacrifice of our Soldiers and their Families. It's a great week."
«Read the rest of this article»
BenBella Publication Includes Songwriting Tips From Music City Elite; Available In Stores September 9th
Nashville, TN – A hit song resonates across generations, genders and backgrounds. These #1s become "our songs." They are the soundtrack to our lives. The songs themselves become timeless, and the stars who sing them become legends. Every song tells a story and, in his new book "Nashville Songwriter"
(The Inside Stories Behind Country Music's Greatest Hits), music biographer Jake Brown reveals these stories – and one of Music City's best-kept secrets. The book will be available September 9th from BenBella Books, at popular online retail outlets including Amazon and in major book retail chains nationwide including Barnes&Noble, IndieBound, !ndigo and Books-A-Million.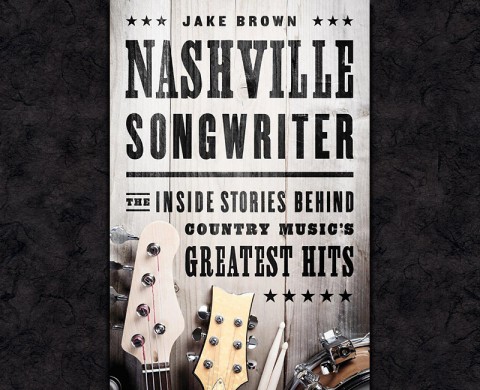 «Read the rest of this article»
Debut album produced by Grammy-winning producer Byron Gallimore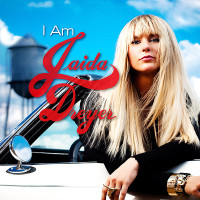 Nashville, TN – Streamsound Records recording artist Jaida Dreyer is set to release her debut album, "I Am Jaida Dreyer", on February 26th. The album will be available on all major digital retailers, including iTunes and Amazon.
The breakout release features 10 original songs written or co-written by the singer and is produced by Grammy award-winning record producer Byron Gallimore (Tim McGraw, Faith Hill, Sugarland). The album features a special guest appearance by Sugarland's Kristian Bush on the track "Boy Who Cried Love," who co-wrote the song with her.
«Read the rest of this article»

Nashville, TN – Lisa Matassa soars on her new EP, the intimate collection, "Somebody's Baby", and the December 4th release hits all the right notes for fans of edgy, rockin' Country.  With a voice that blends the soulfulness of Southern Gospel with a bit of "city polish" and a dose of Country/Rock flair, this EP is by far her best project yet.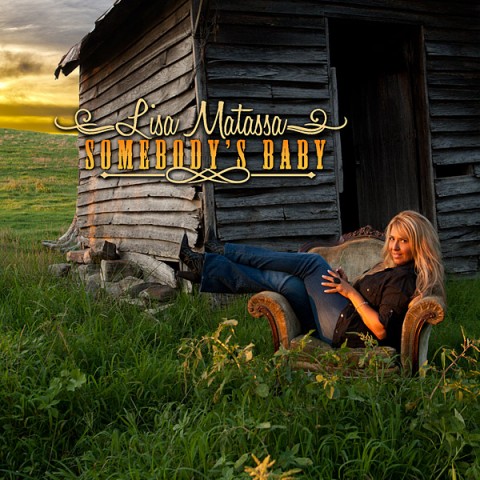 «Read the rest of this article»
Event Founders Set Sights on Next 10 Years of Contributions

Manchester, TN – The organizers of Bonnaroo announced today that after careful analysis of the first 10 years of the festival, they have been able to donate more than $5 million to local, regional and national charities and organizations.
Festival partner Rick Farman further explained that as they prepare for the 2012 festival, Bonnaroo organizers have challenged themselves to significantly surpass that amount over the next 10 years with innovative new programs and upgrades to existing charitable outreach and philanthropic support through the Bonnaroo Works Fund (BWF), the festival's official charitable arm. «Read the rest of this article»