Topic: migraine headaches
American Heart Association Meeting Report Abstracts P310, P602
Orlando, FL – A noninvasive neurotechnology, which uses sound to balance right- and left-side brain frequencies was associated with lowered blood pressure, improved heart rate variability, and reduced symptoms of migraine headaches, according to two small studies presented at the American Heart Association's Council on Hypertension 2016 Scientific Sessions.
The neurotechnology, called High-resolution, relational, resonance based, electroencephalic mirroring, or HIRREM® (Brain State Technologies, Scottsdale, Arizona), uses sensors placed on the scalp to measure brain electrical activity, and detect right/left imbalances, or hyperarousal, according to study author Hossam A. Shaltout, R.Ph., Ph.D., assistant professor in the Hypertension and Vascular Research Center at Wake Forest School of Medicine in Winston-Salem, North Carolina.
«Read the rest of this article»
American Stroke Association Meeting Report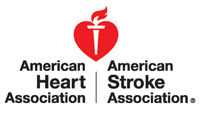 Los Angeles, CA – People who have migraines with aura are more likely to have strokes caused by either a blood clot in the heart (cardio-embolic stroke) or a clot within the brain's blood vessels (thrombotic stroke), compared to those that don't have migraines with aura, according to research presented at the American Stroke Association's International Stroke Conference 2016.
«Read the rest of this article»
May is American Stroke Month
Dallas, TX – Older migraine sufferers may be more likely to have silent brain injury, according to research published in the American Heart Association's journal Stroke.
In a new study, people with a history of migraine headaches had double the odds of ischemic silent brain infarction compared to people who said they didn't have migraines.
«Read the rest of this article»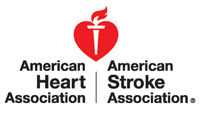 San Diego, CA – An alternative test for measuring blood flow to the brain detected a potentially dangerous hole within the heart of some patients with an unexplained stroke better than a standard test, according to late-breaking science presented at the American Stroke Association's International Stroke Conference 2014.
In addition, the transcranial Doppler test could differentiate the risk of future stroke or transient ischemic attack as related to the severity of the defect. «Read the rest of this article»
Dallas, TX – For the first time, guidelines have been developed for preventing stroke in women.
"If you are a woman, you share many of the same risk factors for stroke with men, but your risk is also influenced by hormones, reproductive health, pregnancy, childbirth and other sex-related factors," said Cheryl Bushnell, M.D., M.H.S., author of the new scientific statement published in the American Heart Association journal Stroke.
«Read the rest of this article»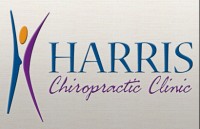 Clarksville, TN – Many People have long been troubled by vascular headaches, and if you have never had one you may consider yourself fortunate. Whether it is once in your life or each week, one migraine is one too many. Many people subsist in fear of the potential triggers and factors that can bring on a migraine, struggling to try and understand what is happening, why their head hurts so badly.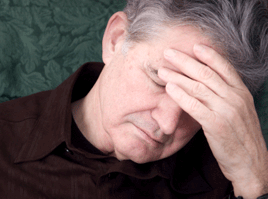 The questions are: Why do the vascular mechanisms that supply the brain become abnormal, and then, what can be done about it? The standard of care in the health community seems to focus only on symptom suppressing pain management, which even at best is merely a mild palliative in the real management of this malady. In nutritional practice, using foundational measures to bring about balanced body physiology a great deal of success has been achieved in learning about the underlying cause and supporting the body to prevent headaches from ever developing. «Read the rest of this article»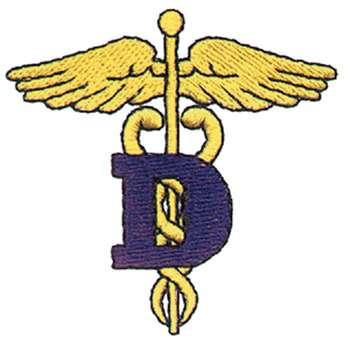 Do you wake up in the mornings with headaches, sore teeth or a sore jaw?  Neck and shoulder pain?
If so, you may be clenching and grinding your teeth at night while you are asleep.  It is estimated that over 95% of people experience this uncontrollable habit at some point in their lives.  Teeth grinding may be caused by stress, or sleep disorders, and abnormal bite, crooked or missing teeth.
These habits can escalate into serious pain and problems of the temporomandibular joint, or the TMJ, which joins the lower jaw to the skull. TMj disorders can mimic migraine headaches, earaches, sinus infections and tooth abscesses.  It can cause dizziness, ringing in the ears and muscle pain that radiates down the neck and shoulders. «Read the rest of this article»