Topic: Military Child Education Coalition

Clarksville, TN – The Student 2 Student (S2S) Ambassador program at Northwest High School was honored to participate in the "Tennessee Home for the Holidays" program by making ornaments for the "Tennessee Heroes" tree.
«Read the rest of this article»
Written by Julie Mitchell
Army & Air Force Exchange Service HQ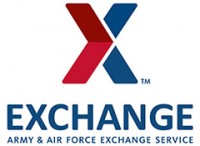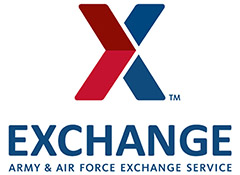 Dallas, TX – For military students, making multiple moves with their active-duty parents is just a part of life. In fact, military children typically move six to nine times by the time they've completed 12th grade, according to the Military Child Education Coalition.
The Army & Air Force Exchange Service appreciates the sacrifices military students make and is rewarding young scholars who excel in the classroom with its You Made the Grade program, now in its 16th year.
«Read the rest of this article»
CMCSS receives $1.6 million Grant
Innovative program, open to all students, will begin this fall at three high schools near Fort Campbell

Dallas, TX – The National Math and Science Initiative (NMSI), a non-profit organization launched in 2007 to transform math and science education in the United States, announced today that its highly successful Advanced Placement* (AP) program for military families is being expanded this fall to Clarksville High School, Northeast High School, and Rossview High School, near Fort Campbell in Tennessee, thanks to a grant from the Department of Defense Education Activity (DoDEA).
«Read the rest of this article»
By Terri Moon Cronk, American Forces Press Service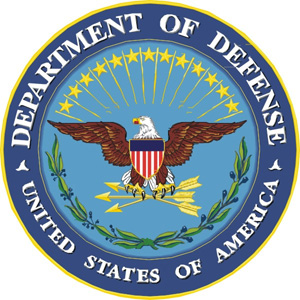 Washington, D.C. – Life through the eyes of military children through their paintings, drawings and writings was on public display at the Education Department here today to celebrate the Month of the Military Child. Since 1983, the Defense Department has officially recognized military children for the support they provide to their families, and the military now has 1.8 million children in the services.
The exhibit reflects the works of military children — nearly 50 in all — from elementary to high school. On the back of each work of art, the children wrote what motivated them to produce their particular work, said Cindy Simerly, marketing chief for the Military Child Education Coalition and a military spouse.
«Read the rest of this article»
Program features Giraffes Can't Dance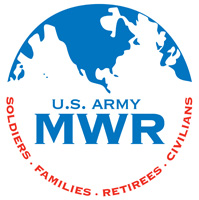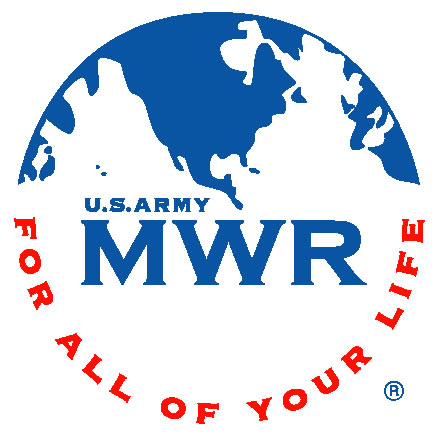 Fort Campbell, KY – R.F. Sink Memorial Library is happy to announce that they will be partnering with the Military Child Education Coalition for their annual "Tell Me a Story" program on March 18th at the Family Resource Center.
Our guest reader will be CSM Mark F. Herndon, Garrison Command Sergeant Major, who will read Giraffes Can't Dance by Giles Andreae.  Giraffes Can't Dance is a story of celebrating the differences in us all. «Read the rest of this article»