Topic: Mongomery County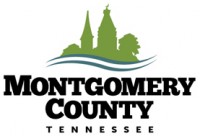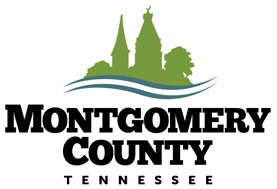 Montgomery County, TN – On Thursday, July 4th, 2019, the Montgomery County government offices will close to observe the Independence Day federal holiday.
Public safety services will continue.
Montgomery County offices will reopen Friday, July 5th during regularly scheduled hours.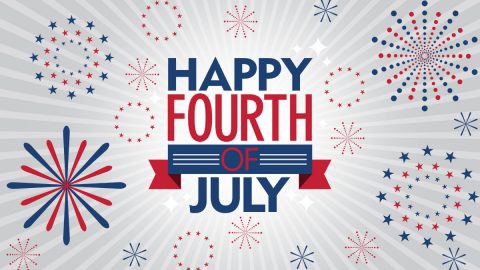 Nashville, TN – Beginning July 1st, 2019, a new Tennessee Law goes into effect that will crack down on distracted driving making hand-held cellphones illegal. Motorists will be fined even for the act of holding a cell phone while at the wheel.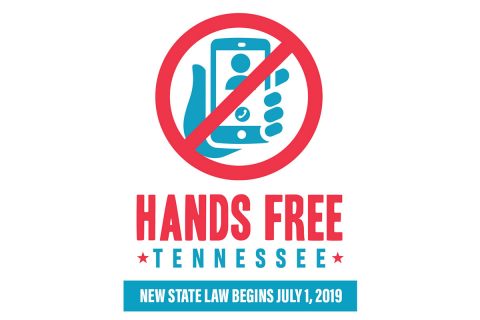 «Read the rest of this article»
City of Clarksville
Clarksville, TN – Clarksville Parks and Recreation closed several park areas Tuesday because of rising water, and the Clarksville Street Department and Clarksville Police continued to monitor roads and travel conditions as more rain was forecast.
Water issues closed sections of Liberty Park, including the Bark Park and Clarksville Marina, officials said. Boat ramps at McGregor Park and Billy Dunlop Park were also closed by high water, along with the canoe and kayak launch at Robert Clark Park.
«Read the rest of this article»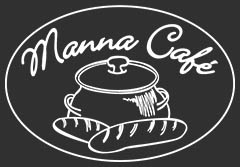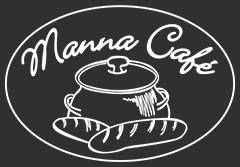 Clarksville, TN – Manna Café Ministries is holding it's 5th annual Grits & Gravy, a casual breakfast-for-dinner event to celebrate its 8th anniversary in Clarksville.
Taking place on Friday, April 27th, 2018 from 7:00pm–9:00pm at the Belle Hollow (2231 Madison Street), Grits & Gravy will include a buffet-style meal; a silent auction; guest speaker Michael Bayne of Greeneville, South Carolina; acoustic entertainment by Lydia Walker; and a big announcement from Manna Café.

«Read the rest of this article»

The recent installation of a state of the art Next Generation 911 capable Public Safety Answering Point with vendor guarantee to provide the hardware and software necessary to meet the new NG911 standard when adopted at no costs for the next four years, has garnered APCOs prestigious Horizon Award. The system consist of a 16 position PC based PSAP which are all configured identically for cross discipline capability. Additionally, the new PSAP is totally compatible with the computer aided dispatch system including data acquisition, GPS and AVL graphical display. Two parallel positions are provided outside the E911 area, one offsite PSAP/Console position is located at the Sheriff's Office and another on-site PSAP/Console position is located in the Emergency Operations Center to provide redundancy as well as command and control capabilities. «Read the rest of this article»