Topic: Mother Nature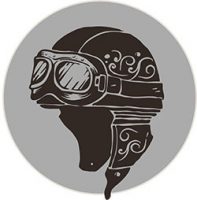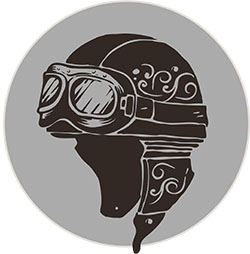 Clarksville, TN – Well, it seems that Mother Nature is trying to "sober up" here in Middle Tennessee, so it won't be long before I take off on my first overnight trip. I have ambitious plans this year to put some miles on the bike and I can't wait.
When I first began this journey, I took off for Texas to visit some friends who are near and dear to me. It was a two day trip to San Marcos, and until I pulled out of the garage, I was a hot mess.
I had prepared, studied, read every possible blog, watched every video, talked to other bikers and I was ready to go. The anticipation was enormous. Read it here.
That same feeling greets me today. I hope it NEVER changes. That's the beauty of what we do, and where we go. What's around the curve? Who will I meet? Will there be problems? Is the bike in good shape?
«Read the rest of this article»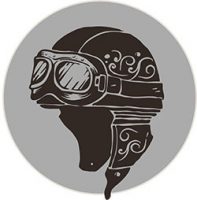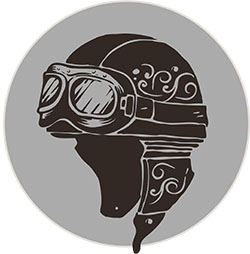 Clarksville, TN – The overwhelming devastation that's hit Texas from Tropical Storm Harvey, has captured the hearts of the world. I don't think most people can fathom what's going on there and how destructive this storm has been. You've seen the video, the images, the stories.
This isn't what this post is all about.
In my own little way, I just want Texas to know that we're pulling for you and we're helping with our money, our prayers, our manpower. Everybody loves Texas. Everybody is helping. Everybody is praying.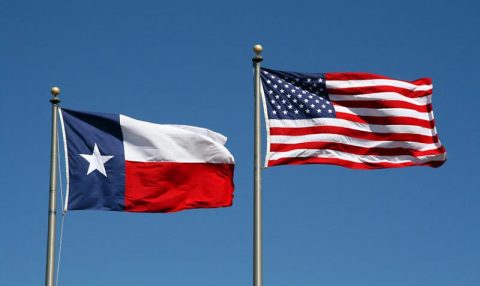 «Read the rest of this article»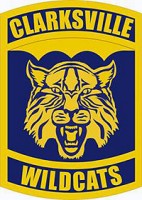 Clarksville, TN – Clarksville High School's baseball team outlasted Mother Nature, lighting problems and Northeast High School, April 29th, to win the 2014 District 10-AAA regular-season title with a 10-2 victory over the Eagles.
The Wildcats go into district tournament on May 2nd as the number-one overall seed, and along with Rossview High School, will host one of the two tournament sites.
"I told them that I was proud of them, because they knocked off the first goal that we have as a team and that's winning the district regular-season title," Clarksville High coach Brian Hetland said. "Now we get to host the tournament and that's a big thing because there's a lot of competition out there, weather you think, or someone else thinks you're the favorite or not."
«Read the rest of this article»

Dickson, TN – For the second time in three years Mother Nature prevented the final round of the Ohio Valley Conference Men's Golf Championship from being played. With heavy rains throughout the area overnight and into Saturday, third round play never got underway and Austin Peay was declared the 2013 champions.
«Read the rest of this article»
Written by Dauna Coulter
Science at NASA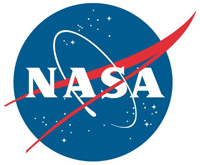 Pasadena, CA – For the first half of this year's winter, the big news was warm temperatures and lack of snow. Ski resorts were covered in bare dirt, while January temperatures in southern California topped July highs.
Then, out of the blue, Europe got clobbered: Over the past two weeks, temperatures in Eastern Europe have nose-dived to -30 degrees Celsius (-22 degrees Fahrenheit). Blizzards and the bone-chilling cold have resulted in the deaths of over 550 people so far, with rooftop-high snow drifts trapping tens of thousands of villagers in their homes and cutting off access to entire towns. It has even snowed as far south as North Africa.
«Read the rest of this article»