Topic: Motorcyclist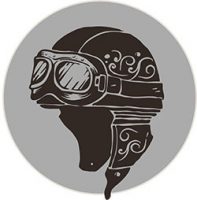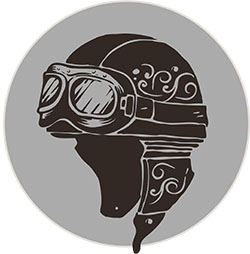 Clarksville, TN – When I started this journey, I would only ride with a couple of guys, but for the most part, I'm a loner. I prefer riding alone, because this is my "happy place." As you obviously know, if you're a biker, the solitude of man and his machine, cutting through the countryside, is an experience that is almost spiritual. I wrote about it here.
As I was making new friends, I started getting involved in my local H.O.G chapter. It was a great way to meet new people who shared the same passion I did. Each chapter hosts group rides on a regular basis, and it's a way to create fellowship and ride, ride, ride.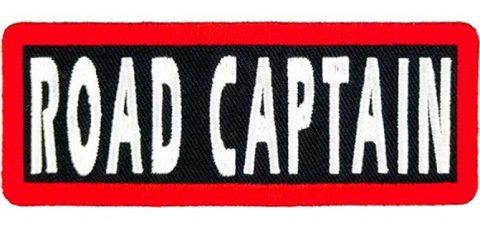 «Read the rest of this article»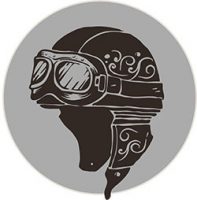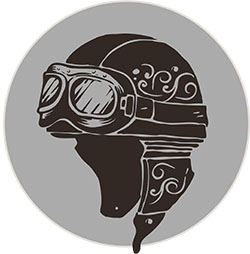 Clarksville, TN – Lane splitting is a relatively new concept to me. Since I've only been riding for 18 months, it's not something I've ever done, but the concept is picking up steam across the country.
Lane splitting is riding a motorcycle between lanes or rows of slow moving or stopped traffic that's moving in the same direction. Sometimes called lane sharing, whitelining, filtering or stripe-riding, it allows bikers to save time and bypass traffic congestion. It may also be safer for the biker than being stopped in congested traffic.
Now, I've avoided some traffic by passing on the shoulder, but at the moment, I haven't had the "balls" to drive between cars and trucks that are backed up on the interstate. It just never occurred to me to do that. I don't feel safe doing that.
«Read the rest of this article»

Clarksville, TN – On July 15th, 2012, around 1:37pm, a 2008 Yamaha motorcycle traveling on Swift Drive ran off the road, crashing, killing the rider. The Clarksville Police Department released the name of the motorcyclist today.
The man killed on the motorcycle is Joseph Allen Weyand, 42, of Clarksville, TN. There is no additional information at this time.
For more on the story, see: Clarksville Police report Motorcyclist killed on Swift Drive this afternoon

Clarksville, TN – On May 26th around 3:00am, a motorcyclist was found barely breathing in the middle of Autumnwood Boulevard after a motorcycle crash. He later died from his injuries. Clarksville Police released the victims name today. The man's name is Franklin Evan Wadsworth, age 30, of Clarksville, TN.
No further information is available at this time.
For more on the story, see: Clarksville Police reports a Motorcyclist found laying on the road dies from his Injuries

Clarksville, TN – Clarksville Police are trying to determine the cause of a motorcycle crash after a 30 year old man was found barely breathing by a passerby, laying in the middle of the roadway, in the 1700 Block of Autumnwood Boulevard, around 3:00am, May 26th, 2012.
The man was transported to Gateway Medical Center and died around 4:00am from his injuries. «Read the rest of this article»