Topic: MRE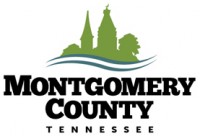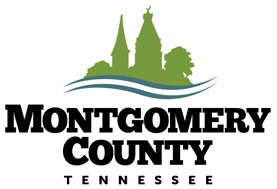 Montgomery County, TN – Montgomery County Emergency Medical Services (MCEMS) recently joined 22 teams from across Tennessee in strike team operations in Columbia, South Carolina.
Following the devastation of Hurricane Joaquin, the four man team from MCEMS, including Lieutenant and Special Operations Response Team (SORT) Commander Dustin Haas, Paramedic Garland Lester, Paramedic Terry Miller and Paramedic Chris Turner, were mobilized to South Carolina on October 4th and carried the zodiac boat, trailer and response vehicle with them to assist in the missions.
«Read the rest of this article»
Written by Staff Sgt. Terrance D. Rhodes
2nd Brigade Combat Team, 101st Airborne Division (AA) Public Affairs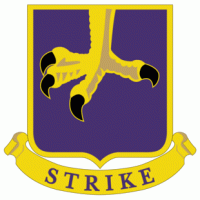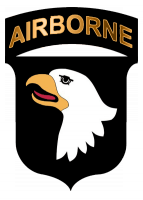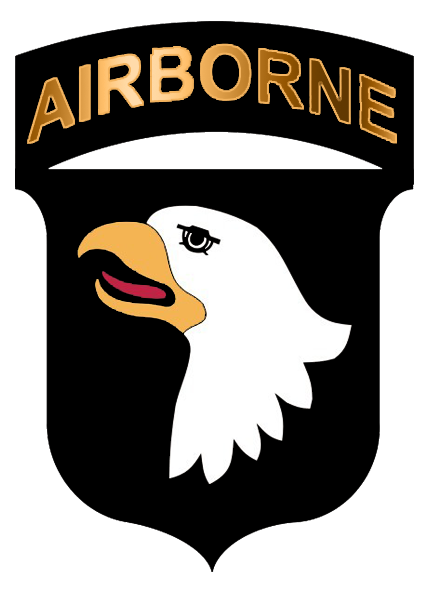 Fort Polk, LA – When people think about infantry brigades, they often think about blood, guts and glory. Movies like "Saving Private Ryan" and "Full Metal Jacket" may come to mind.
But an often-forgotten group of Soldier Soldiers who help to keep the morale up, put a smile on troops' faces when they finally get to see them, and keep their bodies nourished are the food service specialists – the stomach of Joint Readiness Training Center 16-01 operations.
«Read the rest of this article»
Written by Staff Sgt. V. Michelle Woods
27th Public Affairs Detachment
Monrovia, Liberia – A 34-year-old man enters an Ebola treatment unit speaking another language. He looks cold, sickly and frustrated.
An ETU volunteer is screening a woman for the Ebola Virus Disease and her test comes back positive. She is admitted into the ETU; however, she refuses to go with the clinicians because she has two small children waiting outside. She claims she is their only caretaker.
These are the types of scenarios happening in ETUs, and these scenarios are what ETU health care workers are prepared for during the five-day Ebola Treatment Unit Course led by the U.S. military, Joint Forces Command – United Assistance, at the National Police Training Academy in Monrovia, Liberia.
«Read the rest of this article»
Written by Sgt. Matthew Britton
27th Public Affairs Detachment
Monrovia, Liberia – Meals Ready to Eat are convenient and essential for service members who are deployed to austere locations where hot chow isn't yet available. In this situation, although necessary, eating MREs for long periods of time can become the catalyst for morale declining.
A hot bite to eat could be the difference between troops becoming complacent with risks that might be fatal, and staying alert – staying alive.
Specialist Shanice Wright, cook, Headquarters and Headquarters Company, 36th Engineer Brigade, Task Force Rugged, Fort Hood, Texas, has been recognized as the second Service Member of the Week, December 5th, supporting Joint Forces Command – United Assistance and the U.S. Agency for International Disease – led mission, Operation United Assistance.
«Read the rest of this article»