Written by Staff Sgt. Terrance D. Rhodes
2nd Brigade Combat Team, 101st Airborne Division (AA) Public Affairs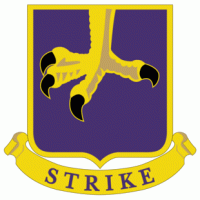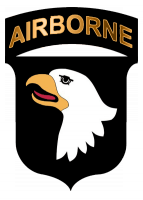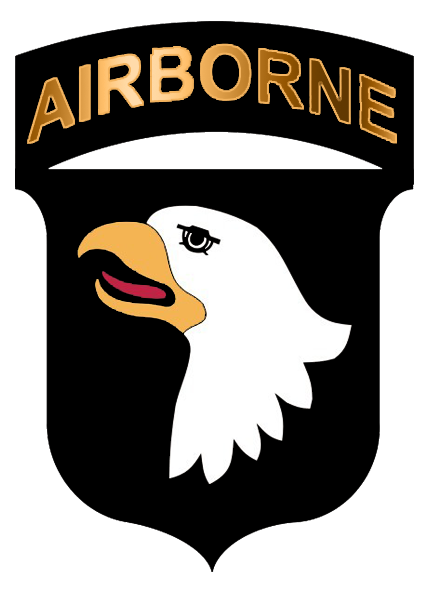 Fort Polk, LA – When people think about infantry brigades, they often think about blood, guts and glory. Movies like "Saving Private Ryan" and "Full Metal Jacket" may come to mind.
But an often-forgotten group of Soldier Soldiers who help to keep the morale up, put a smile on troops' faces when they finally get to see them, and keep their bodies nourished are the food service specialists – the stomach of Joint Readiness Training Center 16-01 operations.
Meals ready-to-eat, better known as MREs, are what many Soldiers are used to consuming when in the field, but the leadership of the 2nd Brigade Combat Team, 101st Airborne Division (Air Assault), and supporting units dared to be exceptional.
"During this rotation, hot chow is not only important from a nutrition point but it also raises Soldiers morale," said Sgt. 1st Class Trerilski Davis, the culinary management noncommissioned officer, with Company E, 39th Brigade Engineer Battalion, 2nd "Strike" BCT. "I believe morale is the key to accomplish any mission."
That mission presents a daunting task for the Strike Brigade and supporting units.
The intermediate staging base dining facility supports more than 3,000 Soldiers each day with two hot meals for breakfast and dinner.
Initially, food service specialists begin cooking meals as early as 2:00am and at about 12:30pm, they begin to cook dinner chow. Now, they have added hot lunch to provide an extra boost of morale.
"The lunch meal that we added is going over and beyond the call of duty. Hot lunch meals aren't mandatory, but our Soldiers are motivated to provide our Soldiers a supplement for MREs," said the Wadley, Georgia, native.
While providing over 3,700 meals per day for more than 3,000 Soldiers, Davis and his crew understands that every bit of help counts.
"The [kitchen police] play an important role in our daily operations," said Davis. "They take care of us while giving us the support we need to provide three meals a day," added Davis.
During a JRTC rotation, the day-to-day cooking preparation can present overwhelming challenges.
"It's crowded, hot and fast-pace type of cooking, and expectations are high," said Spc. Erica Mann, a food service specialist with, 2nd Battalion, 502th Infantry Regiment, 2nd BCT.
Every day, Soldiers go through the chow line and express their appreciation to the food service specialists.
"But it is worth it because it makes my day and the Soldiers' day when they come through my line," said Mann, a Modesto, California, native.
Food service specialists understand how important they are to the overall mission.
"When Soldiers are eating MREs daily, their attention to detail may not be there," said Davis. "But a hot meal can change a Soldier's day and focus on the battlefield."