Topic: Fort Campbell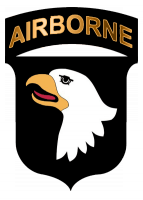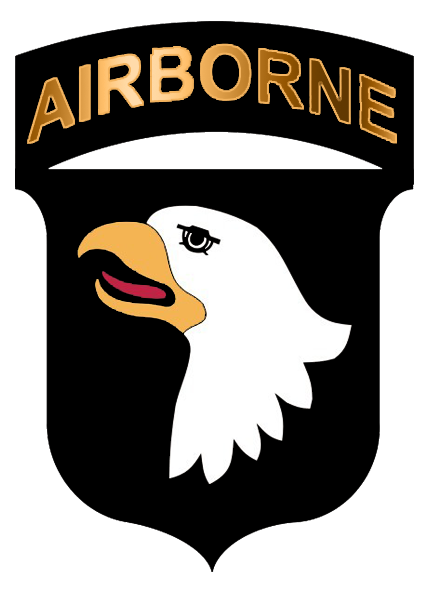 Fort Campbell, KY – On Friday, December 6th, 2019, the 101st Airborne Division (Air Assault) and Fort Campbell Family and Morale, Welfare and Recreation will host the Annual Division Tree Lighting Ceremony to kick off the holiday season. The ceremony will begin at 5:30pm.
The ceremony will include holiday music from the 101st Airborne Division Band, season's greetings from Fort Campbell and 101st Airborne Division leadership, caroling, holiday activities, a surprise visitor from the North Pole and more.
«Read the rest of this article»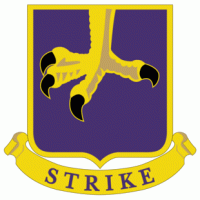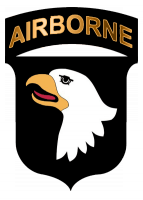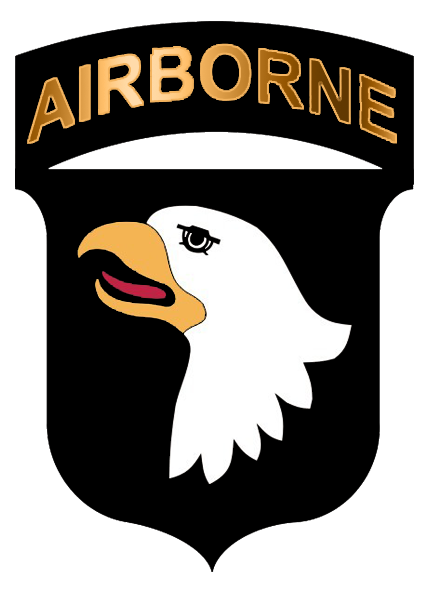 Fort Campbell, KY – Members of the media and the public are invited to attend the 34th Anniversary Gander Memorial remembrance ceremony, Thursday, December 12th, 2019 at Fort Campbell. This will be the first ceremony held at the recently relocated memorial.
The memorial consists of two monuments and 256 Canadian sugar maple trees. It was built to honor the memory of the 248 Soldiers and eight crew members who lost their lives when Arrow Air Flight 1285 crashed in Gander, Newfoundland, shortly after takeoff on the morning of December 12th, 1985.
«Read the rest of this article»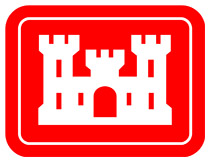 Grand Rivers, KY – U.S. Army Corps of Engineers Nashville District commander Lt. Col. Sonny Avichal welcomed Maj. Gen. (ret) Bryan Watson and Army Combat engineers from Fort Campbell's 326th Engineer Battalion, 101st Airborne Division, for an overview and tour of the Kentucky Lock Addition Project.
"We are glad you are here," said Avichal. "This is a great opportunity for you to see a different part of the regiment that you don't normally see as combat engineers."
«Read the rest of this article»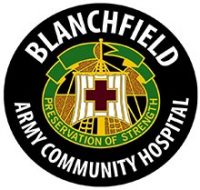 Fort Campbell, KY – A head and neck surgeon, or otolaryngologist, from Blanchfield Army Community Hospital was among the 42 Soldiers to qualify for the Army's Expert Field Medical Badge during EFMB testing sponsored by the 101st Airborne Division (Air Assault), November 15th -27th, 2019.
Capt. Alexander Lanigan, assigned to BACH's Ear, Nose and Throat Clinic, said he was inspired to earn his badge after working with Soldiers from operational units on Fort Campbell.
«Read the rest of this article»
Clarksville, TN – Thanksgiving is a time to reflect, a time to be grateful for all that we have been given. My favorite Thanksgiving Day memories growing up involve doing yard work and raking leaves with my dad. I'm sure this was designed to get us outside and out of my mother's hair while she prepared dinner. We then pivoted to kitchen cleanup duty after the meal.
«Read the rest of this article»

Clarksville, TN – During its winter meeting on Friday, the Austin Peay State University (APSU) Board of Trustees unanimously agreed to an annual base rental fee for a possible 30-year lease of Montgomery County's multipurpose event center.
The lease will provide space for the University men's and women's basketball programs, including coach and assistant coach offices, locker rooms, practice facilities and game day facilities.
«Read the rest of this article»

Clarksville, TN – Tennessee's top 88 senior football players will once again compete in Clarksville for the Tennessee East-West All-Star Classic, scheduled to be played at Austin Peay State University (APSU) on Friday, December 13th, 2019.
"We're very excited for the players and coaches who have accepted an invitation to be a part of Tennessee's premier all-star event," stated Tennessee Athletic Coaches Association (TACA) Executive Director Bill Marbet.
«Read the rest of this article»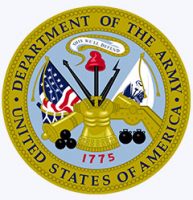 Sierra Army Depot, CA – When lives are in danger, every second counts.
Being prepared can often be the difference in a life and death situation when caring for wounded Soldiers on the battlefield.
With that in mind, a team from the U.S. Army Medical Materiel Agency helped facilitate an Emergency Deployment Readiness Exercise (EDRE) in late October 2019 that tested over 300 Soldiers from the 531st Hospital Center at Fort Campbell, KY.
The U.S. Army Forces Command exercise was held at Sierra Army Depot in Herlong, CA.
«Read the rest of this article»

Clarksville, TN – First Horizon Bank announces Brittney Doyle will serve as market leader in Clarksville.
Doyle will oversee First Horizon's community engagement in Clarksville and Montgomery County, serving as the bank's liaison with local community organizations.
«Read the rest of this article»
Clarksville, TN – I'm honored to serve as Mayor of the City of Clarksville, the home of Fort Campbell and a large number of military veterans and their families.
On Veterans Day, which we will celebrate Saturday with speeches and a parade and on Monday with several ceremonies, we honor all who have served in the U.S. Armed Forces.
«Read the rest of this article»