Topic: Fort Campbell

Clarksville, TN – Tennessee Higher Education Commission (THEC) executive director of the Mike Krause was speaking to a college administrator recently about how to serve veterans on college campuses and sensed tentativeness.
«Read the rest of this article»
Written Jeff Truitt

Clarksville, TN – By now you've most likely heard Clarksville was named the number 1 "Best Place to Live in America" for 2019 according to Money.com (Money).
Let's just start by saying this: the list of The Best Places to Live, is a prestigious one, in fact, it's one that has been around for over 30 years, and that says quite a bit in and of itself. Money publishes its Best Places to Live in America list yearly and uses "economic health, cost of living, ethnic and economic diversity, public education, income, health and safety, ease of living, and amenities metrics". All provided by research partner Wilytic according to Money.com.
«Read the rest of this article»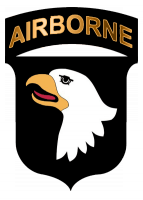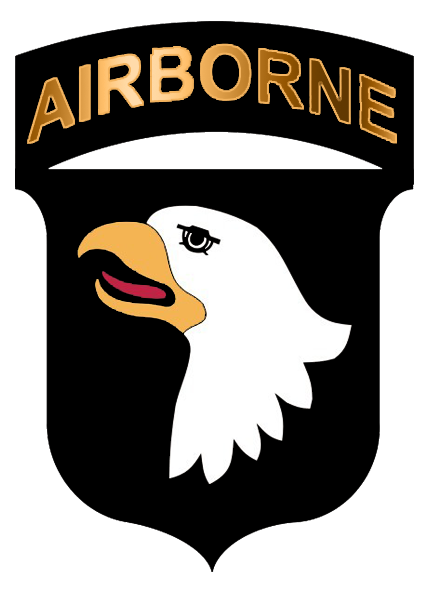 Fort Campbell, KY – Fort Campbell and the U.S. Chamber of Commerce Foundation will host Hiring Our Heroes Career Summit October 17th, 2019.
The summit is a collaborative effort to connect service members, military spouses and veterans to meaningful employment opportunities by bringing together key federal and state agencies, military leaders, business innovators and local community leaders to participate in panel discussions, workshops and a hiring fair.
Attendees will be able to engage with more than 90 local, regional and national level employers at the career fair.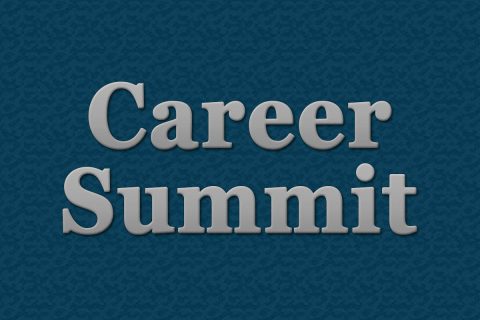 «Read the rest of this article»

Clarksville, TN – Officials with the Tennessee Athletic Coaches Association (T.A.C.A) and Visit Clarksville have signed a new four-year contract to stage the annual Tennessee East-West All-Star Classic at Fortera Stadium on the campus of Austin Peay State University in Clarksville. The game has been played at the home of the Governors for the past two years, and the new contract solidifies the presence of the contest in Clarksville through the 2023 season.
«Read the rest of this article»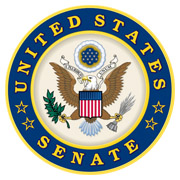 Washington, D.C. – I've had quite the week catching up with folks in fourteen different counties, all across our great state. Traveling hundreds of miles has allowed me to connect with Tennesseans and hear what's on their minds.
My fellow Tennesseans have made one thing crystal clear: they are sick and tired of the partisan charades going on in Washington. It was refreshing to hear from local leaders about the real issues our communities are facing, as opposed to the latest outrage overtaking Washington.
«Read the rest of this article»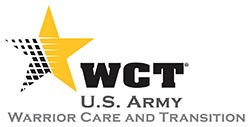 Fort Campbell, KY – The state of Kentucky is known for its rolling hills, streams, springs and diverse landscapes, and now the site of the 2019 Where Heroes Rendezvous 101 mile bike ride that goes around Fort Campbell, Kentucky and its surrounding communities.
The event, formally known as the Bluegrass Rendezvous, featured 70 wounded, ill and injured Soldiers from Fort Campbell and Fort Stewart, Georgia including leaders from the Fort Campbell Warrior Transition Battalion. The ride is one of many adaptive outreach programs available for Soldiers.
«Read the rest of this article»

Clarksville, TN – Every year, around 40,000 people leave places like Chicago, Atlanta and Miami for a new life in Nashville, but after they reach Tennessee's state capitol, they often head another 40 miles north.
«Read the rest of this article»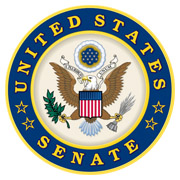 Nashville, TN – Senator Marsha Blackburn (R-Tenn.) gave this statement following the announcement that the Army has decided to increase heavy lift capacity within the 101st Airborne Division at Fort Campbell:
"What a win for Fort Campbell. This long-sought activation will bring 12 Chinooks and 200 military personnel to our state. Most importantly, it will increase the ability of the Screamin' Eagles to 'fight tonight' in this new era of Great Power Competition. Tennessee is fortunate to have this great military installation in the Volunteer State!"
«Read the rest of this article»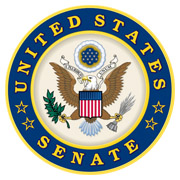 Nashville, TN – Senator Marsha Blackburn (R-Tenn.) gave the following statement on the news that Turkey has launched an offensive military operation in northern Syria:
"For years, American forces, including Tennessee's own elite 5th Group out of Fort Campbell, have stood alongside our Syrian Democratic Forces (SDF) Global Coalition partners to provide safety and security to Syria. Each time the possibility of American withdrawal from the region has been presented, I have called for a second look at the impacts of such a decision.
«Read the rest of this article»

Clarksville, TN – Austin Peay State University (APSU) cadet Jakob Bertoni had one week to relearn everything he was taught in ROTC before being dropped into the Hawaiian jungle.
«Read the rest of this article»