Topic: 101st Airborne Division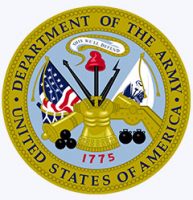 Sierra Army Depot, CA – When lives are in danger, every second counts.
Being prepared can often be the difference in a life and death situation when caring for wounded Soldiers on the battlefield.
With that in mind, a team from the U.S. Army Medical Materiel Agency helped facilitate an Emergency Deployment Readiness Exercise (EDRE) in late October 2019 that tested over 300 Soldiers from the 531st Hospital Center at Fort Campbell, KY.
The U.S. Army Forces Command exercise was held at Sierra Army Depot in Herlong, CA.
«Read the rest of this article»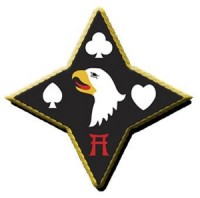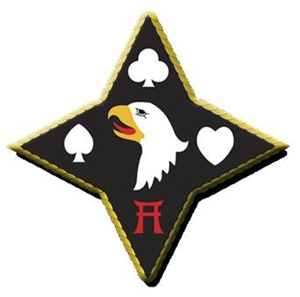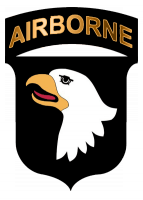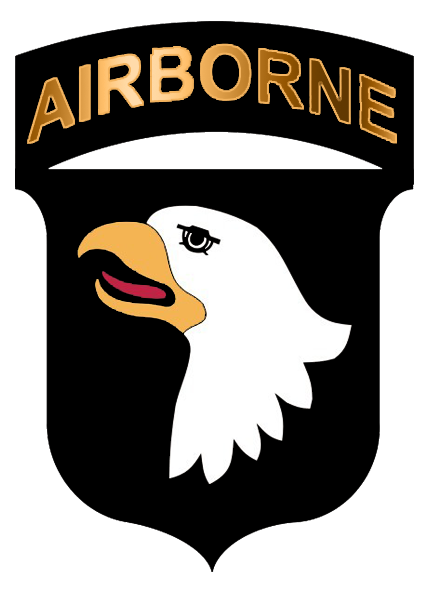 Fort Campbell, KY – On November 6th, 2019, Soldiers assigned to 716th Military Police Battalion were hard at work setting up perimeters, pulling security and conducting training drills during their field exercise at Range 65 on Fort Campbell, KY.
"We are jointly deploying both the 510th Military Police Detachment and the 163rd Military Police Detachment for this field exercise," said Capt. Anthony Fisher, 163rd Military Police Detachment and 510th Military Police Detachment company commander.
«Read the rest of this article»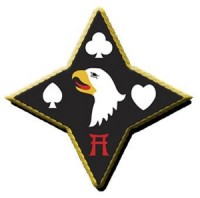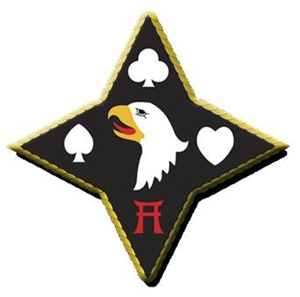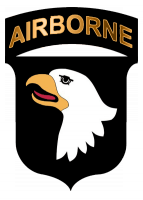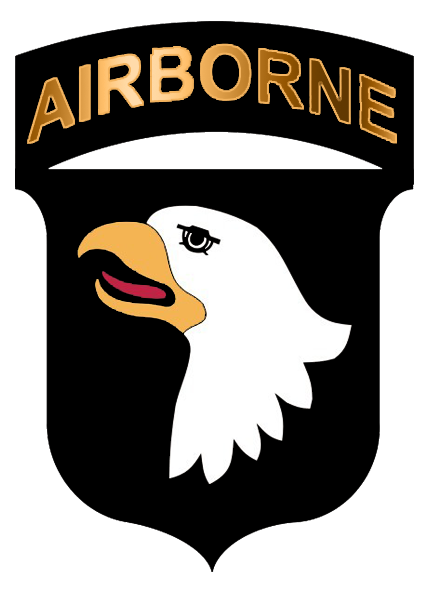 Fort Campbell, KY – Over 90 Future Soldiers from recruiting centers all around the western Missouri and southern Illinois area were excused from their high school classes to tour the home of the Screaming Eagle, Fort Campbell, KY, on November 6th, 2019.
Future Soldiers are students or young adults who have already signed their Army enlistment contract and are waiting until the day they ship out to basic combat training. Recruiters have been taking initiatives to prepare these Future Soldiers for basic but this specific visit is vital for their preparations.
«Read the rest of this article»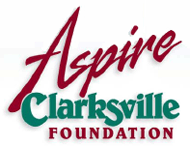 Clarksville, TN – On Thursday, October 31st, 2019, the Clarksville-Montgomery County Economic Development Council (EDC) hosted members of the Nashville Chamber of Commerce for an informative "Soldier for a Day" experience at Fort Campbell.
The visit focused on the immense economic impact that Fort Campbell has on middle Tennessee and the greater Nashville region; the high-level technologies and skills soldiers learn & utilize during their time at Fort Campbell that makes them great leaders and a valuable asset to the workforce; as well as the many out-processing resources and training opportunities available to soldiers as they shift to civilian life.
«Read the rest of this article»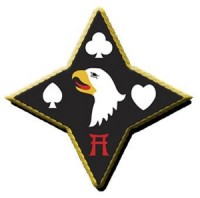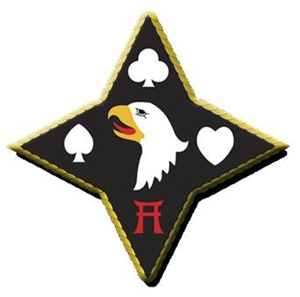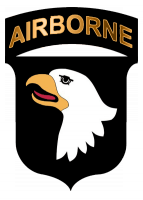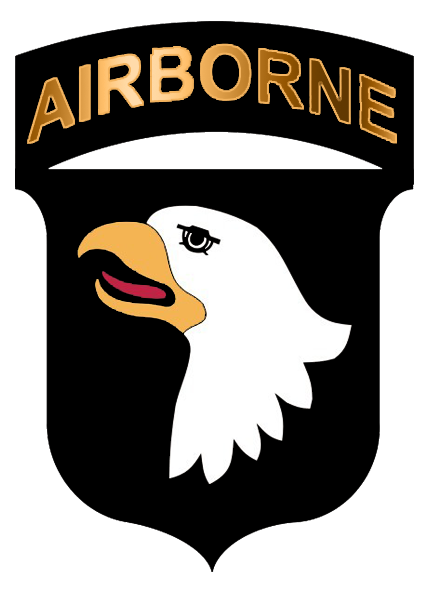 Fort Campbell, KY – Soldiers assigned to 227th Composite Supply Company, 129th Combat Sustainment Support Battalion, 101st Sustainment Brigade, 101st Airborne Division (Air Assault), have been conducting water purification and maintenance training at Lake Kyle, Fort Campbell, Kentucky, in an effort to improve mission readiness, a priority for the 101st Airborne Division (Air Assault).
More than 25 Soldiers conducted operations utilizing their Tactical Water Purification System and Lightweight Water Purification System. Water Platoon is the only water purification platoon on Fort Campbell and supplies potable drinking water for all brigades within the Division when a crisis happens.
«Read the rest of this article»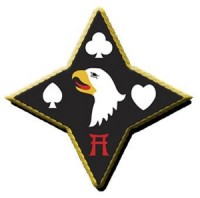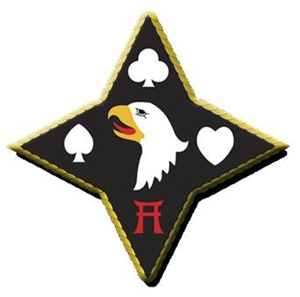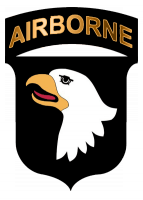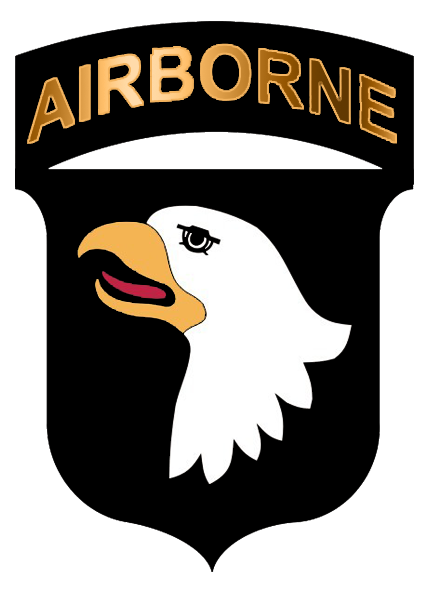 Fort Campbell, KY – It was a dark and spooky night when Lifeliners Soldiers and Family members came out of the shadows to gather and celebrate Halloween together at the brigade quad, on Fort Campbell, KY, during the 101st Sustainment Brigade 'Lifeliners', 101st Airborne Division (Air Assault) Trunk-or-Treat event.
On October 29th, 2019, the unit celebrated Halloween a bit early, to provide a safe, enjoyable and family-friendly environment for everyone to experience together as a brigade.
«Read the rest of this article»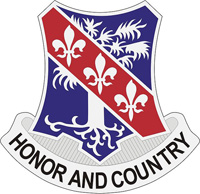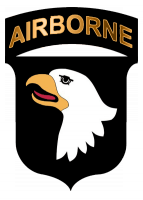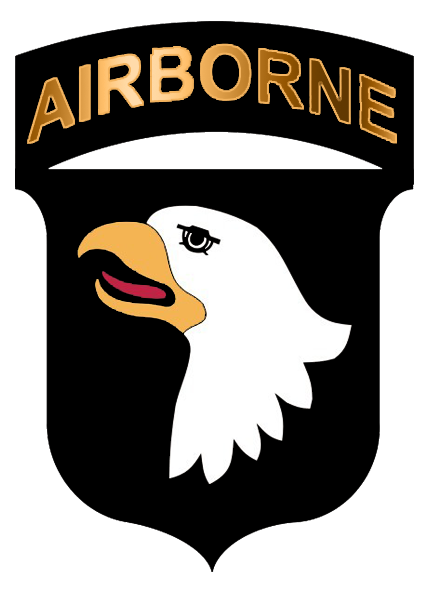 Fort Campbell, KY – On an evening filled with heroes at Valor Hall on October 24th Spc. William Lawrence from 1st Battalion, 327th Infantry Regiment, 1st Brigade Combat Team, 101st Airborne Division was honored at the Fort Campbell Chapter Association of the United States Army Guardian's Gala.
Lawrence was one out of 21 Soldiers distinguished by the Fort Campbell Chapter of AUSA for heroic efforts as a medic. Lawrence is especially unique as he was nominated for his efforts in the line of duty while deployed to Iraq in support of Operation Inherent Resolve just a few short months ago.
«Read the rest of this article»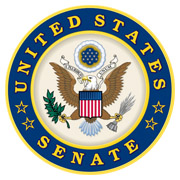 Washington, D.C. – I've had quite the week catching up with folks in fourteen different counties, all across our great state. Traveling hundreds of miles has allowed me to connect with Tennesseans and hear what's on their minds.
My fellow Tennesseans have made one thing crystal clear: they are sick and tired of the partisan charades going on in Washington. It was refreshing to hear from local leaders about the real issues our communities are facing, as opposed to the latest outrage overtaking Washington.
«Read the rest of this article»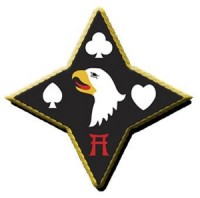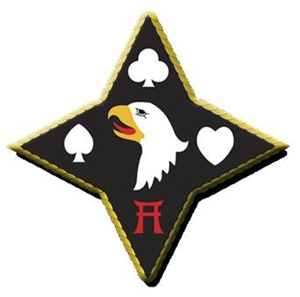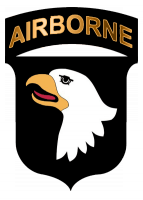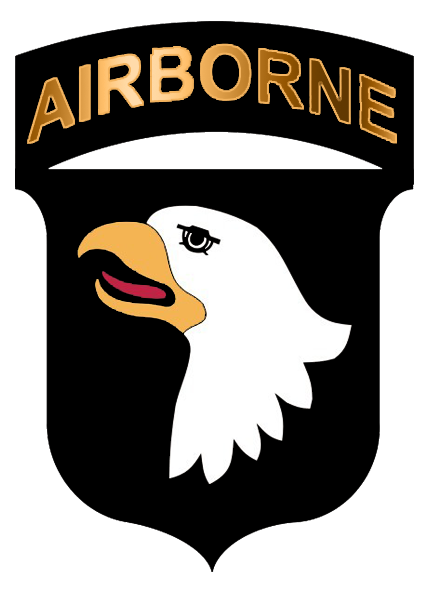 Fort Campbell, KY – It is not uncommon for Army brigades to have healthy competition amongst Soldiers when they are required to be in the same room for an extended period of time but during this operation there has been nothing but teamwork and willingness to learn across the 101st Airborne Division (Air Assault) footprint. Maintenance Soldiers are sharing their wealth of knowledge of technical expertise with one another.
«Read the rest of this article»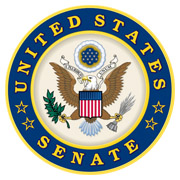 Nashville, TN – Senator Marsha Blackburn (R-Tenn.) gave this statement following the announcement that the Army has decided to increase heavy lift capacity within the 101st Airborne Division at Fort Campbell:
"What a win for Fort Campbell. This long-sought activation will bring 12 Chinooks and 200 military personnel to our state. Most importantly, it will increase the ability of the Screamin' Eagles to 'fight tonight' in this new era of Great Power Competition. Tennessee is fortunate to have this great military installation in the Volunteer State!"
«Read the rest of this article»