Topic: NASA's Plum Brook Station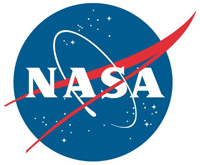 Cleveland, OH – When deep space exploration missions launch, like NASA's future Artemis missions to the Moon, they carry liquids with them for fuel and life support systems. These liquids are stored at cryogenic temperatures, which range from -243 to -423 degrees F, and to be usable, they need to remain cold and in a liquid state.
But as the extreme environment of space warms a spacecraft, the fuels begin to evaporate or "boiloff."
"As energy from the Sun, Earth, and even the Moon enters the cryogenic propellant tanks, the liquid has to absorb that energy, which causes it to boiloff," explains Wesley Johnson, cryogenic fluid management technical lead at NASA's Glenn Research Center in Cleveland.
«Read the rest of this article»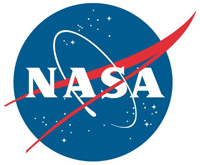 Cleveland, OH – NASA' Orion spacecraft for Artemis I will head to Ohio for the final stretch of major testing before integration with the Space Launch System rocket for launch.
Slated to begin this fall, a team of engineers and technicians stand ready to test the spacecraft, consisting of the crew and service modules, under simulated extreme in-space conditions in the world's premier space environments test facility at NASA's Plum Brook Station in Sandusky, Ohio.
«Read the rest of this article»
Washington, D.C. – On Saturday, July 20th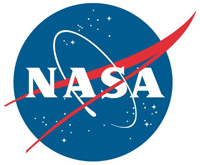 , 2019, at NASA's Kennedy Space Center in Florida, Vice President Mike Pence gave remarks in the Neil Armstrong Operations and Checkout Building to commemorate the 50th anniversary of the agency's Apollo 11 Moon landing and announce to America the completion of NASA's Orion crew capsule for the first Artemis lunar mission.
"Thanks to the hard work of the men and women of NASA, and of American industry, the Orion crew vehicle for the Artemis 1 mission is complete and ready to begin preparations for its historic first flight," said Vice President Pence.
«Read the rest of this article»
NASA Headquarters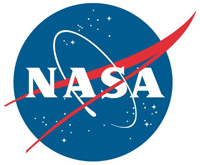 Washington, D.C. – NASA will soon return humans to the Moon for decades to come, and the system that will transport astronauts from Earth to the Gateway Lunar Outpost near the Moon is literally coming together.
Building on progress in 2018, most of the major manufacturing for the first mission is complete, and this year, teams will focus on final assembly, integration, and testing, as well as early work for future missions.
«Read the rest of this article»