Topic: Oil Refinery
AAA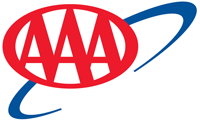 Tampa, FL – Gas prices are trending lower after an small jump at the pump last week. Gas prices in Tennessee are 2 cents higher than a week ago. The state average of $2.63 is 10 cents less than this year's high, yet remains 61 cents more than this time last year.
Pump prices rose last week after reports surfaced of seven gulf coast refineries dealing with various operational issues.
«Read the rest of this article»
Clarksville-Montgomery County has third highest Gas Prices in Tennessee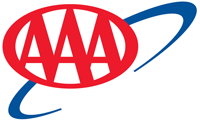 Tampa, FL – Gas prices spiked during the past week in response to Hurricane Harvey's impact on the fuel refining region in the Gulf Coast.
This left motorists with the most expensive Labor Day gas prices in three years. Just as operations in the Gulf Coast begin to recover, motorists are faced with the potential of another major storm.
«Read the rest of this article»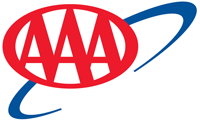 Washington, D.C. – As it bears down on the Gulf of Mexico, Hurricane Harvey has high potential to negatively affect five southern Texas coast refineries and condensate splitter as well as crude and gasoline inventory levels in the region and beyond. The National Weather Service's (NWS) National Hurricane Center (NHC) expects Harvey to approach the southern Texas coast on Friday.
Additionally, the Government of Mexico has issued a tropical storm watch for the area south of the mouth of the Rio Grande to Boca de Catan.
«Read the rest of this article»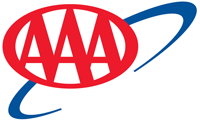 Tampa, FL – Increased U.S. crude oil production and lower gasoline demand has kept downward pressure on the national average price at the pump, which has fallen for 20 consecutive days.
Today's national average price for regular unleaded gasoline is $2.22 per gallon, down eight cents versus last week, a decline of 7 cents compared to one month ago and 41 cents more per gallon year-over-year.
«Read the rest of this article»
February gas prices were the lowest in 12 years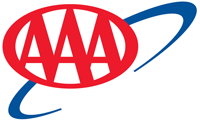 Tampa, FL – Motorists found the cheapest gas prices for the month of February since 2004. The monthly average was $1.77 in Florida, $1.67 in Georgia, $1.54 in Tennessee, and $1.73 nationwide.
February gas prices dip for first time in 10 years. Throughout the month, gas prices declined a total of 5 cents nationwide, 9 cents in Florida, 7 cents in Georgia, and 8 cents in Tennessee.
«Read the rest of this article»
Gas prices on New Year's Day are likely to be the lowest since January 1st, 2009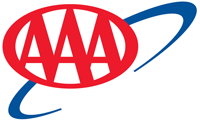 Tampa, FL – More than 90 million Americans, on the holiday road, are finding the lowest average gas prices for the year-end holidays since 2008-09. The national average price for a gallon of gasoline is $2.00 nationally, $2.01 in Florida, $1.91 in Georgia, and $1.76 in Tennessee.
"Gasoline could get even cheaper in the coming weeks, as some of the lowest prices of the year typically arrive in January," said Mark Jenkins, spokesman, AAA – The Auto Club Group. "Once the holiday season wraps up, fewer people take long distance road trips, leading to a downturn in demand at a time when supplies are high."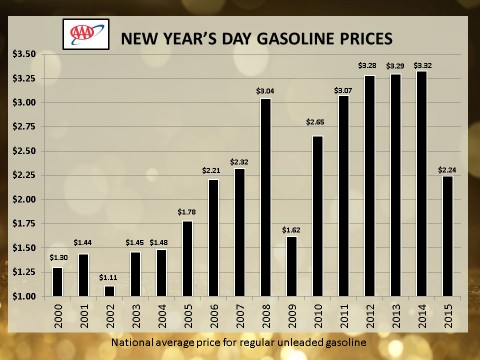 «Read the rest of this article»