Topic: parents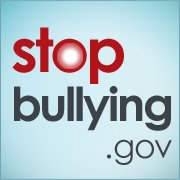 Washington, D.C. – Bullying can threaten students' physical and emotional safety at school and can negatively impact their ability to learn. The best way to address bullying is to stop it before it starts. There are a number of things school staff can do to make schools safer and prevent bullying.
Assess school prevention and intervention efforts around student behavior, including substance use and violence. You may be able to build upon them or integrate bullying prevention strategies. Many programs help address the same protective and risk factors that bullying programs do.
«Read the rest of this article»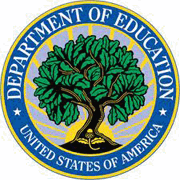 Washington, D.C. – It's almost that time of year again. Yes, in a few weeks school will be back in session. Is your child ready to succeed? Are you ready to help?
It's a fact: Parents who play an active role in their children's education make a huge difference in their success. Here are some things you can do to help your child prepare for the upcoming school year.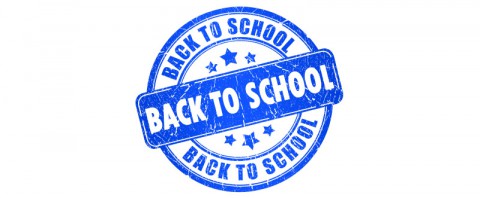 «Read the rest of this article»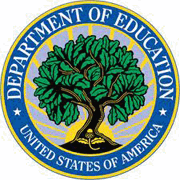 Washington, D.C. – Children are born into history. They have no memory of it, yet they find themselves in the middle of a story that began before they became one of its characters.
Children also want to have a place in history—their first historical questions are: "Where did I come from?" and "Was I always here?" These two questions contain the two main meanings of history: It's the story of people and events, and it's the record of times past.
«Read the rest of this article»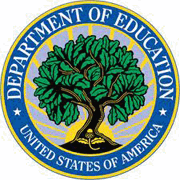 Washington, D.C. – Here are some things that you can do to help your child be a successful mathematics student.
Visit your child's school. Meet with her teacher and ask how your child approaches mathematics. Does she enjoy it? Does she participate actively? Does she understand assignments and do them accurately? If the teacher indicates that your child has problems with math, ask for specific things that you can to help her.
«Read the rest of this article»
Developing Your Child's Scientific Understanding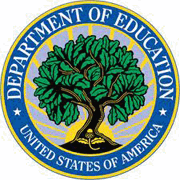 Washington, D.C. – Children can be introduced gradually to basic scientific concepts that will provide a framework for understanding and connecting many scientific facts and observations.
Here will focus on five concepts and processes taken from the National Science Education Standards, released in 1996 by the National Resource Council of the National Academy of Sciences.[  2  ]
You can easily introduce your child to the following five concepts through many simple science-related activities that you and your child can do at home or in the community.
«Read the rest of this article»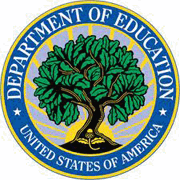 Washington, D.C. – Research also shows that parent involvement can have either a positive or negative impact on the value of homework. Parent involvement can be used to speed up a child's learning.
Homework can involve parents in the school process. It can enhance parents' appreciation of education. It can give them an opportunity to express positive attitudes about the value of success in school.
«Read the rest of this article»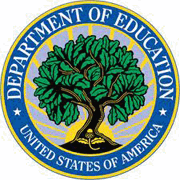 Washington, D.C. – You can be a great help to your child if you will observe these do's and don'ts about tests and testing.
Do talk to your child about testing. It's helpful for children to understand why schools give tests and to know the different kinds of tests they will take.
Explain that tests are yardsticks that teachers, schools, school districts and even states use to measure what and how they teach and how well students are learning what is taught.
«Read the rest of this article»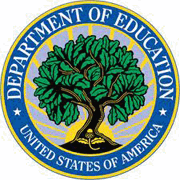 Washington, D.C. – Many teachers say that they don't often receive information from parents about problems at home. Many parents say that they don't know what the school expects from their children—or from them. Sharing information is essential and both teachers and parents are responsible for making it happen.
The following questions and answers can help you to get the most out of talking to your child's teacher or with other school staff members.
«Read the rest of this article»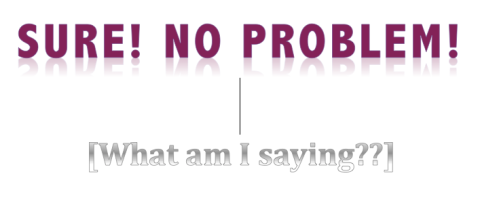 Clarksville, TN – Women are the worst about this. Don't even pretend you haven't said yes to something, got in the car, and thought, "What have I done? How do I get out of this?"
So why'd you say yes to begin with? «Read the rest of this article»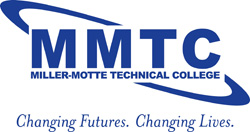 Clarksville, TN – Saturday, April 28, 2011 Miller-Motte Technical College opened its campus to youth enrolled in the LEAP Youth Development Program. The tour was arranged by Maria Scott, the Miller-Motte High School Presenter.
Youth, parents, and mentors were provided light refreshments and given an extensive overview of the various academic programs including massage therapy, cosmetology, computer network administration, security and investigation, respiratory therapy and surgical technology. The tour consisted of five buildings including Serenity Salon and Spa at MMTC.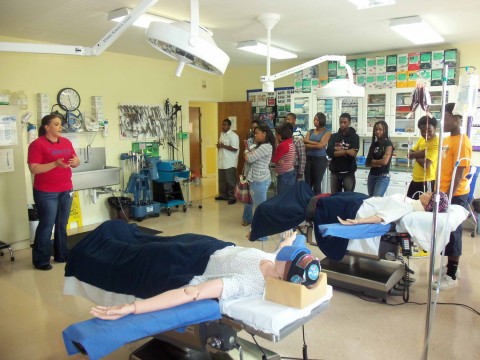 «Read the rest of this article»