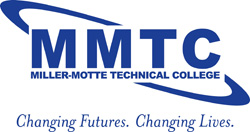 Clarksville, TN – Saturday, April 28, 2011 Miller-Motte Technical College opened its campus to youth enrolled in the LEAP Youth Development Program. The tour was arranged by Maria Scott, the Miller-Motte High School Presenter.
Youth, parents, and mentors were provided light refreshments and given an extensive overview of the various academic programs including massage therapy, cosmetology, computer network administration, security and investigation, respiratory therapy and surgical technology. The tour consisted of five buildings including Serenity Salon and Spa at MMTC.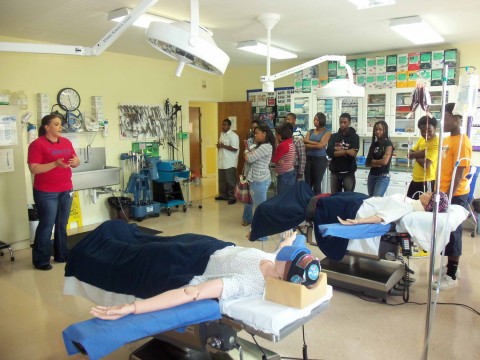 Shannon, who served as the tour guide advised the youth of how students receive hands on career training from instructors which have worked or are currently working in the field. She also shared how students are offered several seminars by the Career Services department that will prepare them for interviewing for their new careers along with lifetime placement services to MMTC students.
Maria Scott who also serves on the LEAP Board of Directors had this to say, "In addition to our Career services department, MMTC also offers free tutoring and small class sizes. From their first day of class students prepare for graduation by putting together their professional portfolio.  At Miller-Motte Technical College, we change futures and change lives."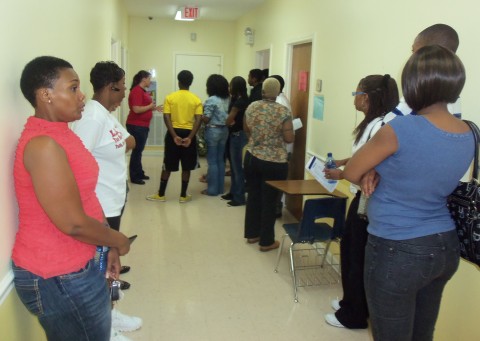 For additional information on Miller-Motte Technical College visit www.miller-motte.edu or call (931) 553-0071