Topic: Peabody Drive
Tuesday, February 7th, 2017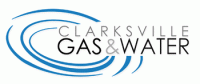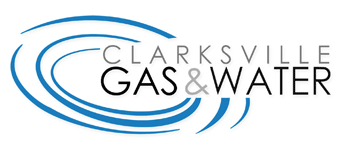 Clarksville, TN – Clarksville Gas and Water construction crews are repairing a water main leak on Peabody Drive causing a water outage and low water pressure for area residents.
The repair work is anticipated to take several hours to finish and delays are expected to due the inclement weather.
The road is open to traffic.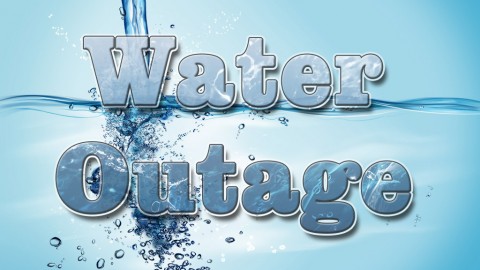 «Read the rest of this article»

Clarksville, TN – On March 21st, 2015 at 3:42pm, the Clarksville Police Department responded to a shots fired call in the area of Peabody Drive and Northridge Drive. Officers observed bullet casings, bullet fragments, and broken glass.
Several witnesses observed suspects and vehicles fleeing the area. A witness stated someone had been shot but was no longer on the scene. The shot victim's injury appeared to be non-life threatening. There is no suspect or victim information at this time.
If anyone has any information related to this incident, please call Detective Joe Shrum at 931.645.0656 Ext. 5391 or the CrimeStoppers TIPS Hotline at 931.645.TIPS (8477).
August 7th-15th, 2014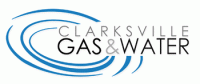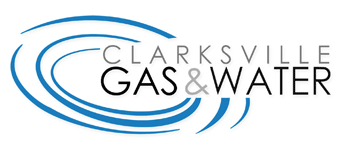 Clarksville, TN – Clarksville Gas and Water will begin sewer line smoke testing in the Northridge, Cunningham Farms and Thistlewood subdivisions in the North Clarksville area on Thursday, August 7th, 2014.
The work will commence daily at 8:00am until 3:00pm, excluding weekends, through August 15th, 2014. «Read the rest of this article»

Clarksville, TN – On November 26th, 2011, a 18 year old man got more than he bargained for after convincing a woman from "Facebook" to meet him for sex. Little did he realize the information had been passed on to the woman's boyfriend who now wanted to "talk" to the 18 year old.
After the 18 year old met the woman, they drove to a parking lot in the 1600 Block of Fort Campbell Boulevard. The woman then got out of the vehicle. The 18 year old was parked in the lot using his phone when the driver side door was opened and a man started punching him in the face and arms.
«Read the rest of this article»

Clarksville, TN – A 21 year old woman was charged with False Report after it was determined that an alleged Rape never occurred. On April 24th, 2011, around 9:30pm, Cassandra Lynn Shubert called Police to report that she had been grabbed while jogging along Riverside Drive and sexually assaulted in the park area beside the roadway.
This was supposed to have occurred during the time frame when heavy rains had caused flooding in the area where the alleged sexual assault took place.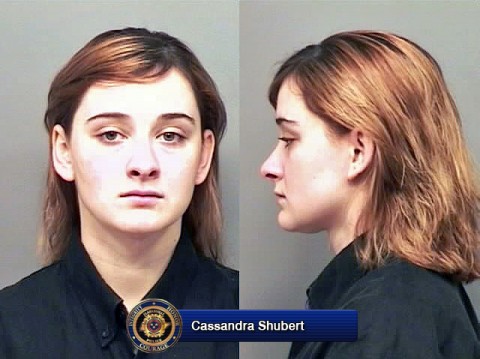 «Read the rest of this article»