Topic: Quinton Cross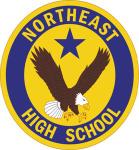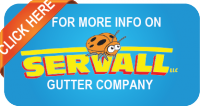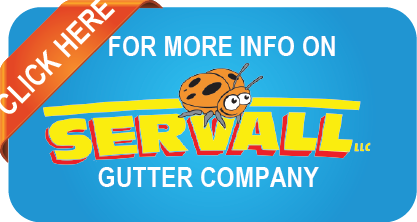 Clarksville, TN – Anterian Cheatham scored the final five points of the game for Northeast High School, Tuesday, December 2nd at the William Workman Gymnasium, as the Eagles held off Clarksville High, 44-41, in the District 10-AAA opener for both teams.
Clarksville High (3-4, 0-1 District 10-AAA), who had trailed Northeast by as many as 13 points early in the second half, had rallied to take a 41-39 lead on a basket by Camron Stiff with 2:49 left in the game.
«Read the rest of this article»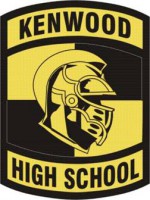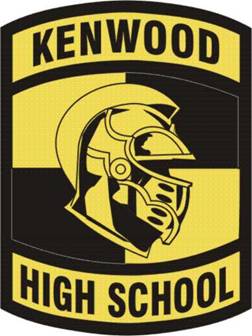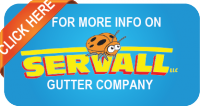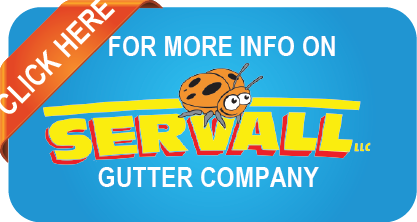 Clarksville, TN – It took a while for the Kenwood High School football team to get its offense going, October 30th versus District 10-AAA opponent Northeast High School, but the Knights exploded for 26 second-half points to pull away from the Eagles, 40-7.
With the win, Kenwood (5-5, 4-3 District 10-AAA) all but guarantees itself a spot in the Tennessee State Secondary Athletic Association playoff field – which starts November 7th.
The Knights were only able to score one offensive touchdown versus Northeast (2-8, 2-5 District 10-AAA) in the first half, but scored on each of its first three drives after intermission to blow the game open.
«Read the rest of this article»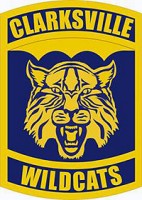 Clarksville, TN – After falling behind early Clarksville High School's football team scored 17 straight points, Friday night, September 19th at Hilda J. Richardson Athletic Field, then held on to defeat Northeast High School in a District 10-AAA matchup, 17-12.
With the win, Clarksville High (2-3. 1-1 District 10-AAA) ends a three-game losing streak after opening the season with a win at Goodpasture High School, while Northeast High School dropped its fifth game in a row and falling to 0-2 in District 10-AAA play.
«Read the rest of this article»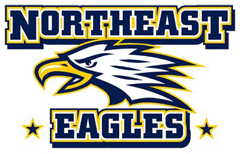 Clarksville, TN – Quinton Cross made six 3-pointers on his way to 26 points to lead the Northeast Eagles in their 48-43 win in the championship game on the boys side of the Middle School Basketball Tournament held at West Creek Middle School Thursday, January 30th.
The Championship game became a 3-point shootout as both teams buried 5 shots from downtown in the final period. Cross made the first and last 3-pointer of the game. His last broke a 41-41 tie with less than two minutes remaining in the game. The lead changed 13 times before Cross' last 3-pointer gave the Eagles a 44-41 lead.
«Read the rest of this article»