Topic: Region 6-AAA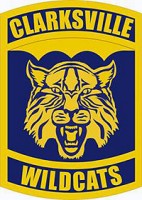 Hendersonville, TN – For years good girls high school soccer teams from Clarksville had all suffered the same fate when traveling to Hendersonville High School to play the Commandos on their home field – a loss.
Well that all ended October 23rd in the final of the Region 5-AAA tournament, as the Clarksville High School Lady Wildcats thumped Hendersonville 8-2 to win its second consecutive region title.
«Read the rest of this article»
Nashville, TN – Montgomery Central High School hung around with defending A/AA state champion Christ Presbyterian Academy for a half, Oct. 22nd in the semifinals of the Region 6-A/AA tournament, but the Lions pulled away in the second half with five goals for a 7-0 victory.
The Lady Indians (15-3) only trailed 2-0 at halftime, but saw the Lions score their third goal just 21 seconds into the second half, when Olivia Ball fired a shot high into the top –left corner of the net.
"They're the defending state champions and they came out and showed that's it almost a different level of soccer when you come a play a team like them," Montgomery Central coach Gary Gossett said. "Our girls gave it 100 percent and did the best they could and they fought the whole game and I'm very proud of them."
«Read the rest of this article»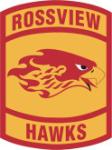 Portland, TN – Rossview High School's volleyball team will make another return to the TSSAA sectional tournament — but it will have to do so on the road – as the Lady Hawks lost in the Region 5-AAA tournament finals Oct. 15th to Portland High School 3-0, by scores of 25-22, 27-25, 25-23.
The Lady Hawks (27-3) struggled early in their match with the Lady Panthers, having to go five games versus Mt. Juliet High School in the semifinals – the first time this season that Rossview had gone the full five games in a match.
«Read the rest of this article»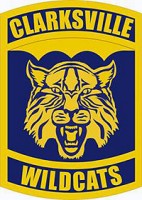 Clarksville, TN – If Clarksville High School's softball team is to make its first trip to the state tournament in school history it will have to be as road warriors, as the Lady Wildcats lost to Dickson County 11-2 May 15th in the Region 5-AAA finals.
Coming into the region finals, Clarksville High (34-10-1) had won eight in a row, giving up just four runs over that period, but the Lady Cougars pounded out 15 hits in scoring its 11 runs – including six of those coming in the seventh inning when CHS was down just three runs.
«Read the rest of this article»