Topic: Rental Car
AAA offers Travel Saving Tips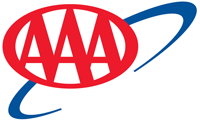 Tampa, FL – Planning the perfect trip could take days, weeks or even months, but a recent AAA study shows that nearly two-thirds (64%) of travelers are booking 7 months to 2 years in advance.
"The fact that travelers are booking so far in advance tells us that travelers are taking more expensive trips, and they want enough time to adequately plan them," said Vicky Evans, Director of Field Travel Support, AAA – The Auto Club Group. "Despite improvements in the economy and low gas prices, saving money remains a top priority for many families. Travelers can get much more for their money by booking in advance. In fact, anyone who books their travel plans with AAA by June 20 can receive up to $500.00 in savings or on-board credit for a cruise or tour."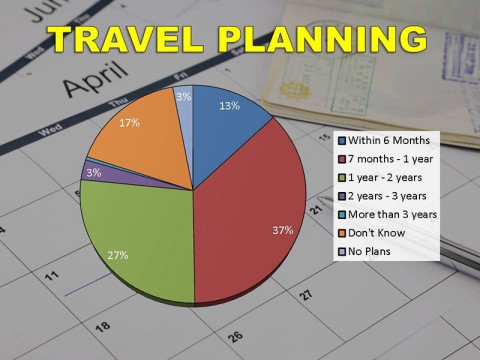 «Read the rest of this article»
Sun destinations are travelers' top getaways following harsh winter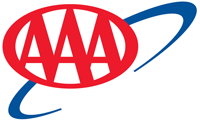 Tampa, FL – Warm destinations offering fun-filled activities for families will experience the largest influx of travelers this spring season. Florida has three of the top 10 most popular city destinations, including Orlando at number one.
Sunny, beach destinations in California and South Carolina also rank high on the list, followed by ever-popular vacation destinations Washington, D.C., New York City, Seattle and San Francisco. «Read the rest of this article»
Credit card benefits can help shoppers save big bucks this holiday season
Yonkers, NY – Many credit-card users can be saving hundreds, or even thousands of dollars by using their plastic and they may not even know it.
The November 2012 issue of ShopSmart magazine, from Consumer Reports, spotlights seven lesser-known credit-card perks that users may not even know exist, including partner discounts, extra product warranties, additional cash back, price protection and more. «Read the rest of this article»
What consumers can do to avoid gotcha pricing, aggressive sales pitches and hidden fees

Yonkers, NY – As the weather heats up and fuel prices continue to rise, the last thing travelers want is to have pay even more when they hit the road this summer. Rental car companies used to try harder to put the consumer in the driver seat with ease, but today's rental car companies are putting the gas on gotcha pricing, pushy pitches and costly extras. «Read the rest of this article»
Five unexpected ways to save more in 2011

Some 55 percent of Consumer Reports readers said they were likely to include saving more money on their list of New Year's resolutions. To help you save more money, the experts at Consumer Reports Money Adviser's January issue offers the following tips:
Watch out for extra surcharges on rental cars. If you have a lead foot or aren't careful about feeding parking meters, you might find unexpected surcharges on your next rental-car bill. Advantage, Avis, Budget, and Hertz bill rental-car customers' credit cards a $30 administrative fee for violations including parking tickets, toll transgressions, and no-nos picked up by traffic cameras like running a red light. «Read the rest of this article»