Topic: Rossview Hawks Baseball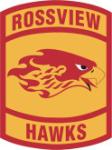 Clarksville, TN – For the fourth year in a row, the Rossview Hawks baseball team advanced to play in Sectional competition. For the first time, they hosted a sectional game against the Ravenwood Raptors Friday, May 16th. However, despite playing at home, the Hawks season ended for the fourth straight time in sectionals. They lost to the Raptors 13-4.
The Hawks came into Friday's game allowing only 16 runs in the last nine games, but the red hot bats of the Raptors plated 13 runs from 12 hits, including five home runs.
«Read the rest of this article»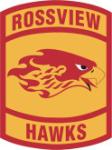 Clarksville, TN – The District 10-AAA baseball tournament continued Monday, May 5th with a pitching duel between Rossview's Brett Wilson and Northeast's Ben Wilford. Despite the Eagles best efforts, the game was decided early.
The Rossview Hawks plated two runs in the first inning and it turned out to be all they needed for the win.
Wilson earned the complete game shutout. He allowed just three hits and struck out eight in the game. Backed up with some great defensive plays, Wilson retired 12 straight Eagle batters, three up and three down, in the last four innings.
«Read the rest of this article»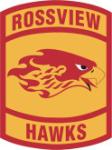 Clarksville, TN – The Kenwood Knights and the Rossview Hawks faced off in a District 10-AAA doubleheader Wednesday, April 16th. The Rossview Hawks successfully defended their home field twice, sweeping the Knights 4-1 and 11-0.
The Knights struggled to plate runs all night, scoring only one in two games. The lone run came in the first game.
Rossview's Brett Wilson subdued the Knights for 7 1/3 innings, allowing just one run from five hits. He struck out nine and walked four. He opened the top of the seventh inning with his last two walks before being replaced with Hunter Blake.
«Read the rest of this article»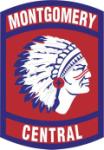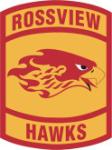 Clarksville, TN – The sun was out and the last remnants of snow had finally melted away for the beginning of the high school baseball season Monday, March 10th.
Among the many local teams playing on freshly- raked, red clay, two recent champions squared off for their first game of the season.
«Read the rest of this article»