Topic: Schnitzel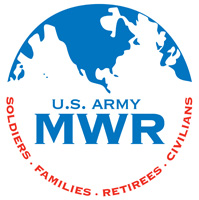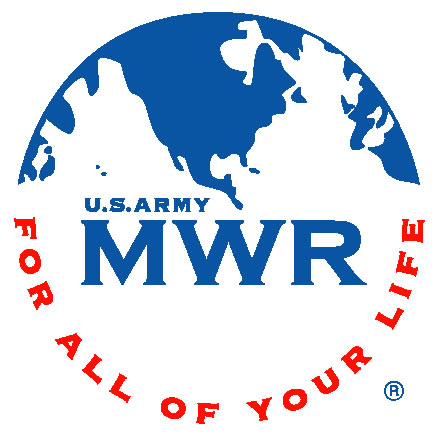 Fort Campbell, KY – Join Dale Wayrynen Recreation Center (D.W. Rec) for some great April activities!  They start the month off with a Dinner and a Play Production on April 5th and 6th. Dinner will be served at 6:00pm and the play will begin at 7:00pm.
Featured will be two hilarious one-act plays by Peter Tolan, "Stay Carl Stay" and "Pillow Talk".  Your meal will be catered by Chef Bob at Sportsman's Lodge and will consist of schnitzel, coleslaw and potato salad. The cost of the dinner and production is $20.00. Tickets must be purchased by April 2nd. «Read the rest of this article»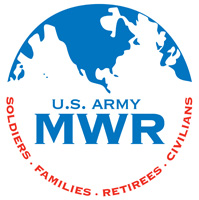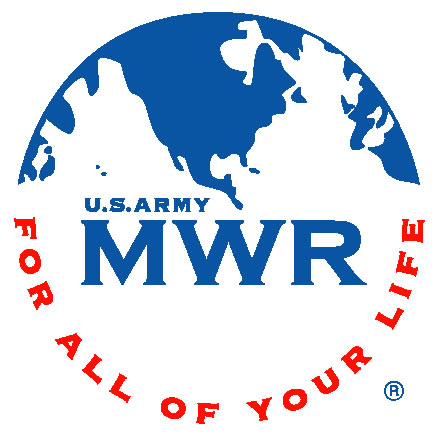 Fort Campbell, KY – Fall is right around the corner and Sportsman's Lodge is celebrating the season with "rollback" dinner pricing! From Tuesdays to Sundays, patrons can enjoy Sportsman's signature Jager or Cowpoke schnitzel entrée at a 25% savings.
In addition, patrons can also feast on Sportsman's Sunday Buffet at a 10% discount. Other discounts will not apply in conjunction with fall specials. «Read the rest of this article»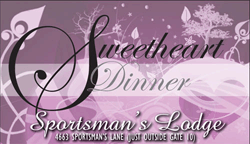 Fort Campbell, KY – On February 14th, the Sportsman's Lodge will be doing a Valentine's Day "Sweetheart Dinner". So bring your loved one out for a nice dinner for two.
The "Sweetheart Dinner" will be from 4:30pm until 8:00pm. This event is for adults only with a romantic setting. «Read the rest of this article»


Clarksville, TN – The City of Clarksville and Aetna Insurance are celebrating our nation's independence this year with the fourth annual Independence Day Celebration on Sunday, July 3rd, at McGregor Park.  The event will be filled with food, fun and entertainment for the entire family. Activities begin at 6:00pm.
«Read the rest of this article»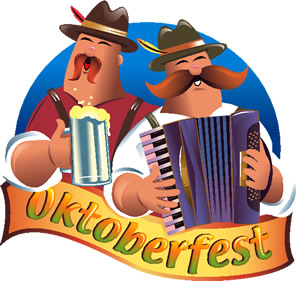 The 29th Annual Oktoberfest brought to you by the Clarksville Edelweiss Club will be held on October 2nd (4:00pm – midnight) & 3rd (2:00pm – midnight) at 790 Economy Drive, off of Hwy 76, by I-24's Exit 11. Load up the car, bring the whole family, and do the chicken dance with a 6′ tall chicken! Enjoy music by Pros't and Die Mitternachters. The Woodchopper Dancers from Toledo, OH will be performing several times each night. There are carnival rides for Kids of All Ages. This is your chance to experience the wonders of Germany right here at home in Tennessee! «Read the rest of this article»