Topic: Singapore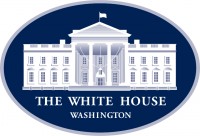 Washington, D.C. – America is winning its war on the COVID-19 Coronavirus. President Donald Trump announced another milestone over the weekend: More than 4 million Americans have now been tested.

"That's a record anywhere in the world," he said. The United States has now conducted more tests than France, the United Kingdom, South Korea, Japan, Singapore, India, Austria, Australia, Sweden, and Canada—combined.
«Read the rest of this article»
Tryout Process Begins With Pre-Audition Clinics on April 3rd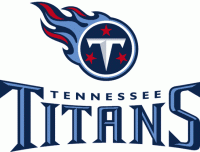 Nashville, TN – The 2016 Tennessee Titans Cheerleader auditions will be held Saturday, April 9th at 9:30am, at Nissan Stadium's West Club, Titans Director of Cheerleading Stacie Kinder announced.
"I'm eagerly anticipating this season's tryouts because we have the opportunity to add more vibrant women to our talented squad," Kinder said. "Being a Titans cheerleader is more than just supporting the team from the sidelines. Our women have experienced many national and international opportunities from traveling overseas to visit the U.S. troops to being featured on national television, including numerous awards shows, the Bravo! Network, The Oprah Show and Dr. Oz."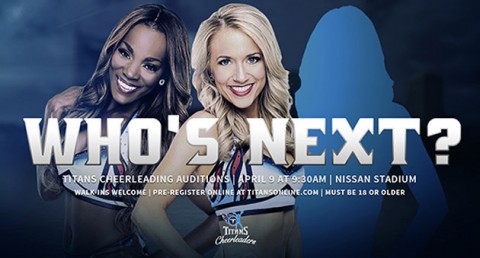 «Read the rest of this article»
Google to invest $600 million in eighth US data center located in Clarksville Tennessee
Nashville, TN – Tennessee Governor Bill Haslam and Economic and Community Development Commissioner Randy Boyd along with Google officials announced Tuesday that the company has acquired the former Hemlock Semiconductor site in Clarksville, TN which it will work to transform into a data center.
Google plans to invest $600 million in the project – the company's eighth U.S. data center and 15th globally – and create 70 new jobs.
«Read the rest of this article»
Eating American-style fast food has increased heart and diabetes risk among Southeast Asians.
Dallas, TX – Southeast Asians regularly eating hamburgers, hot dogs, French fries and pizza are increasing their risk of dying from coronary heart disease and developing type 2 diabetes, according to new research in the American Heart Association's journal Circulation.
Chinese adults living in Singapore who reported eating American-style fast food twice a week were 56 percent more likely to die of heart disease and 27 percent more likely to develop diabetes compared to those eating none, researchers found. Furthermore, Chinese-Singaporeans eating fast food four times or more each week had nearly an 80 percent increased risk of dying from coronary heart disease, researchers said. «Read the rest of this article»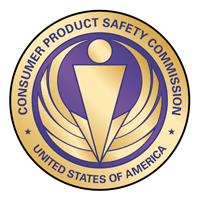 Washington, D.C. – The U.S. Consumer Product Safety Commission, in cooperation with the firm named below, today announced a voluntary recall of the following consumer product. Consumers should stop using recalled products immediately unless otherwise instructed.
It is illegal to resell or attempt to resell a recalled consumer product.
«Read the rest of this article»