Topic: Slayden Circle
Saturday, January 30th, 2016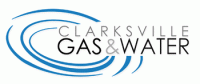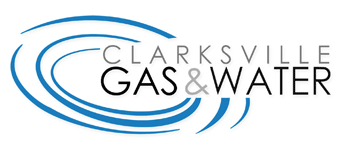 Clarksville, TN – The Clarksville Gas and Water Department will be reading meter routes on Saturday, January 30th, 2016 from 7:00am until 3:30pm. The revised meter reading schedule will help make-up for lost reading time due to recent inclement weather.
Meter readers can be identified by their official City of Clarksville issued Gas and Water photo badge, uniform and clearly marked vehicle.
«Read the rest of this article»

Clarksville, TN – The Clarksville Department of Electricity (CDE) reports an outage on the south side of Clarksville that affected approximately 2500 customers, due to a pole being struck by a vehicle on the 1000 block of Riverside Drive across from Regions Bank.
«Read the rest of this article»
Saturday, December 13th, 2014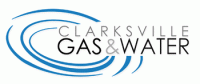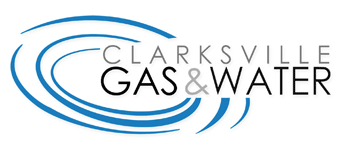 Clarksville, TN – Clarksville Gas and Water has closed Cainridge Drive from Slayden Circle to Jostin Drive to repair a water main leak. Area residents may experience low water pressure or periods of water loss during the work.
The repair is anticipated to be finished and the road reopened by approximately 3:00pm.

Clarksville, TN – Clarksville Department of Electricity say storms moving through the area this afternoon have caused power outages across Clarksville. Areas currently affected include College Street, Austin Peay State University, Ford Street, Main Street, Legion Street, Public Square, Edmondson Ferry Road, Hawkins Road, Kingsbury Road, Slayden Circle, Cloverdale Drive and Cottonwood Drive.
Crews have been dispatched to these areas.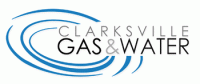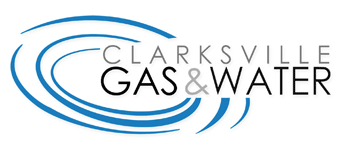 Clarksville, TN – Clarksville Gas and Water has closed one lane of Jostin Drive from Cainridge Drive to Slayden Circle until 12:00pm. Construction crews are repairing a natural gas line on Jostin and will detour motorists to Cainridge Drive, Slayden Circle and Barry Drive during the work.


Clarksville, TN – Linemen for the Clarksville Department of Electricity were making preparations for the scheduled electrical outage on Sunday morning from 12:01am until 4:00am when an unexpected outage occurred.
CDE Linemen were working to route power around the substation on Paradise Hill Road to limit the number of customers who would be affected a  planned early morning maintenance outage, when jumpers connecting two different power lines burned out causing unplanned outages in the southern portions of Clarksville served by the District Substation.
CDE Linemen located the burned out jumpers behind Two Rivers Mall and expect to have power fully restored in just a few minutes. The District Substation provides electrical services to 6747 customers.
«Read the rest of this article»

Clarksville, TN – As of 1:30pm, 6,000 CDE customers are without power. Circuits still down in the New Providence are as follows: Darlene Drive, Zachary Drive, Charlemagne Blvd, Fort Campbell Blvd from Fountain Bleau to West Concord Road, and West Concord Road.
There are two circuits still down in the Hilldale area; Paradise Hill Road from Thompkins to Heitts, Oriole Circle, Gary Hills, Golf Club Lane from Thompkins to Madison Street, Old Ashland City Road from Golf Club Lane to Alma Lane, Memorial Drive from Madison Street to Haynes Street, Haynes Street, Eastern Hills Drive, Valley Drive, Uffleman Drive. «Read the rest of this article»