Topic: Smart Phone App
Nearly half of 16- to 21-year-olds Talked on a Handheld Phone While Driving in Past Month

Yonkers, NY – While the vast majority of young drivers aged 16-21 agree that texting, using smart-phone apps, or accessing the Internet while driving is very dangerous, nearly a third (29 percent) admitted in a Consumer Reports survey that they had, in fact, texted while behind the wheel in the past month.
Forty-seven percent reported that they had made a phone call without a headset while behind the wheel, even though nearly two-thirds (63 percent) acknowledged that the behavior was perilous. «Read the rest of this article»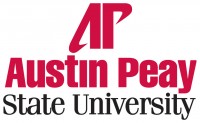 Clarksville, TN – On a stormy Monday afternoon, while tornado sirens blared across the Austin Peay State University campus, Mike Wilson, manager of the school's Geographic Information Systems Center, decided to talk about natural disasters.
"Suppose a tornado rips through here," he said, knocking on his wood desk to ward off the suggestion. "If that happens, local officials will need to do a preliminary damage assessment. That'll go to the state, and the governor will make a decision on whether to call in FEMA for a natural disaster. This app speeds that up."
Wilson motioned to his Android mobile phone. A year ago, his office, in conjunction with the Oak Ridge National Laboratory, developed an innovative new cell phone application known as the Disaster Mitigation and Recovery Kit (DMARK). The application allows emergency responders to document immediately any damage they come across following a disaster. «Read the rest of this article»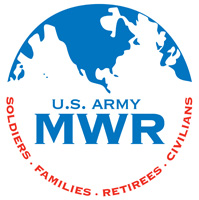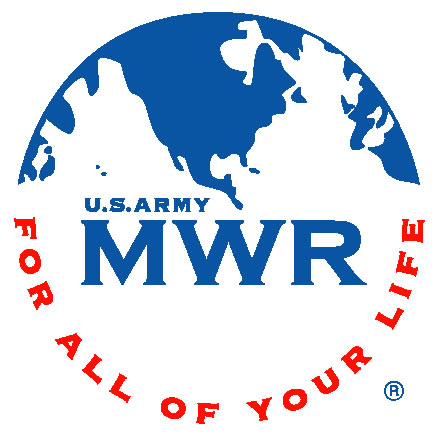 Fort Campbell, KY – Apps simplify our lives and provide valuable tools at the touch of an icon, and with smart phones such as iPhone and Android becoming the standard it is no surprise as to why apps have become popular.
Army Community Service (ACS) AER understands the importance of apps and how they make accessing information so easy. This is why they have created a free app available for download on iPhone and Android phones. «Read the rest of this article»
Taxpayers Can Check Refunds, Get Tax Information
Washington, D.C. – The Internal Revenue Service today unveiled IRS2Go, its first smartphone application that lets taxpayers check on their status of their tax refund and obtain helpful tax information.
"This new smart phone app reflects our commitment to modernizing the agency and engaging taxpayers where they want when they want it," said IRS Commissioner Doug Shulman. "As technology evolves and younger taxpayers get their information in new ways, we will keep innovating to make it easy for all taxpayers to access helpful information."
http://www.youtube.com/watch?v=LlOL7-wrjVg
«Read the rest of this article»
Written by U.S. Army Sgt. 1st Class Paula Taylor
Task Force Bastogne Public Affairs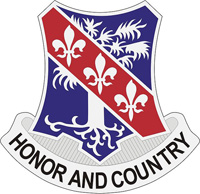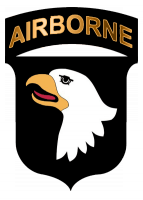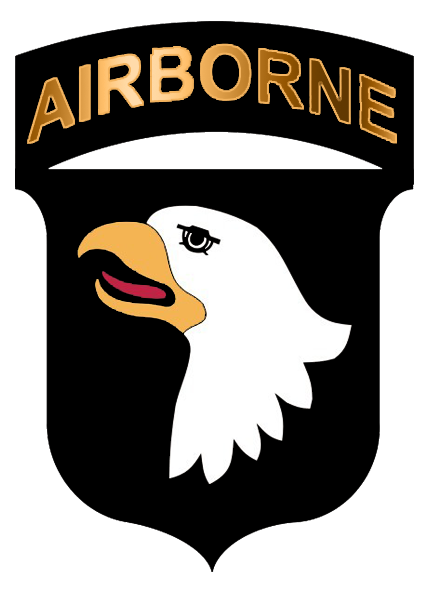 Nangarhar Province, Afghanistan – His thoughts jostled him awake in the hot July night. He had dreamt up a solution to a problem he'd been wrestling with in his mind for months. He couldn't stop thinking about it. He eventually rolled out of bed with a renewed sense of purpose, and called his wife, Katie, then his parents.
U.S. Army Capt. Jonathan J. Springer, 1st Battalion, 327th Infantry Regiment, 1st Brigade Combat Team, 101st Airborne Division, had searched the Internet for a smart phone application that he could use on his deployment before leaving Fort Campbell, KY, in early May, but nothing was out there that suited his needs. He pondered the idea of inventing one of his own, but didn't know how to do it or where to start.
«Read the rest of this article»