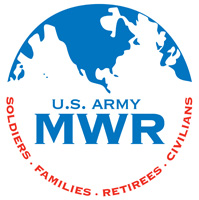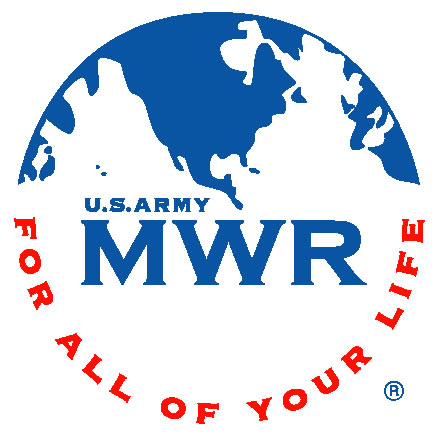 Fort Campbell, KY – Apps simplify our lives and provide valuable tools at the touch of an icon, and with smart phones such as iPhone and Android becoming the standard it is no surprise as to why apps have become popular.
Army Community Service (ACS) AER understands the importance of apps and how they make accessing information so easy. This is why they have created a free app available for download on iPhone and Android phones.
The app is called the Army's Soldier Blue Book and it provides information about the Army's history, traditions, programs, and services available to Soldiers and their Families. Upon downloading the Army's Soldier Blue Book you can find AER's information in Appendix E.
For more information about the AER app or services offered through AER, please call 270-798-5518.