Topic: Fort Campbell KY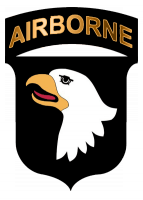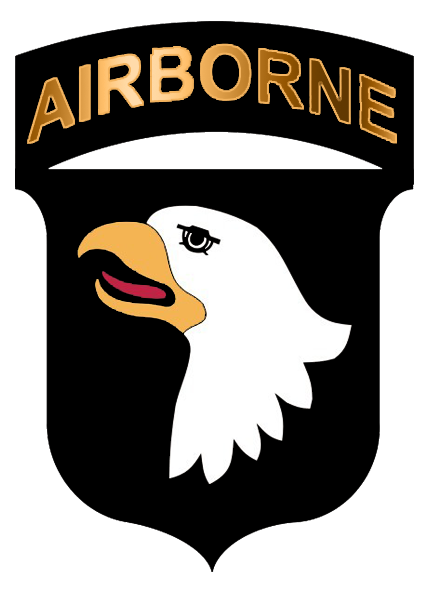 Fort Campbell, KY – Fort Campbell and the U.S. Chamber of Commerce Foundation will host Hiring Our Heroes Career Summit October 17th, 2019.
The summit is a collaborative effort to connect service members, military spouses and veterans to meaningful employment opportunities by bringing together key federal and state agencies, military leaders, business innovators and local community leaders to participate in panel discussions, workshops and a hiring fair.
Attendees will be able to engage with more than 90 local, regional and national level employers at the career fair.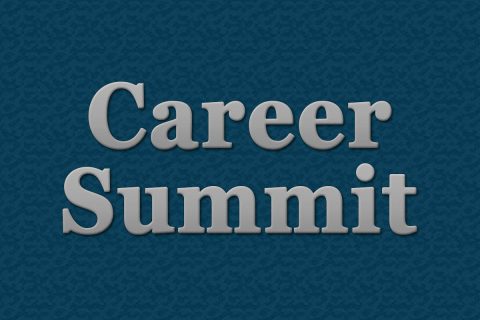 «Read the rest of this article»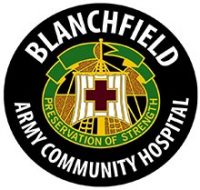 Fort Campbell, KY – Blanchfield Army Community (BACH) Hospital officials participated in Clarksville's Suicide Prevention Alliance Summit at the Wilma Rudolph Event Center recently as community leaders aim their focus on suicide prevention, intervention and assistance.
The summit was designed to bring community resources together to discuss ways the community could help assist at-risk individuals including service members, veterans, family members and others in the community in order to prevent suicide.
«Read the rest of this article»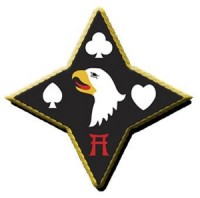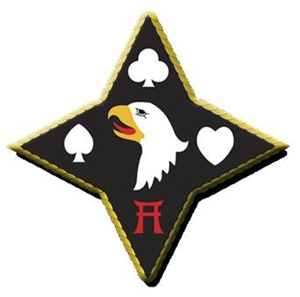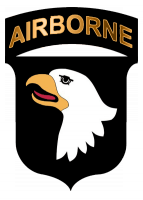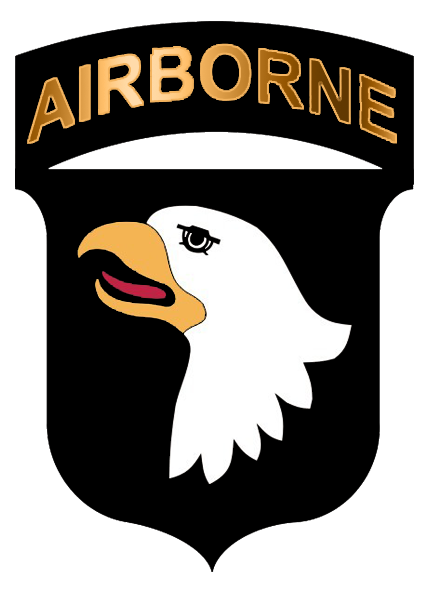 Fort Campbell, KY – It is not uncommon for Army brigades to have healthy competition amongst Soldiers when they are required to be in the same room for an extended period of time but during this operation there has been nothing but teamwork and willingness to learn across the 101st Airborne Division (Air Assault) footprint. Maintenance Soldiers are sharing their wealth of knowledge of technical expertise with one another.
«Read the rest of this article»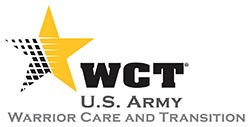 Fort Campbell, KY – The state of Kentucky is known for its rolling hills, streams, springs and diverse landscapes, and now the site of the 2019 Where Heroes Rendezvous 101 mile bike ride that goes around Fort Campbell, Kentucky and its surrounding communities.
The event, formally known as the Bluegrass Rendezvous, featured 70 wounded, ill and injured Soldiers from Fort Campbell and Fort Stewart, Georgia including leaders from the Fort Campbell Warrior Transition Battalion. The ride is one of many adaptive outreach programs available for Soldiers.
«Read the rest of this article»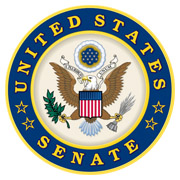 Nashville, TN – Senator Marsha Blackburn (R-Tenn.) gave this statement following the announcement that the Army has decided to increase heavy lift capacity within the 101st Airborne Division at Fort Campbell:
"What a win for Fort Campbell. This long-sought activation will bring 12 Chinooks and 200 military personnel to our state. Most importantly, it will increase the ability of the Screamin' Eagles to 'fight tonight' in this new era of Great Power Competition. Tennessee is fortunate to have this great military installation in the Volunteer State!"
«Read the rest of this article»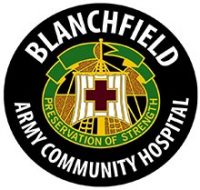 Fort Campbell, KY – In honor of the national observance of Columbus Day, Blanchfield Army Community Hospital personnel will observe the federal holiday Monday, October 14th, 2019. Therefore, all primary and specialty care services and pharmacies will be closed.
The Emergency Center, inpatient services as well as supportive supplementary services will remain open to provide inpatient, acute and emergency medical care.
«Read the rest of this article»
Fort Campbell KY – Blanchfield Army Community Hospital will open a temporary walk-in flu vaccine clinic for two weeks where beneficiaries may receive their annual influenza shot.
The temporary clinic will be open October 28th to November 6th, Monday and Wednesday from 7:00am to 4:00pm and Tuesday from 9:00am to 6:00pm in Bldg. 207 on Bastogne Avenue, next to Bank of America. All TRICARE beneficiaries six months or older, including Soldiers, Retirees and Family members, may receive the vaccine without an appointment with no out-of-pocket expense at the temporary walk-in flu immunization clinic. Individuals will need to show their military ID card before receiving the flu vaccine.
«Read the rest of this article»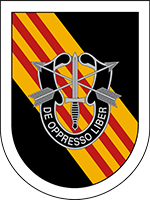 Fort Campbell, KY – New Special Forces leader is determined to always be there for the troops.
Command Sergeant Major Hector J. Valleortiz took on the mantle of leadership of 4th Battalion, 5th Special Forces Group (Airborne), as Command Sgt. Maj. Sean D. Mullins passed him the colors in a Change of Responsibility Thursday morning at Gabriel Field on post.
"My focus as Command Sergeant Major for 4th Battalion is to be there for the troops and support them to the fullest," Valleortiz said.
Valleortiz began his Army career 25-years-ago as a mechanized infantryman.
«Read the rest of this article»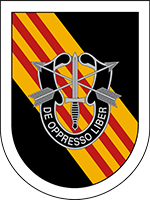 Fort Campbell, KY – Six hours of game time in the hot sun may have played a key role in the flag football champ's crushing 29-point-victory during 5th Special Forces Group (Airborne), also known as the Legion, during the unit's 58th Anniversary events this week.
Soldiers, friends and family members from 2nd and 3rd Battalion, 5th SFG(A), faced off in the championship game after eliminating opposing teams throughout the day in a single-elimination tournament on Wednesday.
Players from the 3rd Battalion, 5th Special Forces Group (Airborne), flag football team took up the field early in the afternoon and fought their way though two other teams before making it to the final matchup.
«Read the rest of this article»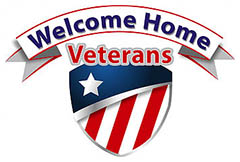 Clarksville, TN – The annual Welcome Home Veterans Celebration brought a busy schedule of events over a five day period, all designed to honor and celebrate our Veterans.
Activities began on Wednesday with the arrival of the American Veterans Traveling Tribute Wall, the Korean War Memorial and the 9/11 Never Forget Mobile Exhibit at Beachaven Winery. A procession actually began at Appleton Harley Davidson and traveled through town, delivering the impressive displays to their temporary location.
«Read the rest of this article»