Topic: Fort Campbell KY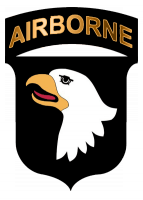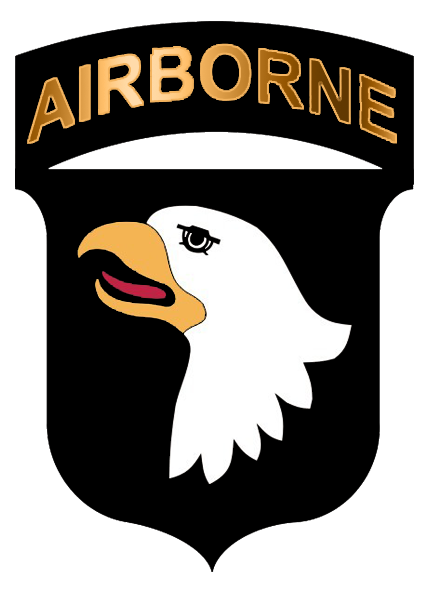 Fort Campbell, KY – Fort Campbell will host a Wreaths Across America ceremony, Saturday at 11:00am at the 101st Airborne Division Headquarters in partnership with the Sunrise Rotary Club of Clarksville.
Wreaths representing the five services and one for POW/MIA will be placed at the Division headquarters. Following the ceremony, volunteers will hang 101 wreaths at the T.C. Freeman Gate entrance. The wreaths will be placed in honor of fallen service members in WWII, Vietnam, Gulf War, Humanitarian/Peace Keeper Missions, and the Global War on Terrorism.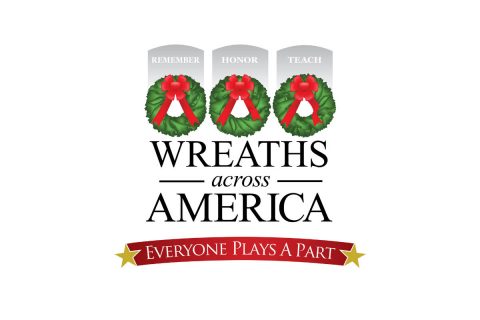 «Read the rest of this article»
Fort Campbell, KY – A nursing team from the Blanchfield Army Community Hospital (BACH) Intensive Care Unit was recognized for their clinical research and hope to share their study with nurses from across the military at a TriService Nursing Research Conference next year.
The TriService Nursing Research Program's Research and Evidence-based Practice Dissemination course is a networking opportunity for Army, Navy and Air Force nursing professionals to present and share their research examining process improvement in military healthcare delivery systems and patient care.
«Read the rest of this article»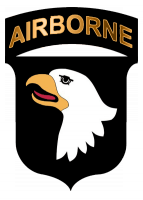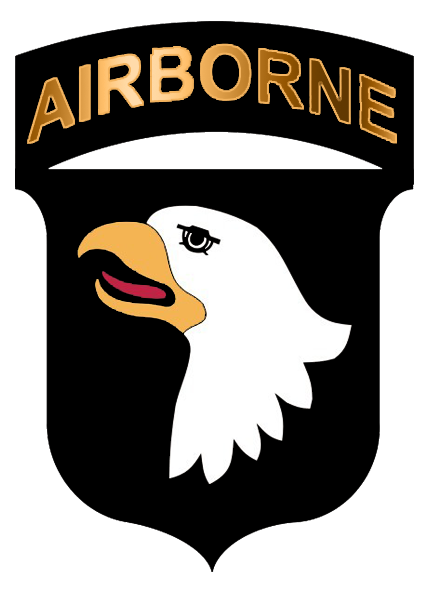 Fort Campbell, KY – On Friday, December 6th, 2019, the 101st Airborne Division (Air Assault) and Fort Campbell Family and Morale, Welfare and Recreation will host the Annual Division Tree Lighting Ceremony to kick off the holiday season. The ceremony will begin at 5:30pm.
The ceremony will include holiday music from the 101st Airborne Division Band, season's greetings from Fort Campbell and 101st Airborne Division leadership, caroling, holiday activities, a surprise visitor from the North Pole and more.
«Read the rest of this article»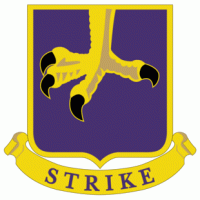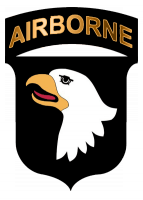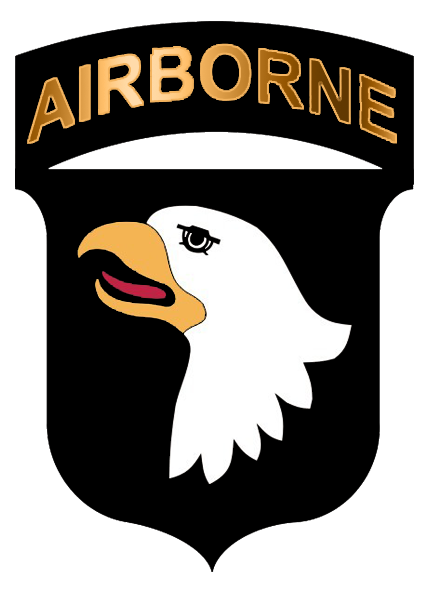 Fort Campbell, KY – Members of the media and the public are invited to attend the 34th Anniversary Gander Memorial remembrance ceremony, Thursday, December 12th, 2019 at Fort Campbell. This will be the first ceremony held at the recently relocated memorial.
The memorial consists of two monuments and 256 Canadian sugar maple trees. It was built to honor the memory of the 248 Soldiers and eight crew members who lost their lives when Arrow Air Flight 1285 crashed in Gander, Newfoundland, shortly after takeoff on the morning of December 12th, 1985.
«Read the rest of this article»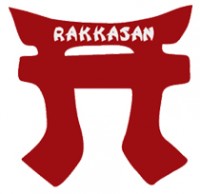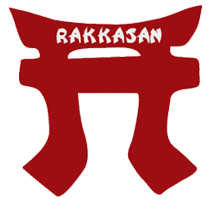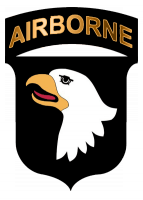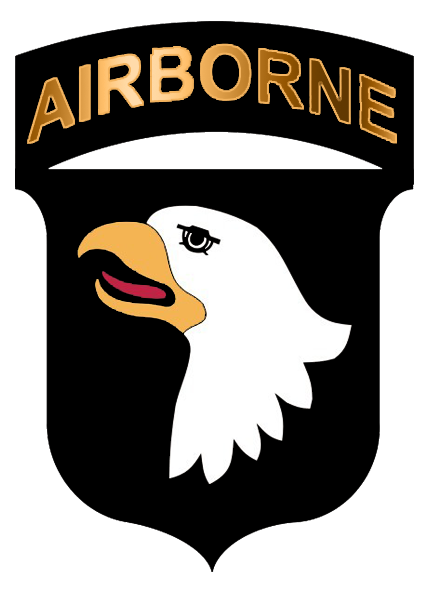 Fort Campbell, KY – Reuniting with a long-lost friend is a good thing, but reuniting with a brother can save a life.
Veterans of B Company, 2nd Battalion, 504th Parachute Infantry Regiment, 82nd Airborne Division, Fort Bragg, North Carolina, reunited with the help of the Independence Fund in Nashville, Tennessee, September 26th-29th, in hopes of maintaining their "brotherly" connections for life support.
"This has been the best experience for me since I got out [the Army]," said Wesley Rogers, a reunion attendee. "The one thing that I noticed when I got here is how much better I felt looking in the faces of all these people, verses when I was at home and I'd let all these people go by."
«Read the rest of this article»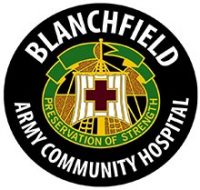 Fort Campbell, KY – A head and neck surgeon, or otolaryngologist, from Blanchfield Army Community Hospital was among the 42 Soldiers to qualify for the Army's Expert Field Medical Badge during EFMB testing sponsored by the 101st Airborne Division (Air Assault), November 15th -27th, 2019.
Capt. Alexander Lanigan, assigned to BACH's Ear, Nose and Throat Clinic, said he was inspired to earn his badge after working with Soldiers from operational units on Fort Campbell.
«Read the rest of this article»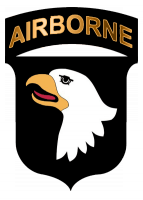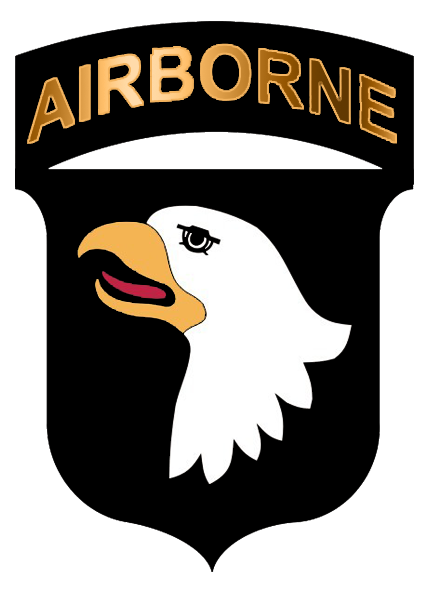 Fort Campbell, KY – More than 100 Screaming Eagles began preparation November 18th to test their skills in the medical field and earn an Expert Field Medical Badge.
"It is by standard one of the hardest badges to earn across the Army," said Maj. Sarah Burlee, medical operations officer for 101st Airborne Division Sustainment Brigade, 101st Airborne Division (Air Assault), and officer in charge of EFMB testing. "Not everyone can be an expert."
Experts are considered to be at the top of their fields. For Soldiers who earn the EFMB this is no different.
"It was built statistically so that your top percentages earn the EFMB," Burlee said. "It's not your medium block, not your top-half block, it's the top block."
«Read the rest of this article»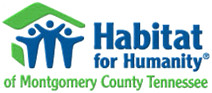 Clarksville, TN – Habitat for Humanity of Montgomery County Tennessee (HFHMCTN) has elected three new members to the affiliate's Board of Directors.
Joining the board are Juanita Charles, Barb Petrik, and Blayne Clements.
«Read the rest of this article»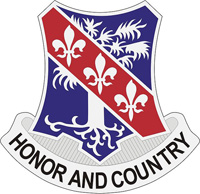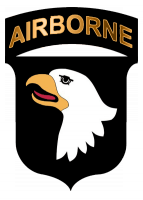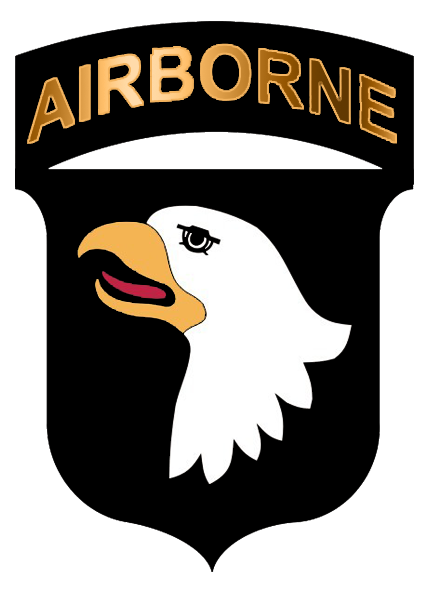 Fort Campbell, KY – The 101st Airborne Division's 1st Brigade Combat Team "Bastogne" said farewell to Col. Derek Thomson and welcomed Col. Robert Born on Saturday, November 22nd, 2019 during a change of command ceremony.
Thomson, affectionately known as "Bastogne 6", and his wife Erin, served the division with distinction for 2 years.
"Over the past 2 years on this journey one word comes to mind," said Thomson. "Gratitude."
«Read the rest of this article»

Clarksville, TN – Senior Michelle Demarais put what she's learned at the Austin Peay State University (APSU) School of Nursing to practice this summer at one of the nation's most well-known hospitals.
«Read the rest of this article»