Topic: Fort Campbell KY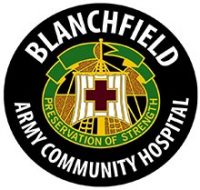 Fort Campbell, KY – Blanchfield Army Community Hospital (BACH) named Spc. Mondeka Douei Soldier of the Quarter, hospital leaders announced July, 30th, 2019.
Douei, a native of the African nation Ivory Coast, is a behavioral health specialist and has served in the Army for nearly two years. He was selected after competing with 14 other candidates from the hospital and outlying medical homes.
The Soldier of the Quarter Board was a rigorous two-day competition run by hospital NCOs.
«Read the rest of this article»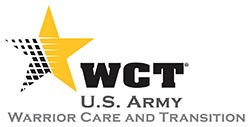 Arlington, VA – Nurse Case Managers, like Liza Finnegan, at the Warrior Transition Battalion, Fort Campbell, Kentucky are there to help wounded, ill and injured Soldiers embrace the change and adapt to their new normal.
Poet Nikki Giovanni once said, "A lot of people resist transition and therefore never allow themselves to enjoy who they are. Embrace the change no matter what it is and once you do you can learn all about the new world you are in and take advantage of it."
«Read the rest of this article»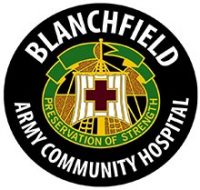 Clarksville, TN – During USO Warrior Week at Austin Peay State University (APSU), Fort Campbell Warrior Transition Battalion Soldiers and their Family members had a chance to discover new activities, together, recently.
USO Warrior Week, held in Virginia Beach, Virginia, Fort Campbell, Kentucky and El Paso, Texas, is an annual event for wounded, ill and injured service members and their families. It features free, therapeutic and recreational activities, events and music for participants to enjoy and explore together.
«Read the rest of this article»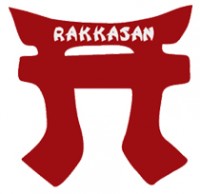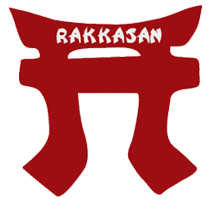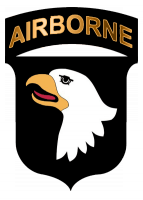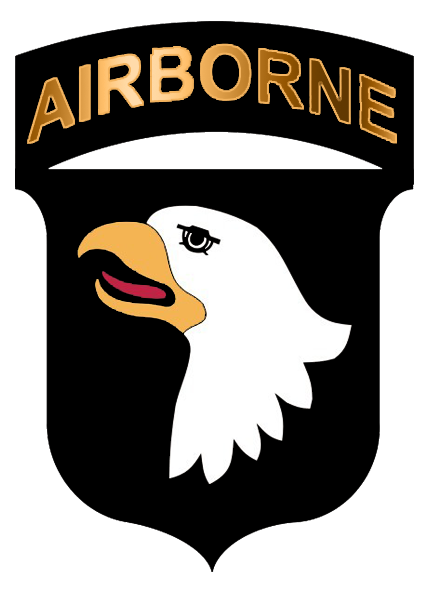 Fort Campbell, KY – Iowa National Guard (IANG) Soldiers with the 2nd Infantry Brigade Combat Team (2nd IBCT), 34th Infantry Division, were assigned to 3rd Brigade Combat Team, 101st Airborne Division (101st ABN) for Operation Enduring Freedom in Afghanistan from 2010-2011.
Now, ten years after that deployment, which was the largest mobilization of the IANG since World War II, the National Guard and active duty units continue to strengthen their working relationship.
«Read the rest of this article»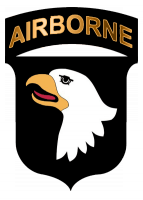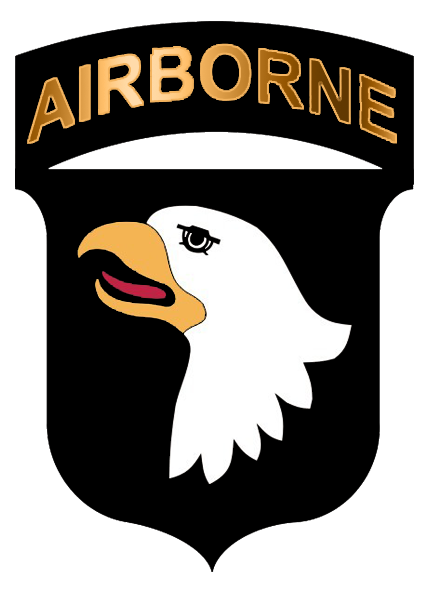 Fort Campbell, KY – On Thursday, July 11th, 2019, Col. Jeremy E. Bell accepted the garrison colors from Brenda Lee McCullough, director of Installation Management Command-Readiness during a change of command ceremony at Wilson Theater.
The symbolic ritual marks the end of Col. Joseph P. Kuchan's command and the beginning of Bell's tenure as garrison commander.
"It is indeed a privilege to be here with you as we salute an outstanding garrison commander and his Family for a job well done and celebrate the arrival of an equally outstanding Soldier who assumes the leadership of U.S. Army Garrison-Fort Campbell," McCullough said. "Command is one of the most awesome responsibilities one can experience."
«Read the rest of this article»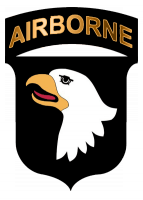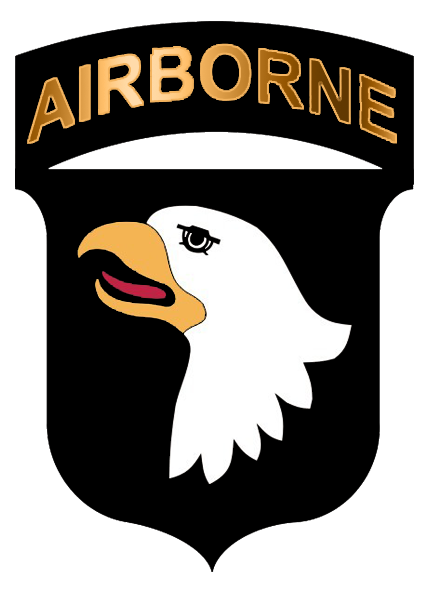 Fort Campbell, KY – The Fort Campbell Career Center and Campus was recently opened to not only prepare transitioning Soldiers for the civilian labor force, but to assist spouses as well.
The agencies housed within Fort Campbell Career Center, 5668 Wickham Avenue, include the Career Skills Program, USO Pathfinders and Employment Readiness, as well as a newly formed agency – Campbell Strong Workforce Partnership.
"With all of the partners we have, between all their specialties, we can pretty much take care of all of the needs to prepare an individual for employment," said Duane Soumis, transition services manager, Soldier for Life Transition Assistance Program and Fort Campbell Career Center director.
«Read the rest of this article»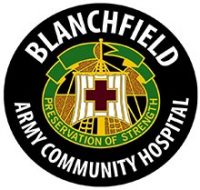 Fort Campbell, KY – During a free group that meets twice a month, beneficiaries and staff at Blanchfield Army Community Hospital can learn and practice American Sign Language.
"We initially started it with the staff to improve communication with our deaf and hard-of-hearing patients and staff members we have here at Blanchfield Army Community Hospital, but we would love the opportunity for our patients to join us as well," said Nicole Fitzwater, an employee at BACH who volunteers her time to facilitate the group.
«Read the rest of this article»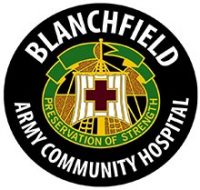 Fort Campbell, KY – On Tuesday, July 9th, 2019 a new command sergeant major was welcomed by Blanchfield Army Community Hospital and the U.S. Army Medical Department Activity Fort Campbell.
Command Sgt. Maj. Christopher Earle passed responsibility to Command Sgt. Maj. Daniel Santiago during a change of responsibility ceremony in front of the hospital. The MEDDAC Fort Campbell includes the medical missions on Fort Campbell, Rock Island Arsenal, Illinois and Fort McCoy, Wisconsin.
«Read the rest of this article»
Nashville, TN – The American Red Cross now faces a blood shortage following a difficult Fourth of July week for blood and platelet donations and ongoing challenges finding new blood donors, and has issued an emergency call for eligible individuals of all blood types to give now and prevent delays in medical care.
«Read the rest of this article»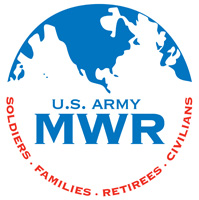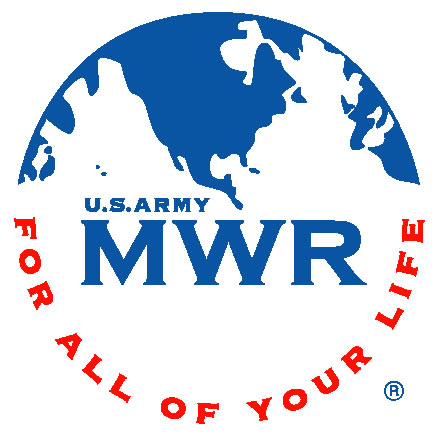 Fort Campbell, KY – Fort Campbell's office of Morale, Welfare and Recreation (MWR) once again helped area families celebrate July 4th in style, with the return of its ever-popular Independence Week Carnival, July 2nd–6th, which includes a special concert and fireworks display on Independence day.
The event, which is free and open to the public, was staged on Fort Campbell's Division Parade Field. Thousands were in attendance on July 4th, a day that saw storms early, but clear weather for the evening's concerts and fireworks.
«Read the rest of this article»