Topic: Stewart County Visitor Center
Annual Legislative Town Hall to be held next Wednesday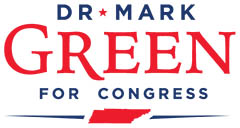 Clarksville, TN – State Senator Mark Green is holding his annual town hall in Montgomery County next Wednesday, January 3rd, 2018 at 5:00pm at the William O. Beach Civic Hall.
Green will discuss the issues facing the upcoming session and hear from the community. All residents of the county are invited to attend and participate.
«Read the rest of this article»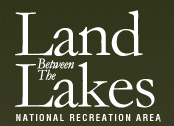 Office of Land Between the Lakes, KY/TN – Land Between The Lakes National Recreation Area will hold a public listening session on Tuesday, June 16th, from 6:00pm to 8:30pm at the Stewart County Visitor Center in Dover, Tennessee.
Members of the public will be able to share their thoughts, ideas, and concerns at this public gathering with the Forest Service leadership team that manages the area.
«Read the rest of this article»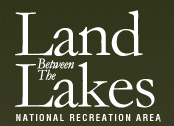 Golden Pond, KY – Land Between The Lakes (LBL) National Recreation Area will host three informational public meetings to discuss their road system.
Nationally, the USDA Forest Service is required to identify National Forest System roads no longer needed to meet forest resource management objectives. Transportation Analysis Process (TAP) provides a critical first step towards the development of proposed actions towards the future "minimum road system."
«Read the rest of this article»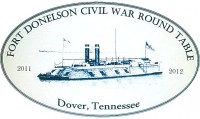 Dover, TN – On Thursday April 19th at 7:00pm, the Fort Donelson Civil War Roundtable will be hosting Dr. William Mulligan who will present information on the life of soldier Chauncey Cooke.
The Fort Donelson Civil War Round Table meets in the Stewart County Visitor's Center in Dover, TN.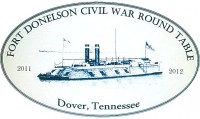 Dover, TN – Fort Donelson National Battlefield presents a Civil War Round Table every third Thursday at 7:00pm in the Cumberland Room of the Stewart County Visitor Center. Come hear and talk with Authors, Historians, and Folks who are interested in Civil War History. The event is open to the public.
The next Fort Donelson Civil War Round Table will be January 19th, at 7:00pm. The guest speaker will be Karel Lea Biggs and the topic will be "Life in Occupied Tennessee". «Read the rest of this article»
Fort Donelson National Battlefield
Dover, TN – Please join APSU staff, Fort Donelson staff, and volunteers on November 5th, from 9:00am – 3:00pm for a day filled with hands-on activities about water resources in Tennessee.
 
One portion of the workshop will be held at the Stewart County Visitor Center, located nearby the entrance to the national park. In the afternoon, educators will apply the information they've learned at Fort Donelson. «Read the rest of this article»