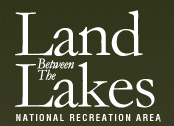 Office of Land Between the Lakes, KY/TN – Land Between The Lakes National Recreation Area will hold a public listening session on Tuesday, June 16th, from 6:00pm to 8:30pm at the Stewart County Visitor Center in Dover, Tennessee.
Members of the public will be able to share their thoughts, ideas, and concerns at this public gathering with the Forest Service leadership team that manages the area.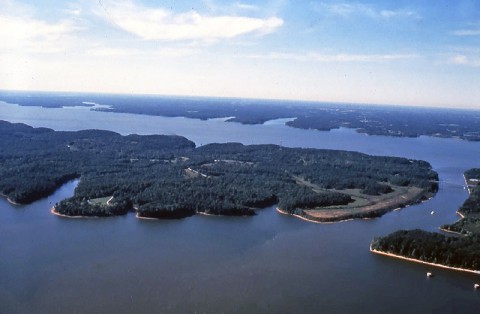 Land Between The Lakes' hosts this public listening session in hopes to develop and strengthen relationships with members of the public willing to work together on future projects.
Stewart County Visitor Center is located at 117 Visitor Center Lane, Dover, TN 37058. For directions, call 931.232.8290.
As a reminder, a public listening session is scheduled for Thursday, June 11th, at Kentucky Dam Village State Resort Park in Gilbertsville, Kentucky.
More listening sessions may be scheduled. For more information, contact Jan Bush at 270.924.2016. The public may comment or share information at any time by emailing LBLInfo@fs.fed.us or mailing comments to:  Land Between The Lakes, Attn: Leadership Team, 100 Van Morgan Drive, Golden Pond, KY 42211.
Land Between The Lakes National Recreation Area manages more than 170,000 acres in western Kentucky and Tennessee as part of the U.S. Forest Service and the Department of Agriculture's public lands program. Land Between The Lakes offers outdoor recreation, lake access, land management, and environmental education to over 1.4 million visitors annually. The Friends of Land Between The Lakes works in partnership with the Forest Service providing program services, funds development, and volunteer support.
To find more information about Land Between The Lakes, log on to the official website at www.landbetweenthelakes.us or call toll-free at 1.800.LBL.7077 or local at 270.924.2000. For more information on the Friends of Land Between The Lakes, log on to www.friendsoflbl.org.
To subscribe to the official electronic newsletter, send an email to LBLinfo@fs.fed.us. Land Between The Lakes official Twitter accounts include @LBLScreechOwl, @LBLNature, @LBLHomeplace, and @LandBtwnLakes, and Pinterest www.pinterest.com/lblnra.
USDA is an equal opportunity provider and employer.