Topic: U.S. Department of Agriculture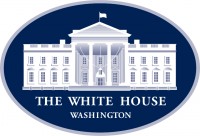 Washington, D.C. – As part of his National Strategy to defeat COVID-19 Coronavirus, President Joe Biden announced a new effort to make masks more easily available to communities hard hit by the pandemic.
The Administration will deliver more than 25 million masks to over 1,300 Community Health Centers across the country as well as 60,000 food pantries and soup kitchens, reaching some of the nation's most vulnerable populations.
«Read the rest of this article»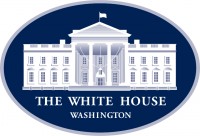 Washington, D.C. – The COVID-19 Coronavirus pandemic has forced the United States economy into an economic crisis. Across the country, more than 10 million Americans are unemployed, 14 million renters are behind on payments, and 29 million adults – and at least 8 million children – are struggling with food insecurity.
Because of pervasive systemic racism and inequality in our economy, the burdens of this economic crisis are hitting communities of color and other underserved families hardest.
«Read the rest of this article»

Silver Spring, MD – The U.S. Environmental Protection Agency (EPA), U.S. Food and Drug Administration (FDA), and U.S. Department of Agriculture (USDA) announced the renewal of the joint agency formal agreement including the Winning on Reducing Food Waste Initiative.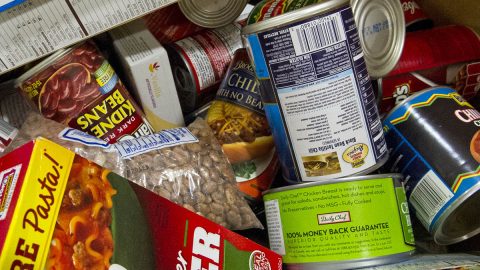 «Read the rest of this article»

Nashville, TN – The Tennessee Department of Human Services (TDHS) is announcing an extension to its summer program to provide meals to children.
With the recent approval from the USDA, sponsors of Tennessee's Summer Food Service Program now have the ability to offer meals to their communities throughout the entire 2020/2021 school year.
«Read the rest of this article»

Nashville, TN – The United States Department of Agriculture Natural Resources Conservation Service (NRCS) is now accepting applications from Tennessee producers and landowners who are interested in implementing conservation practices to improve natural resources on their farm or forest land.
Funding is available through the NRCS Environmental Quality Incentives Program (EQIP).
«Read the rest of this article»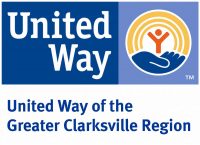 Clarksville, TN – United Way of the Greater Clarksville Region has put together a Farmers to Families event at 1:00pm on October 21st in First Baptist Church's preschool parking lot at Hiter Street and Commerce Street.
This event is a result of a partnership between Carolyn Watson, Director of the Cumberland Baptist Disaster Relief Team, and the United Way of the Greater Clarksville Region along with Clarksville Mayor Joe Pitts, Stewart County Mayor Robin Brandon, and Houston County Mayor Paul Bailey to provide more than 1,200 food boxes to local families in need.
«Read the rest of this article»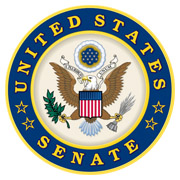 Washington, D.C. – During my first year in the Senate, I traveled to every single county in Tennessee and met with local and state community leaders. This year has been chock full of adjustments to our everyday lives, but my commitment to hearing from constituents will never change.
In light of all the new social distancing rules, I've taken my 95 county tour online! These virtual roundtables have given me the opportunity to hear firsthand from every single county on how Washington can best serve their needs.
«Read the rest of this article»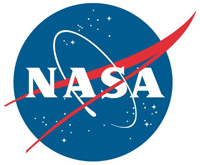 Washington, D.C. – While scientists around the world are confined to their homes during the COVID-19 Coronavirus pandemic, Earth observing satellites continue to orbit and send back images that reveal connections between the pandemic and the environment. "Satellites collect data all the time and don't require us to go out anywhere," Hannah Kerner, an assistant research professor at the University of Maryland in College Park, said.
Kerner is among eight researchers recently awarded a rapid-turnaround project grant, which supports investigators as they explore how COVID-19 Coronavirus lockdown measures are impacting the environment and how the environment can affect how the virus is spread.
«Read the rest of this article»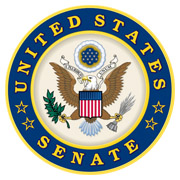 Washington, D.C. – On Tuesday, August 1st, 2020, the Federal Communications Commission (FCC), U.S. Department of Health and Human Services (HHS), and U.S. Department of Agriculture (USDA) announced that they have signed a Memorandum of Understanding to work together on the Rural Telehealth Initiative, a joint effort to collaborate and share information to address health disparities, resolve service provider challenges, and promote broadband services and technology to rural areas in America.
«Read the rest of this article»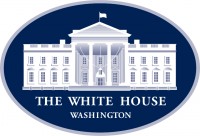 Washington, D.C. – When President Donald Trump visited North Carolina yesterday, he traveled to exactly the kind of community he promised to help when he took office more than three years ago—places with hardworking, blue-collar Americans that are often overlooked by Washington.

Mills River, North Carolina, has about 7,500 residents. It's also home to Flavor 1st Growers and Packers, a farmer-owned repacking and distribution facility.
«Read the rest of this article»