Topic: Kentucky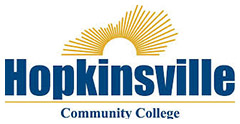 Hopkinsville, KY – On Tuesday, September 17th, 2019, Constitution Day will be observed at Hopkinsville Community College (HCC) with a special guest lecture by Thomas Glover, J.D. The focus of Glover's lecture will be "The Constitution, the Census and Gerrymandering."
He will discuss the role of the census in the determination of how seats in the U.S. House of Representatives are appropriated, and notes that following the 1990 census, Kentucky lost one seat in the house.
«Read the rest of this article»

Clarksville, TN – In the South, old-timers tell children, "Long ago, squirrels could run in trees from the Atlantic Ocean to the Mississippi River without touching the ground." Austin Peay State University (APSU) professor of Biology Dr. Dwayne Estes hears that often and knows it's not always polite to fight over Southern folklore.
«Read the rest of this article»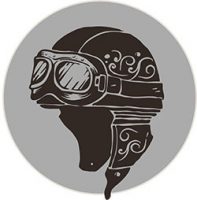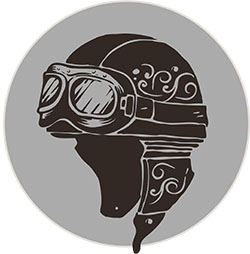 Danville, KY – I discovered the Kentucky State Barbeque Festival quite by accident.
On a trip home from another assignment, I had the greater part of a day to kill. In a search for events in Kentucky, I discovered this festival. It was already in progress, and it was on my way home, so I took a beautiful ride through the Kentucky countryside and discovered Danville, Kentucky.
Danville has a population of just under 17,000. In 2011, Money Magazine placed Danville as the fourth best place to retire in the United States.
It's the home to Centre College, which hosted the U.S Vice Presidential debates in 2000, and 2012.
«Read the rest of this article»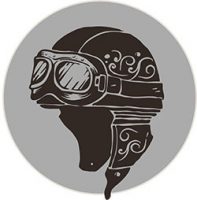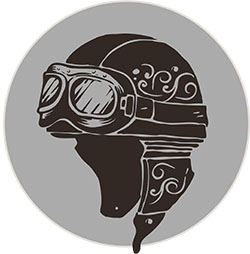 Clarksville, TN – A couple of years ago, I had taken a trip to Madison Indiana. Friends had told me there was some incredible riding opportunities there, with roads all along the Ohio river.
I was also planning to visit Jeffersonville, Indiana and interview their police department, which was starring on the A&E series, LivePD.
The Jeffersonville interviews fell through, so I had some extra time on my hands and when I searched for nearby events that I could visit, the Kentucky State Barbecue Festival popped up.
It's held in Danville, Kentucky and was just a few hours from where I was, so off I went. What a great decision that was!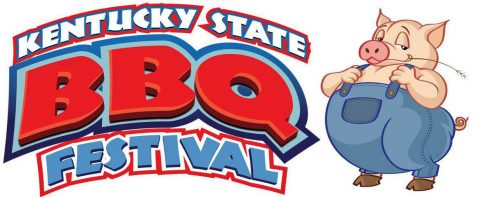 «Read the rest of this article»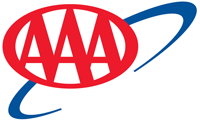 Tampa, FL – On the week, AAA says gas prices are as much as nine cents cheaper in every state except California, (+5 cents), Florida (+4 cents), Ohio (+2 cents) and South Carolina (+1 cent).
Hurricane Dorian has been the driver for the increases in Florida and, most likely, South Carolina.
«Read the rest of this article»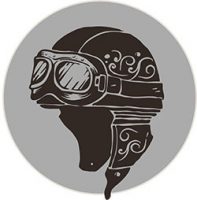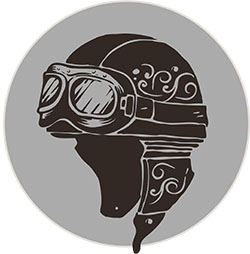 Clarksville, TN – I spent three days in Ouray, Colorado with my friends, Kim and Craig. Their hospitality was amazing! Their home is beautiful, and with mountains at the front door, and mountains from the back deck, I couldn't have been more blessed and fortunate.
We spent the days riding the mountains, visiting Silverton and Durango Colorado and all points in between. My only regret from my time in Ouray, is that i didn't get out to visit any of the locals, or take a walk downtown. I also didn't visit one of their famous "hot springs."
As I said before, this part of the country gives you MANY reasons to come back again, and again.
«Read the rest of this article»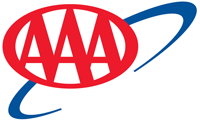 Tampa, FL – AAA says summer may be ending, but gasoline demand is soaring to new heights. In its latest reading, the Energy Information Administration (EIA) recorded demand at 9.93 million b/d, the highest since the agency began recording data in 1991.
As demand jumped, gasoline stocks fell by 1.4 million bbl and pump prices slowed their decline on the week.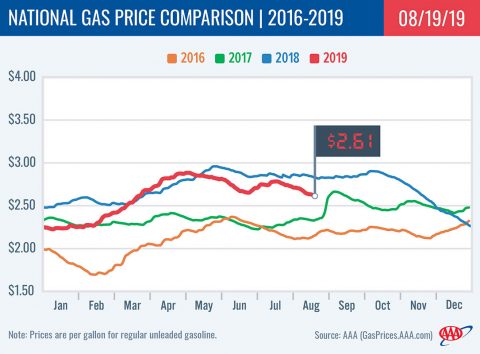 «Read the rest of this article»

Clarksville, TN – Austin Peay State University (APSU) women's basketball Coach David Midlick, has announced the schedule for the 2019-20 season.
Last season, APSU made its fifth straight appearance in the Ohio Valley Conference Women's Basketball Championship, and its fourth straight under Midlick.
«Read the rest of this article»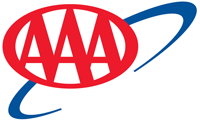 Tampa, FL – AAA says the national gas price average, $2.64, represents a seven-cent drop on the week as domestic gasoline stocks built by a surprising 4.4 million bbl, according to the Energy Information Administration's (EIA) latest data.
Contributing to the build was at least 1.2 million b/d of imports at U.S. ports. With the large bump, stocks now sit 235 million bbl – a U.S. stock level not seen in nearly five months (end of March).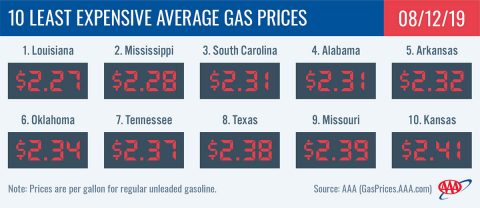 «Read the rest of this article»

Clarksville, TN – Around 5:30pm, Friday, August 16th, 2019, Clarksville Police Officers were called to Governors Square Mall, 2801 Wilma Rudolph Boulevard, after a man, Tarvaris Williams, had taken a female acquaintance's phone, smashed it and took off running through the mall.
Officers located Williams and after a foot pursuit, he stopped and was initially cooperative. When officers attempted to take Williams into custody, he pulled away, resisted, and the officers attempted to gain control by placing him on the floor.
«Read the rest of this article»