Topic: Sturdivant Drive
Clarksville Gas and Water Department
Thursday, April 4th, 2019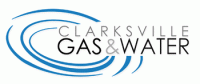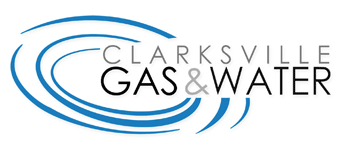 Clarksville, TN – The Clarksville Gas and Water Department has turned off water service on a section of Tobacco Road from Tiny Town Road to Hadley Road for emergency water main leak repair.
The southbound lane of Tobacco Road has also been closed between Tiny Town Road and Sturdivant Drive to allow for the water main leak repair work.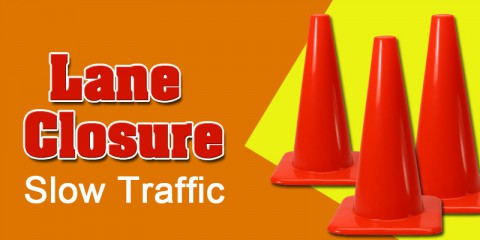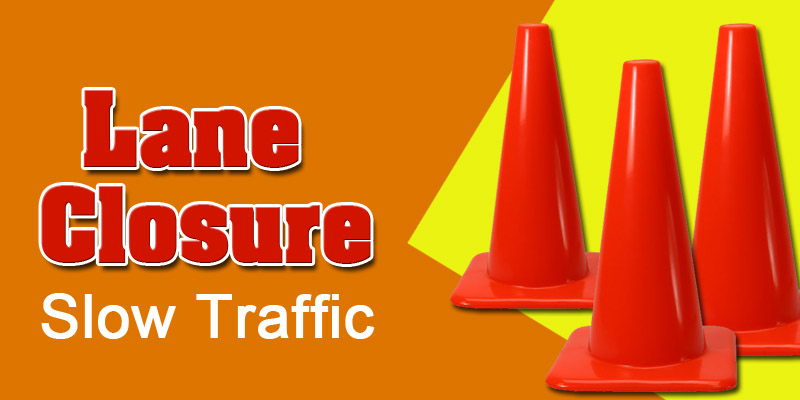 «Read the rest of this article»
Clarksville Police Department

Clarksville, TN – A domestic disturbance in Clarksville escalated into felony assault and a barricaded suspect about 9:15am Saturday morning, June 30th, 2018 according to Clarksville Police.
The incident began with a domestic disturbance in a Sturdivant Drive residence. When a 34-year-old woman left the home in a Chevrolet Avalanche, her husband allegedly pursued her in a Chevrolet Camaro, ramming her off the roadway at Sturdivant Drive and Tobacco Road before attacking her on foot.
«Read the rest of this article»

Clarksville, TN – Clarksville Police say vehicle burglars have been working the Tiny Town Road/Pembroke Road area of Clarksville this week.
There have been two vehicle burglaries on Sunset Meadows Way, one on Sturdivant Drive, one on McManus Drive and another suspected attempt on McManus in which nothing was stolen, and one vehicle burglary Tobacco Road.
«Read the rest of this article»

Clarksville, TN – On Wednesday, June 28th, 2017, the Clarksville Police Department reports that there were several vehicle burglaries in the area of Sturdivant Drive and McManus Circle.
The person was caught on camera and can be seen checking the doors on vehicles in the neighborhood.
«Read the rest of this article»

Clarksville, TN – Today, Tuesday, June 14th at approximately 4:45pm, a red van approached a 10-year-old boy on a bicycle at Sturdivant Drive and McManus Circle and the black male driver said to him, "I have some candy, do you want to see the flavors?"
The boy got scared and went home and told his parents. There was no attempt to grab the child and the van did not follow him home.
«Read the rest of this article»